In this day and age, live chat support services are becoming a thing of the past. But that doesn't mean they should be. Just because AI is diving into the realm of customer service, it doesn't mean your company has to – or should – follow suit.
Live chat support services are the way to go when it comes to top-notch customer service and happy customers. This article shares why you should fight the trend and say sayonara to chatbots and website chat outsourcing and consider live chat support services instead.
How Your Business Can Benefit From Live Chat Support
When it comes to a customer service chat agent, it's no secret that customers tend to be happier with a live agent rather than a robot. Here are some of the top reasons why.
–        Answers Quickly
One of the biggest benefits of choosing live human chat is that a customer's questions are answered quickly. Unlike a chatbot, there is no need to sift through endless options in an attempt to find an answer – which likely won't come from the chatbot anyway.
With live chat involving humans, customers can have their questions answered almost immediately. In the short term, this leads to satisfied customers. They didn't have to spend countless minutes or hours dealing with a chatbot that led them to nowhere.
In the long run, this helps the business. A happy customer is likely to share their experience with others. Word of mouth is huge. That said, you can potentially acquire more business simply by using a live human chat rather than robotic.
–        Builds Trust
There is no trust being built with a customer when using robotic chat. Whether they're a new or existing customer, AI chat is impersonal and does not give the customer the trust they're looking for in a business.
With that in mind, it's clear to see why live human chat is beneficial. It gives new customers that extra boost of trust and confidence in your business, making them more likely to buy your goods or services.
At the same time, it gives existing customers peace of mind to know they made the right choice. It's simple – live human chat is exponentially a more positive experience for customers all around.
–        Increases Productivity
Live chat can also be a gateway to increased productivity for your business. Trained and qualified live chat operators can deal with multiple queries at once, which leads to more productivity overall.
The key is to share with the live chat operators what your goal is and properly train them to answer questions and act fast. Most questions are simple enough that a single person can answer up to five at a time while directing people to the correct person if their question cannot be answered.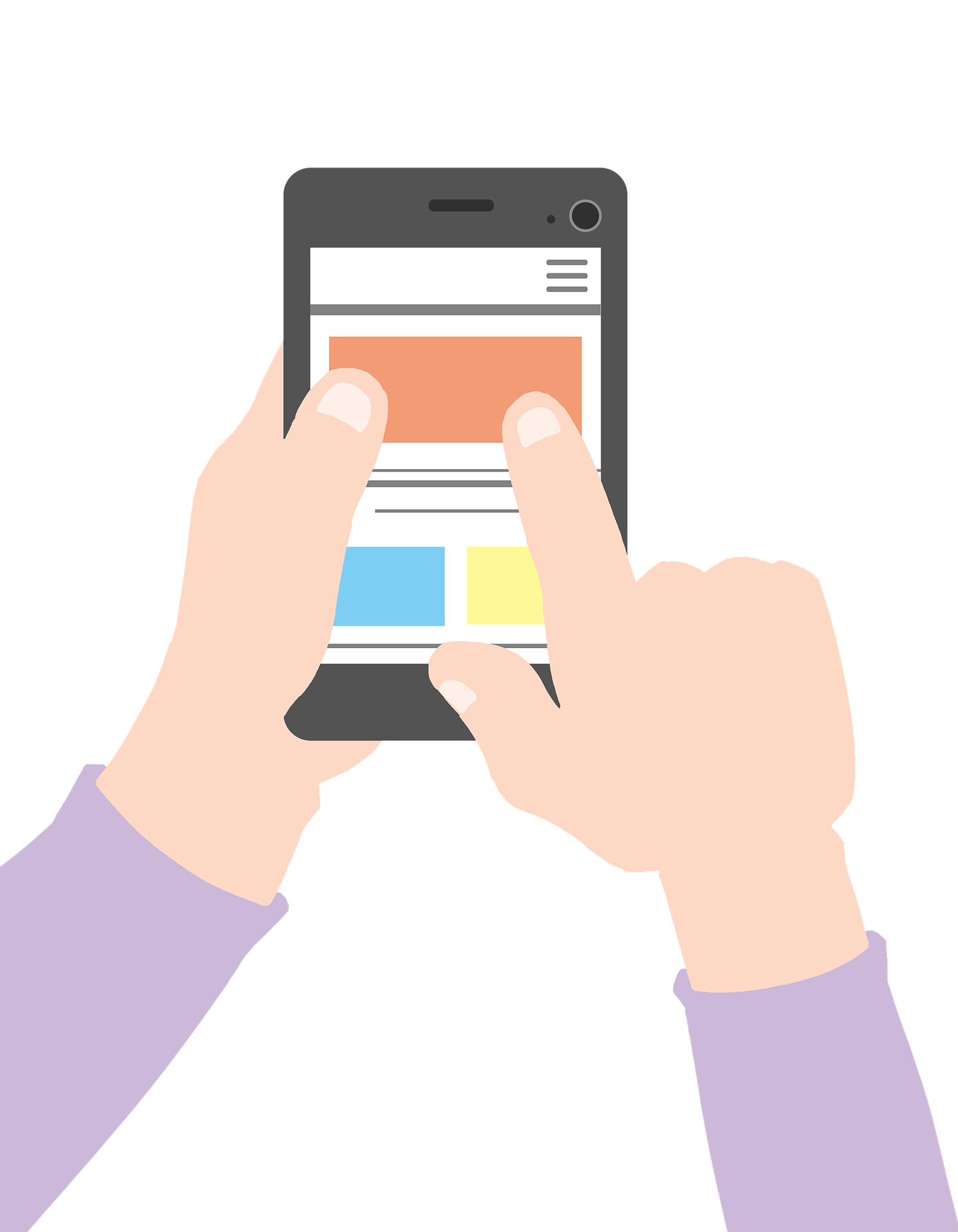 –       24/7 Availability
Another benefit of using live chat support services is that they can be available 24/7 (if desired). How is this beneficial for the company? Well, not everyone works on a 9-5 schedule. Some customers may be up at odd hours of the night and need to answer their questions ASAP.
By having 24/7 live chat support services, nobody's questions or comments will ever be left unheard. They won't have to wait exponentially long for their answer, either, as someone will be ready and waiting to respond to any query.
–        More Customer Engagement
When a customer sees the chat window pop up upon arrival to a website, they know that this is a place where they will be able to get help right away with whatever they need. They won't have to search for an email address or phone number to call – they can ask their question and get help right away.
By immediately greeting your customer with a chat option, you can achieve greater customer engagement. This can lead to all types of benefits, such as providing a comfortable and trustworthy place to generate sales in a more timely fashion.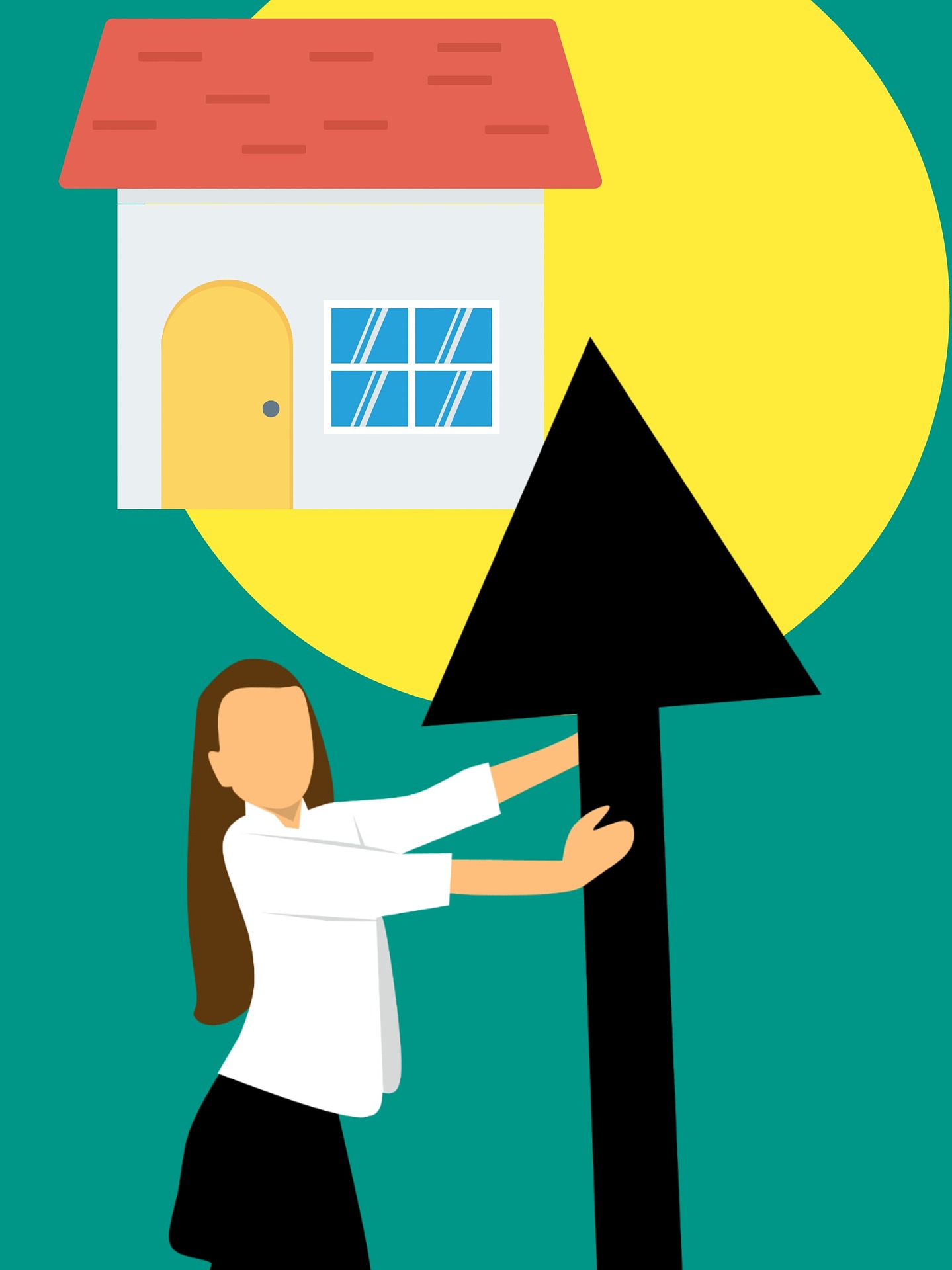 Why the Human Experience is So Important to Customers
At this point, you might be wondering – why is the human experience so important to customers? Why can't a chatbot take the place of humans? Well, there are a couple of valid reasons for this.
●       Chatbots are impersonal. There is nothing more impersonal to a customer than having standard responses that ultimately lead to nowhere.
●       Chatbots are a hassle. Trying to get your questions answered by a chatbot is going to lead to more frustration than answers.
●       Chatbots do not build trust or relationships. Customers will not feel a sense of confidence in a bot as they would from a human chat agent.
Basically, human interaction is going to tout AI in terms of comfort, confidence, and personability. Customers want to know that there is a human on the other end of the chat that can read, understand, and help them and be sincere from start to finish.
Challenges to In-House Chat Support
Sure, chat support sounds like a great idea. But trying to do it all in-house can lead to issues of concern. For one, it can overwhelm and distract current employees who are already working on other aspects of the business. And hiring a dedicated staff person who exclusively handles in-house chat support will be far more costly to your business.Also, in-house chat has limitations that outsource chat agents won't have. For example, you can employ outsourced web chat agents that speak different languages, offering support to more users. You can also employ agents that live in different areas of the world, allowing for 24/7 live help.
Outsourced Agents Are Trained Extensively
Not sure if live chat outsourcing is right for you? Going through the pros and cons of live chat support? It will help to understand that outsourced agents are well-trained. They get to know your product or service extensively so that they can respond in a manner you are satisfied with.
The 'Chat With Humans' Package
Are you thinking about live chat outsourcing? Good for you!
Chat with Humans may be right for you. Chat with Humans provides businesses with highly trained live chat agents that are put through the "live chat boot camp" to learn the ins and outs of your company. By the end of boot camp, they will be able to promptly and correctly answer questions related to your specific product or service, in order to help grow your business.
With the Chat with Humans package, you pay a one-time setup fee of $500. From there, it is only $18 per lead (a lead is someone interested in the product or service and provides contact information). You will receive all chat transcripts while the team sends visitors follow-up emails and promotes discounts.
FAQs
Why is live chat important?
Live chat creates a personal experience for customers new and old. With live chat agents, questions are answered quickly, and trust is built between company and customer.
Is live chat any good?
Live chat can be very beneficial for your business when done correctly. For example, a chatbot might not be the way to go as this causes an impersonal and frustrating experience for customers. A live chat agent will be a personal and positive experience.
What happens if the chat agents can't answer visitors' questions?
Chat agents don't know everything, although they're trained to know as much about a business as possible. If unable to answer a question, the first step is to forward the question and visitor's contact info to the manager.
Does live chat really increase sales?
Yes, it does. In fact, it has proven to increase sales by up to 82%. That's because customers are typically on the fence and need a single question answered before taking the plunge.
Final Words
Human live chat can give you the edge on the competition while also making your customers, new and old, happy. It is recommended to outsource for live chat support so that you can answer questions 24/7 in various languages.