In a world with retail giants like Amazon and Walmart are taking front and center stage selling products at amazingly low prices, it can seem challenging – or even impossible – to get ahead. But shocking statistics have proven that consumers care more about top-notch service and support than low prices – and that's where conversational commerce comes into play.
Conversational commerce offers an all-new way for businesses to interact with their customers, from the initial question phase to the ultimate goal – selling a service or product. But what is conversational commerce, and is it something businesses should look into?
If you're interested in new ways to interact with customers and get an edge over other companies – especially well-known ones – conversational commerce may be the way to go. And this article shares all the must-know info about conversational commerce, from what it is to its benefits and exciting success stories.
What is Conversational Commerce?
Let's start with the elephant in the room – what is conversational commerce? Conversational commerce – also referred to as chat commerce or conversational marketing – is a type of communication method for businesses and clients. Conversational commerce uses messaging apps, voice assistants, and artificial intelligence to create positive customer interactions through personalized communication and simplified transactions.
There are four main goals associated with conversational commerce. First and foremost, the customer should feel adequately guided and assisted every step of the way. Secondly, purchases should become streamlined and more efficient. Third, new products and services should be introduced during the process. Lastly, support and recommendations should be offered post-transaction.
The process benefits both companies and consumers. Consumers have a more personalized and simplistic experience on apps they're already using, encouraging brand trust and sales. In turn, companies benefit from boosted profits and repeat (satisfied) customers. 
How Conversational Commerce Works
The conversational commerce platform works in five steps:
Awareness  – The customer recognizes they need or want a service/product.
Consideration – The customer seeks information to decide which service/product is right for them.
Decision – They will evaluate the options and come to a conclusion (based on many factors, including price, quality, and brand trust).
Retention – At this point, they're ready to make a purchase – but aren't quite there yet. This is the time when customers evaluate whether or not they'll hit "buy" or end up with cart abandonment.
Advocacy – This occurs after purchasing a product or service. This is when buyer's remorse is at its highest, especially without a sense of confidence in the company.
Conversational commerce can help every step of the way. It begins by assisting customers in learning whether the product or service is right for them by answering important questions and listening to concerns. From there, the company can build trust and remind customers to "cross the finish line." 
The conversational marketing platform doesn't end there, though. Being a part of the decision-making every step of the way makes buyer's remorse and cart abandonment less likely. As customers feel a sense of trust and confidence in the business and purchase, companies can gain a higher level of satisfaction before, during, and after the transaction.
Benefits of Conversational Marketing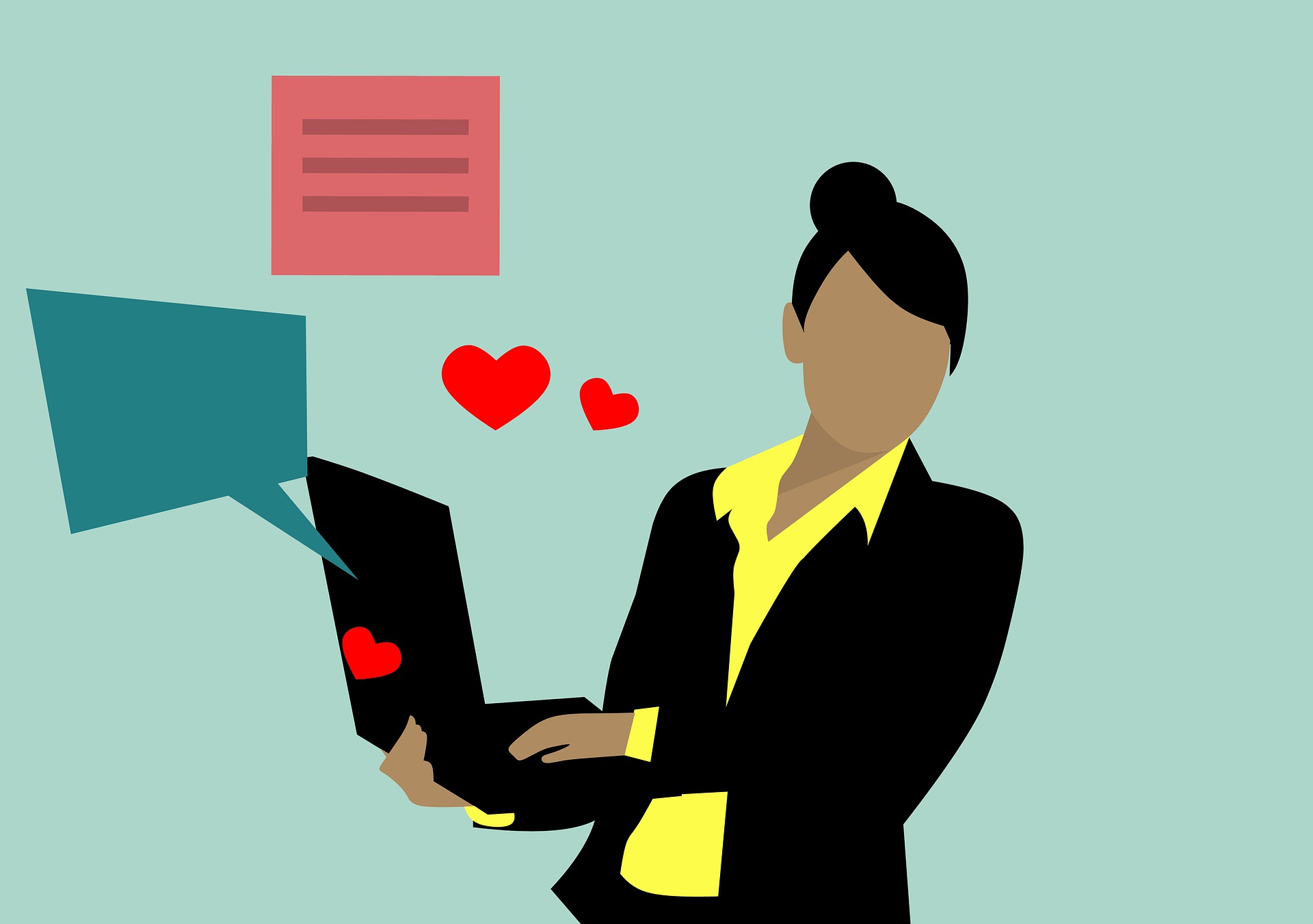 At this point, you know the answer to the most crucial question: "What is conversational commerce, and how does it work?" However, you still might not know if chat-based commerce is the right move for your business. To help you make a decision, take a deeper look at the top three benefits of adding conversational commerce solutions to your company.
1. Reduces Cart Abandonment
Cart abandonment is a severe problem for all businesses. Customers decide to ditch their online shopping cart for a number of reasons, from high shipping costs to complex checkouts. With conversational marketing tools, you can walk clients through the process, ultimately leading to reduced cart abandonment.
2. Boosts Sales
Conversational marketing software can boost sales in a variety of ways. Here are some key strategies:
Customers are able to form a bond with the business, and statistics have shown that brand trust is a leading motivator for sales.
Customized live chat greetings engage customers, potentially leading to conversation and transactions.
Chatbot reminders can help nudge clients in the right direction toward a sale.
Personalized and simplistic conversations give the buyer confidence and provide an excellent vessel for cross-selling and up-selling.
Chat commerce makes it easy to dissolve issues and concerns, leading to happier clientele and repeat customers.
3. Allows For More Feedback
Every business needs to listen to its customers – but this can be difficult, especially when customers don't want to be bothered with lengthy online forms. Again, this is where conversational commerce comes into play.
Conversational commerce allows for organic feedback during or right after conversations and transactions, ensuring your company can get high-quality feedback. 
Components of Conversational Commerce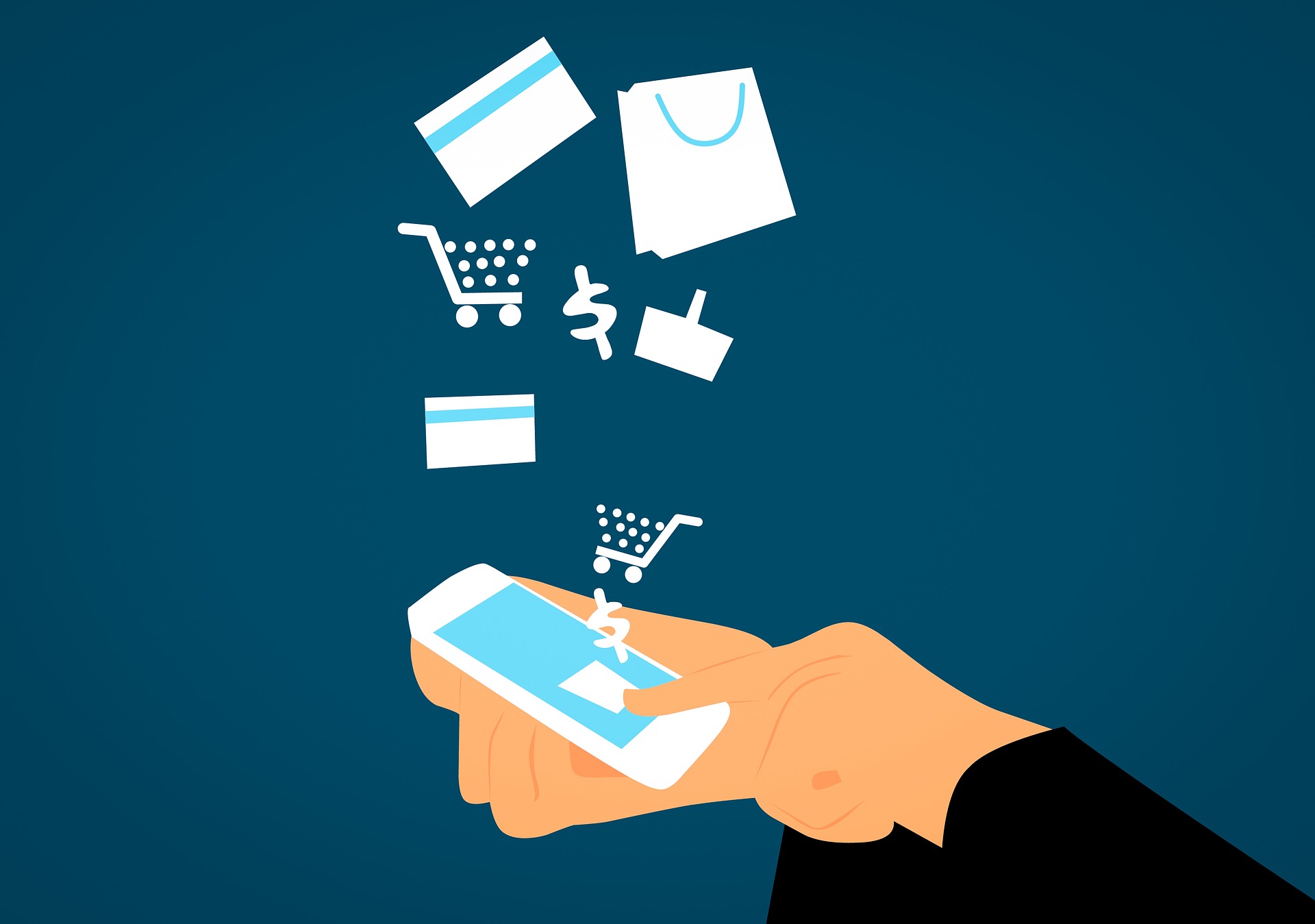 Needless to say, chat commerce comes with an overwhelming number of benefits for customers and businesses alike. There are multiple ways to implement chat commerce:
1. Live Chat
While there are many potential avenues for conversational commerce, live chat remains one of the top web messaging methods. Live chat website messaging ensures that customers receive a speedy and personalized experience every time. Not only that, but live chat agents can conversate with multiple individuals at a time, cutting down on wait times and reducing expenses for businesses.
2. Messaging
Messaging is another excellent way to utilize conversational marketing social media. Many customers are on popular messaging apps, such as Facebook Messenger and WhatsApp. With the ability to add gifs, emojis, and other fun add-ons, messaging apps provide a lighthearted and enjoyable way to connect with customers.
3. Chatbot
While chatbots don't have the human touch, they can be highly beneficial on websites and messengers alike. Chatbots can answer common questions in seconds, making it easy for customers to get the info they're searching for without hassle or wait times.
4. Voice Assistant
The popularity of voice assistants has continued to grow in recent years, and for a good reason, too. Voice assistants, such as Alexa, Siri, and the likes, create a convenient and fun way for customers to get the answers they need – and fast.
Scenarios Where Conversational Commerce Can Take Place
Conversational commerce can take place in various industries and for different purposes. Let's take a closer look.
Retail. For retail purposes, chat commerce can be used to introduce products, make personal recommendations, and make transactions far simpler. 
Travel and Hospitality. Conversational marketing can be used in travel and hospitality to make reservations, check visa eligibility, and help create an itinerary.
Financial Services. Here, conversational commerce can be used to create portfolios, advise insurance policies, and process claims.
Success Stories of Companies That Used Conversational Marketing
As the old saying goes, "the proof is in the pudding." Here are a couple of excellent conversational commerce examples that show how companies that did things right:
1. Starbucks
Using a conversational marketing chatbot, Starbucks has made it a breeze for consumers to get their hands on their favorite cup of Joe – without ever having to step foot in the drive-thru or line at the register. Their platforms offer multiple methods of ordering and easy payments. You can easily customize your beverage through the "virtual barista" and pick your order up when it's ready.
2. The Human Solution
The Human Solution is a company that sells ergonomic office furniture. Their state-of-the-art managed live chat makes it easy for customers to find what they're looking for and make an informed decision – all the way up to the checkout.
3. H&M
The fashion guru H&M has utilized conversational commerce to land sales left and right. Their chatbot works with potential and returning customers by showcasing new products, displaying the latest sales, and even intriguing with related items that are personalized to the shopper.
How Chat With Humans Can Help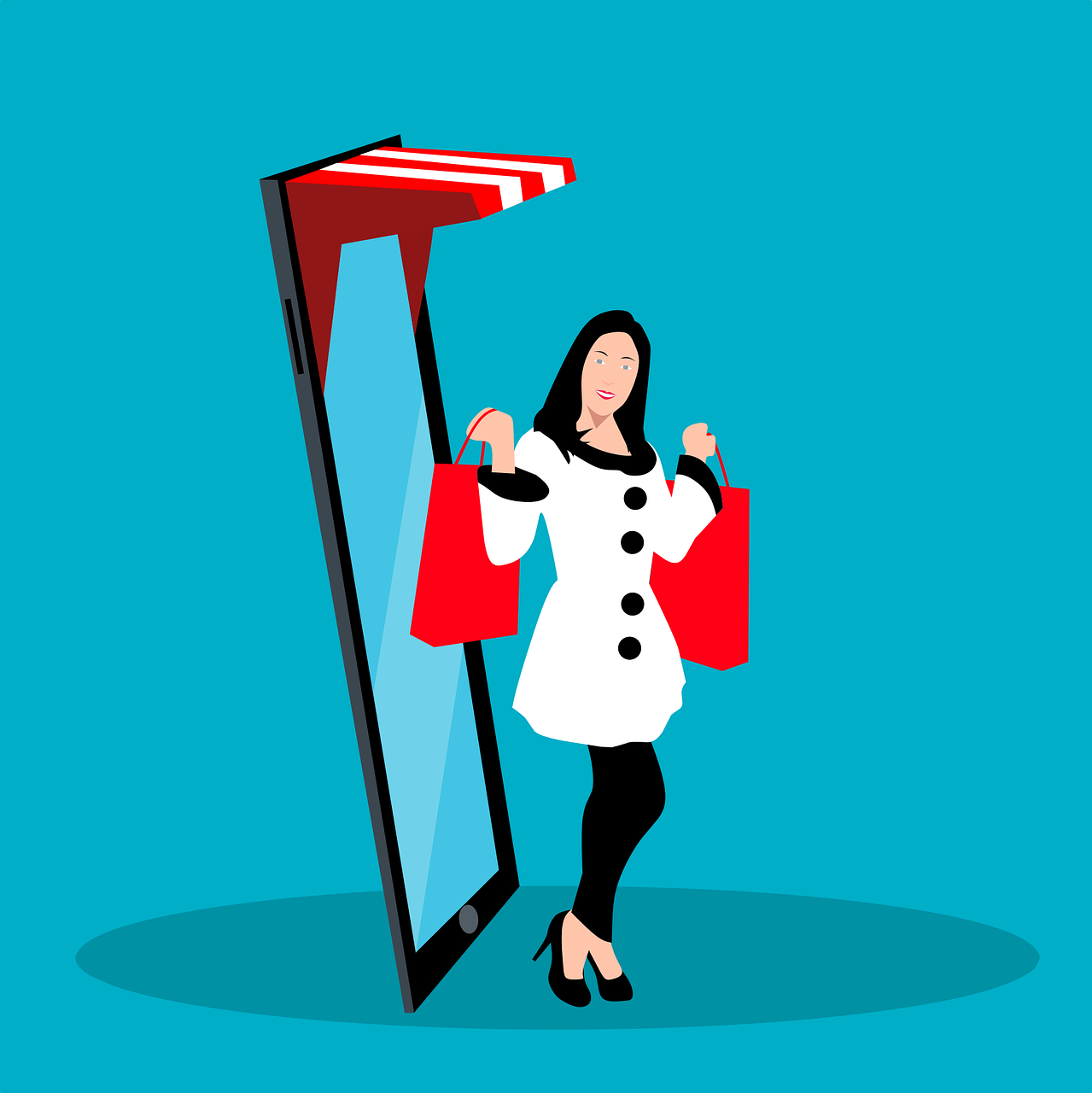 If you're thinking about joining the "conversational commerce train" and offering your customers an incredible experience via managed live chat support, Chat With Humans can help. Our 24/7 live chat service provides a human touch in the overly digital world, which all customers will appreciate.
Chat With Humans is a top-of-the-line live chat support service provider that has gone leaps and strides above the competition. Our team of experienced managed live chat customer service experts will work hard to:
Learn every detail about your company to ensure they offer top-notch managed online chat every step of the way.
Respond in real-time with 24/7 support, leaving no customer unattended.
Our managed webchat team offers superb communication to start building organic relationships with new and repeat customers.
Help every customer from beginning to end, creating an enthusiastic customer with a positive tailor-made experience.
Conversational Commerce is the Next Building Block to Success
If you want to stand out from the competition and encourage sales while improving customer satisfaction rates, conversational commerce is the way to go – and our managed live chat online team is here to help. Our managed live chat services provide top-tier care for your customers, from the initial welcome message to the final transaction. Reach out today to learn more about our live chat services and managed live chat pricing!