Trade shows are events organized to bring members of a particular industry together to show off their latest products and services. Trade shows are very popular, especially among business owners, as a means of communicating with the public to promote businesses. But are trade shows worth it?
Marketing trade shows are an interesting phenomenon, as they bring people together to share ideas and learn about new products and services. Major trade exhibitions, often with an international attendee base, are usually held in larger cities' convention centers and could last for several days. Local trade exhibitions, on the other hand, may be conducted at a local arena or hotel, allowing local firms to engage with potential customers in their vicinity.
Trade shows are designed to accomplish the following targets:
Firstly, trade shows allow companies to get new products or services in front of customers who might not have heard about them before.
Secondly, they help customers make decisions about which products or services are best for them by getting all their options out in front of them at once.
Additionally, business to business trade shows can help companies network and build relationships with other companies who attend the same trade show— especially for companies looking to partner with others outside of their industry or geographic area.
Beginning of the Trade Show Industry
Trade shows, also known as exhibitions, have been a part of the business world for ages. They began as a means of helping local businesses promote their products, but they evolved into international events where companies could showcase their wares to the rest of the world.
The world's first recognized international trade show was the Great Exhibition of 1851 in London, England. It featured exhibits from eighteen countries, including France, Germany, India, and Spain. This trade show success led to the inspiration for other nations to host similar exhibitions throughout Europe and North America over the following few decades.
In the United States, marketing trade shows began in 1876 with the International Exhibit of American Artisans at New York's Crystal Palace; this was followed by exhibitions at Chicago's World's Columbian Exposition in 1893, where industrialists could see new products firsthand before deciding whether or not to buy them. Since then, trade shows have grown exponentially in popularity and size with the U.S. B2B trade show market at $15.58 billion in 2019.
On the Trade Show Floor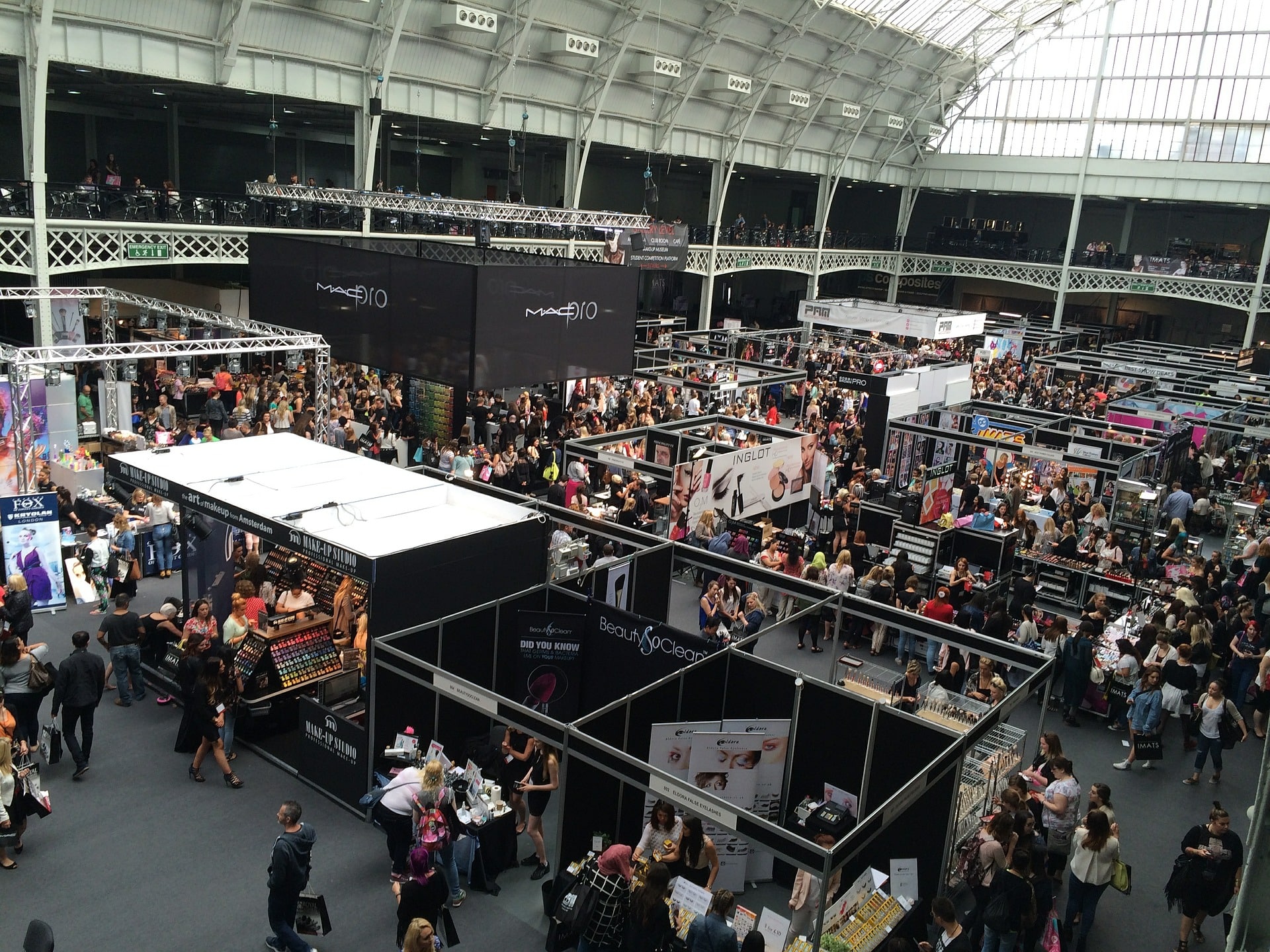 Business trade shows are typically set up with rows upon rows of exhibition booths set up, where companies show off their wares and talk to their customers. Nowadays, booth spaces are equipped with lighting, carpeting, electricity, curtains, custom-printed booth mirages, lead-gathering machines, etc. In addition to coming prepared with an attractive booth, it's important for the booth to feature engaging messages that attract people walking past. Usually, a giveaway or show promotion helps to attract visitors to a company's booth.
In addition to scheduled exhibit hours, trade show programs also include seminars and workshops where experts give lectures on topics of interest and new breakthrough technology.
Some companies choose to exhibit at multiple events throughout the year to keep up a steady stream of new leads and to stay abreast of updates in the market. But are trade shows worth it? It's time to find out the specific pros and cons of trade shows for your company.
The Pros and Cons of a Small Company Attending a Trade Show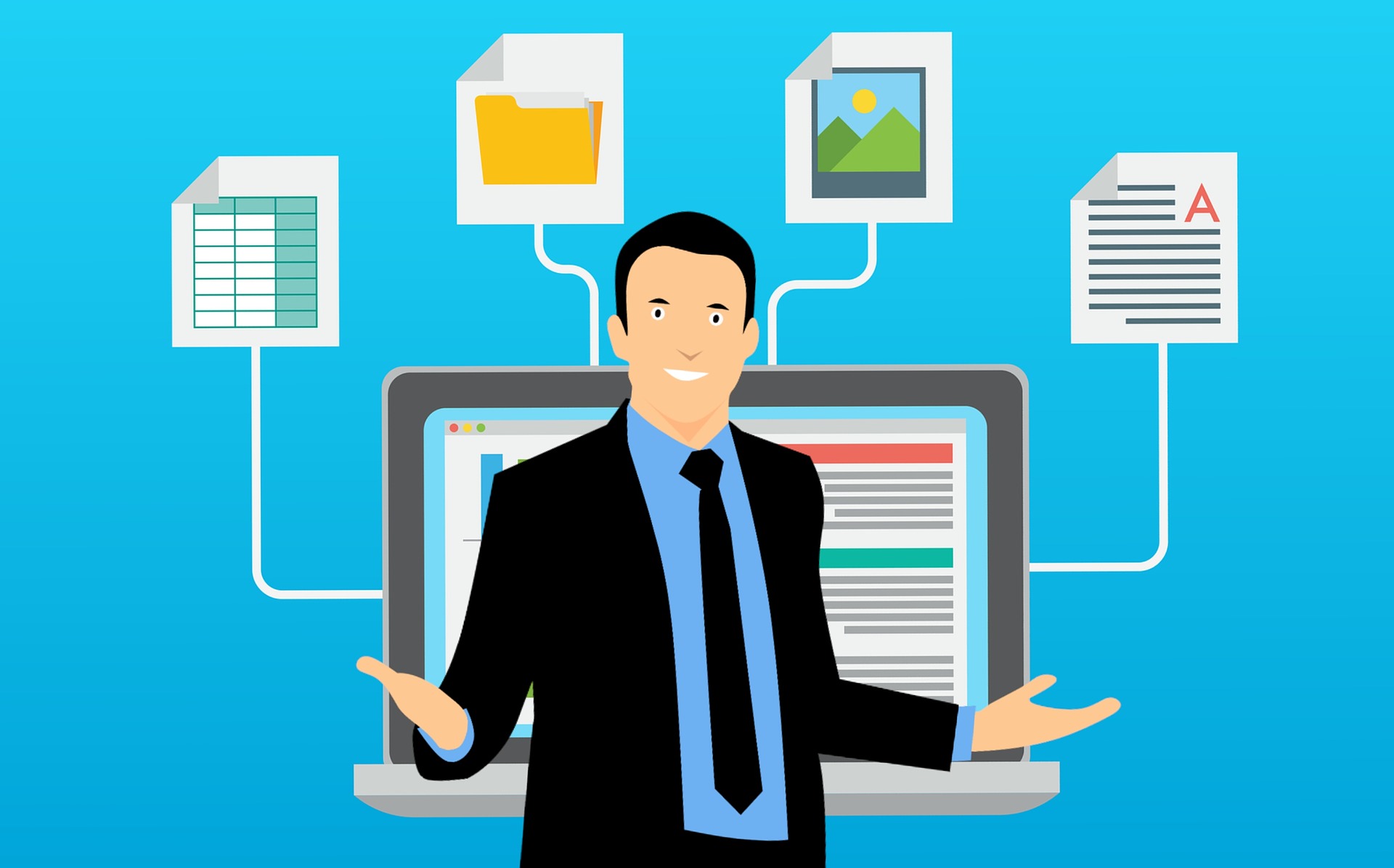 Are trade shows worth it for small companies? Are you curious to know if a trade show is right for your company, and whether it will be a worthwhile investment? And how do you decide which show is right for you?
While exhibiting at marketing trade shows come with a slew of logistical challenges and large expenses, there are also many benefits of trade shows for businesses looking to get their name out there!
Here are some pros and cons of attending marketing trade shows, both as an exhibitor or as an attendee:
As an Exhibitor:
Here are some of the benefits of exhibiting at trade shows and also the disadvantages for small companies considering attending trade shows as an exhibitor. The benefits of exhibition at trade shows include:
Pros:
You get to expose your products or services outside of your regular market—potentially leading to new customers who wouldn't otherwise have heard of you.

You can network with other companies in the industry, which will help you build relationships with new contacts and increase your customer base.

You can test out new marketing strategies or sales tactics by seeing how they work in real-world situations.

You stay informed about new technologies and data relevant to your industry.
Cons:
You'll have to pay for booth space, your exhibit travel costs, and any promotional materials needed for the event (such as brochures). With many costs built into the exhibitor package, this can add up quite significantly!
If you don't have the right people on staff at the booth (like salespeople), it might be difficult for you to generate leads or sell products at the show. You may encounter a nice amount of potential interest, but you will need staff that can be proactive about pulling people in and closing sales in order to make the return-on-investment worthwhile.
As an Attendee:
Recently, some large and small companies have made the decision to downsize and attend marketing trade shows, albeit as attendees, with a smaller presence. Below are the advantages and disadvantages to take into consideration:
Pros:
You can learn about new products and services that you may not have known about before attending the event.

You can make connections with other attendees, which could lead to future business ventures.

Your costs are a fraction of what they would be as an exhibitor.

You can focus more exclusively on networking and scheduling one-on-one meetings with contacts. Focusing on key opinion leaders and contacts in your industry may be more productive for your business.
Cons:
You don't have designated space to showcase your company's products or services, so your presence will not be as effective as if you were hosting a booth. For people who may be searching for your booth, this lack of visibility may be disadvantageous.

There are still expenses associated with attending as an attendee! You will have to pay for transportation and/or airfare costs, food, drinks, and more. Plus, there may be registration fees associated with attending the event as well.
How to Maximize ROI From a Trade Show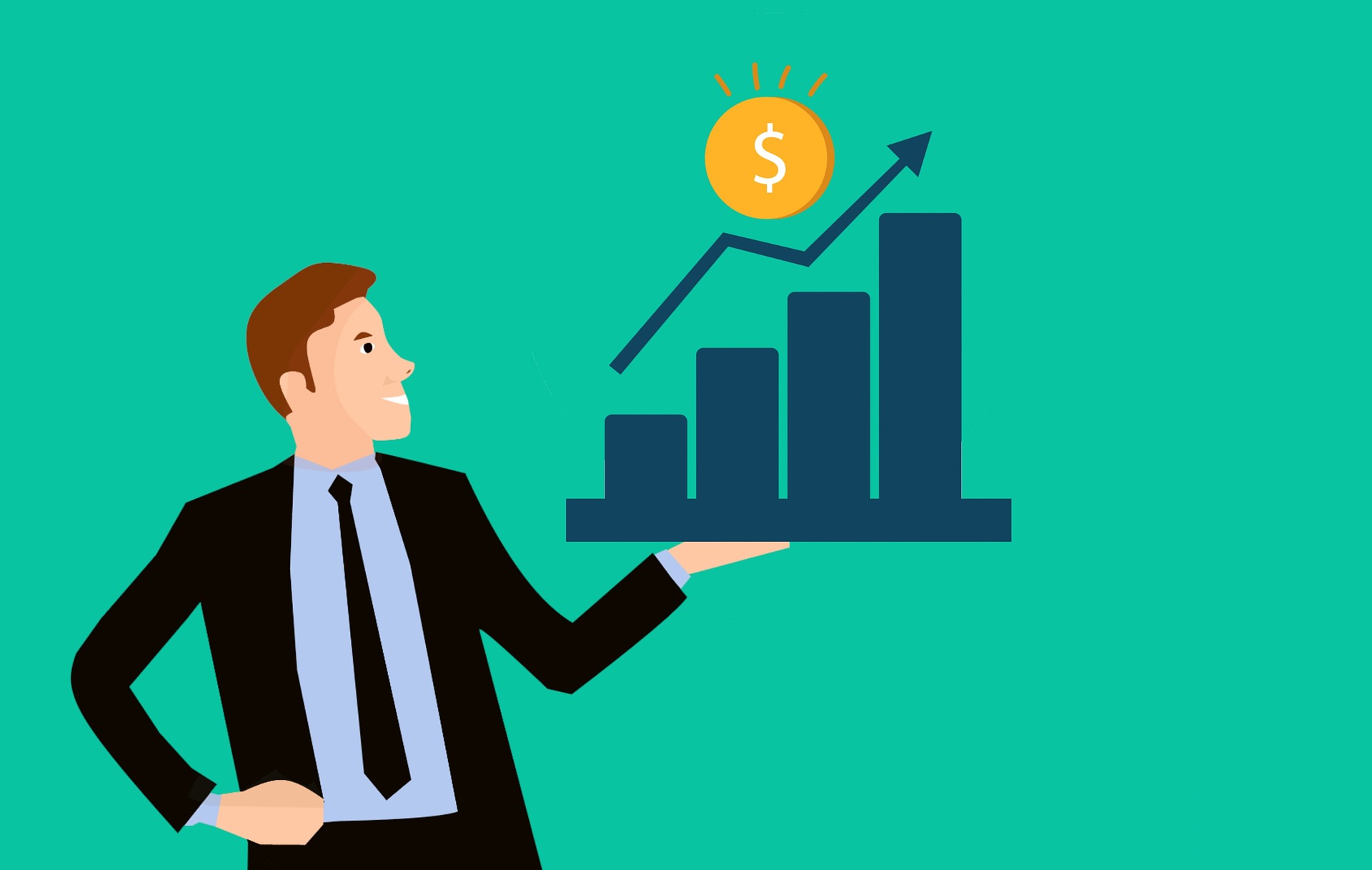 It's no secret that marketing trade shows are a great way to get broader exposure for your business and to make new connections. But if you want to make the most of your experience, you need to maximize your investments and plan for how to exhibit at a trade show effectively. Here are some tips that can be of great help when planning for trade fairs and exhibitions:
Be sure to bring your business cards and handouts, as well as a good attitude and an open mind. The trade show floor is a great way to meet new people and make connections.
Before you go to the trade show, be sure to set some goals for yourself. What do you hope to accomplish? Who do you want to see? What questions do you want to be answered? How many leads would you like to take in? Make sure that your goals are realistic so that you can feel successful at the end of the show!
Offer a show giveaway or promotion
Trade show giveaways are an excellent way to draw in attendees and encourage them to engage with your booth. You can give away branded items like pens, magnets or even t-shirts with your logo on them. You can also offer discounts or free shipping for attendees who buy from your booth at the show.
After the trade show has ended, be sure to follow up with anyone who gave you their contact information or made time for a conversation during the show. It's always best to connect with people immediately (ideally within the first week or so) after an event so that they don't forget about your discussion. Create a database of leads generated from the show and follow up with them regularly, either with targeted sales calls, or even with quarterly email newsletters.
Don't forget about social media
Posting photos and stories from the event will help remind people who attended what they learned while they were there, creating stronger brand recognition.
After your company attends a trade show, you're (hopefully!) going to be inundated with emails and phone calls from potential customers who may be interested in finding out more about your product.
And then there are the people who are ready to buy, but they need help figuring out how to use your service or product. And you'd better believe that if they're ready to buy, they're also probably doing some shopping around. They may even be talking to your competitors who offer similar products or services.
That's why it's crucial that you have a live chat service set up on your website after a trade show so that visitors on your site can get answers immediately and feel confident about your business. If they don't get an answer right away, they might go somewhere else!
Live Chat: A Must for Every Business!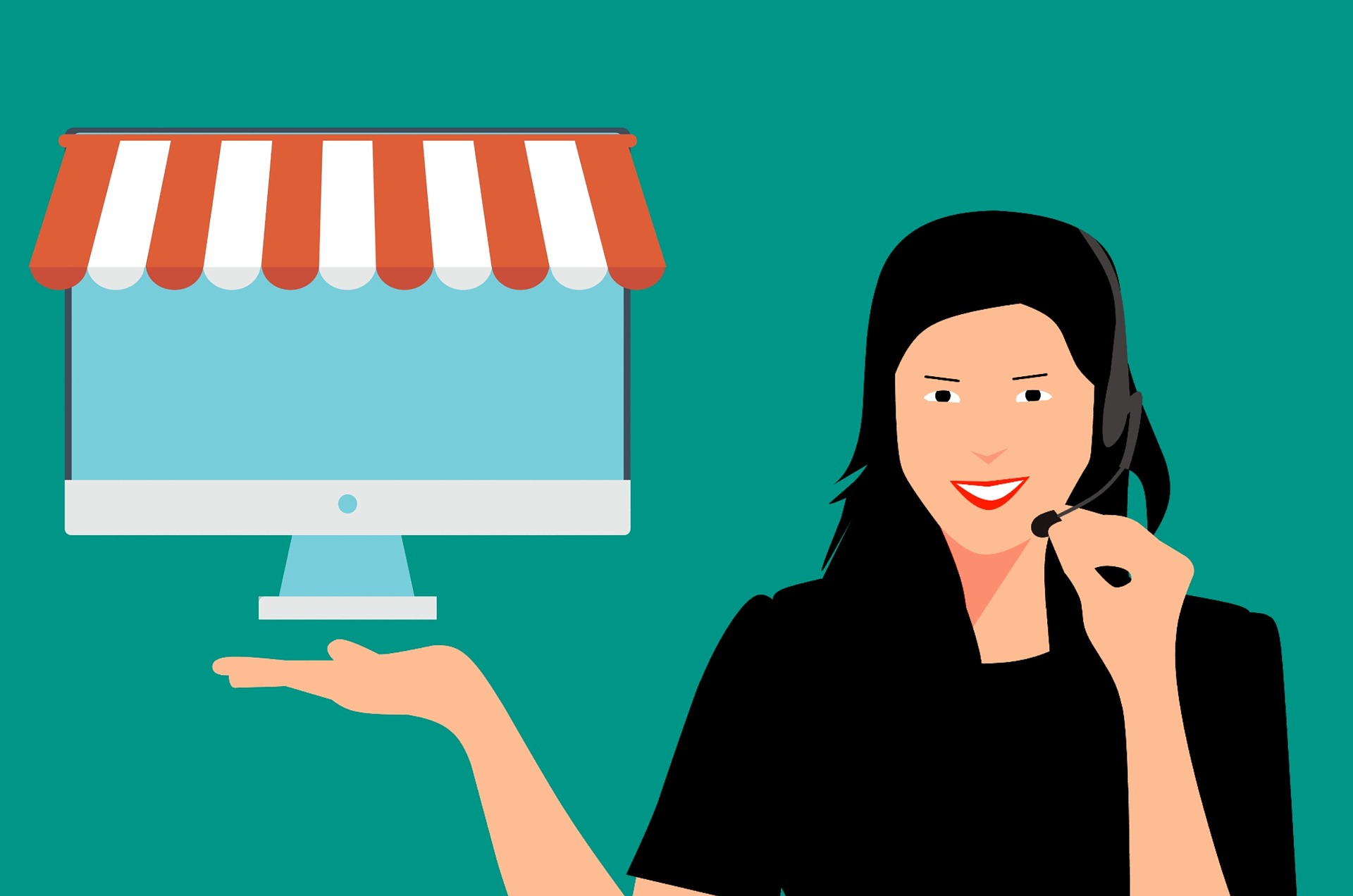 You've just spent the last few days at a trade show, meeting with potential clients and building relationships. After your last client leaves, you're all smiles—until you remember that you have to be able to attend to all their calls and inquiries after the show, as well as catching up on all the regular aspects of your business. How can you easily hand off some of the responsibilities?
Managing your business's customer service is a tough job. You have to be available to help customers at any time of day, and you also need to make sure that you're able to keep up with all the different ways they might reach out to you. If you're using an old-fashioned phone tree or email system, it can be hard to keep track of everything that's happening—and even harder to provide a consistent level of service to each customer. And that's where the need for managed live chat comes in.
Live chat is the method of contact that many website visitors use to seek immediate responses to their inquiries while browsing your site. If they don't find answers (or an easy way to reach out and get those answers), they will click off from your website within several seconds. However, by supporting their needs with immediate responses from chat agents who are quick, knowledgeable, and responsive, you can turn those visitors into customers. And this is what Chat With Humans provides!
At Chat With Humans, we have a well managed live chat customer service to help you manage all your live chat inquiries. We help you capture interest from your site visitors and give them immediate answers with real humans who are trained to answer product-specific questions and turn leads into customers before they turn elsewhere. Our managed live chat services boast a 9-10 second response rate, making it easy to keep site visitors engaged.
You need not worry about our managed live chat pricing, as we only charge you for managed webchat which provides a valid lead to a potential sale. You can pay as you go and it's only $15 per lead. There are no minimums or hidden fees, so contact us to get started!