SAAS, or Software as a Service, is all about providing applications online. We all remember the days of buying a physical disc for a game or piece of software at the store and then taking it home to load it onto our computers, right? Sometimes it would take hours for that disc to fully load and then when there was an upgrade you'd have to buy a new disc, bring it home and load that one in, which meant even more time. But that doesn't happen anymore because of Software as a Service.
This process allows you to use the services that you need without having to download them onto your computer at all. And when there's a new update you get to use it immediately instead of needing to update your system or buy a new piece of software. This makes the entire process a whole lot easier for users to get what they need, but it can also be very beneficial for small businesses.
Producing physical discs and products and making them available to end users can be complex and it's extremely costly, but using SAAS can make the process less expensive. It also makes it easier for users to use the product, which makes them more likely to do so. As a result, small businesses can realize additional benefits overall. That's why you're looking for SAAS for small business as a solution.
Web-based business solutions are becoming the answer.
How SAAS Based Tools Help During Adverse Conditions
When it comes to adverse conditions, such as COVID, SAAS can be a lifesaver for many businesses. This is especially true of SAAS for small business. This process allows businesses to keep going even during these situations because there's no requirement for physical access to programs loaded on specific computers or face-to-face communication. With SAAS for small business, businesses can log in to these web-based solutions and continue providing their services to clients from anywhere.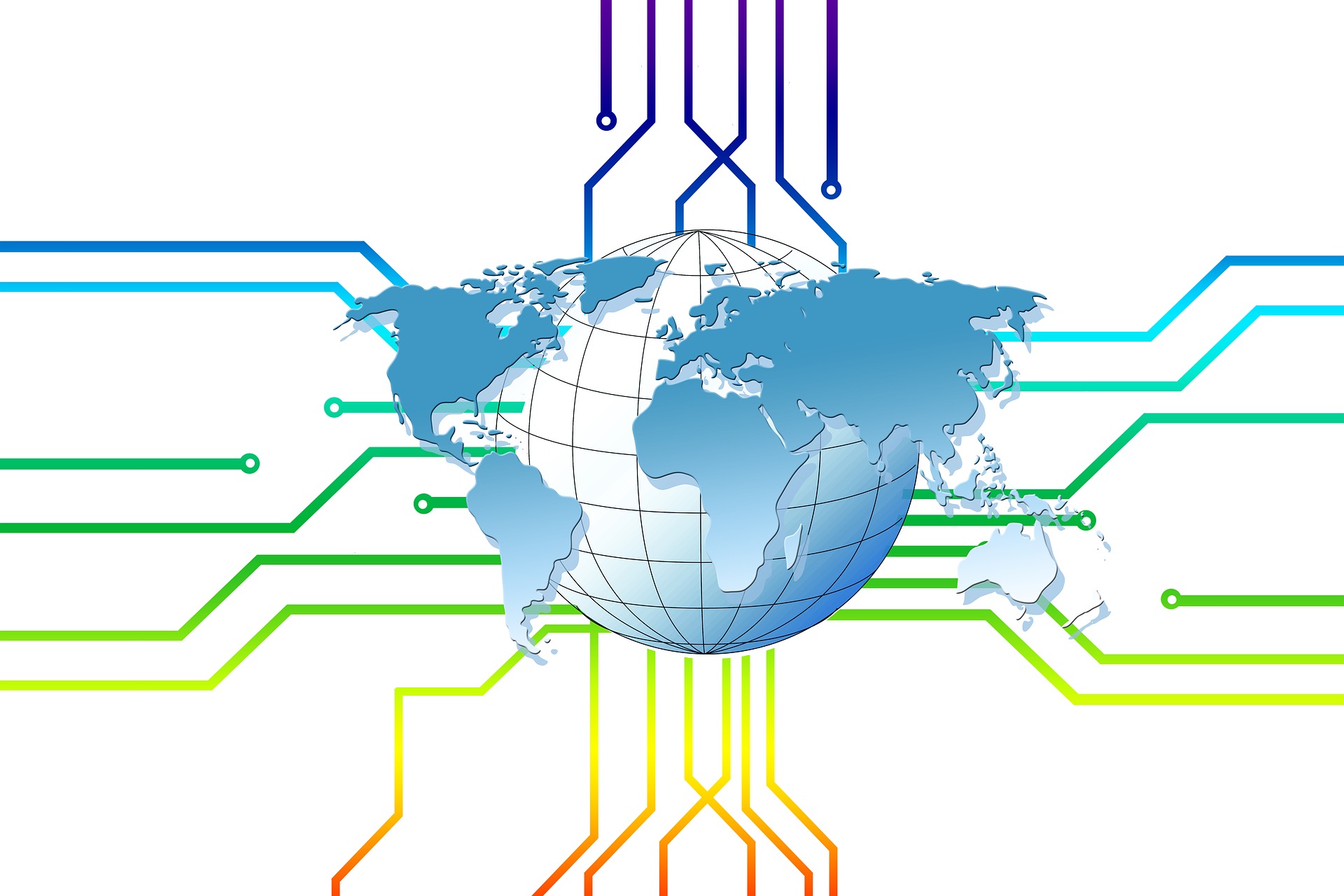 SAAS Benefits for Business
When it comes to SAAS for small business, the benefits can be even more important. That's because small businesses have even less discretionary income and opportunities than larger businesses. With SAAS, small businesses have the potential to save a great deal of money, reducing many of the costs associated with hardware and software.
Further, these businesses have a much simpler process when using SAAS rather than physical options, which translates to a much simpler approach for all of those who use the service as well. Not to mention this is another cost reduction aspect because of the decreased necessity for IT services to fix problems or handle user needs.
Because of the way that these systems work, there is also no need for different options for different sizes of business. One-size-fits-all options provide more flexibility for the business as well as their users without needing too many additional versions or varieties of the service they provide. But you still need to know the most used SAAS applications to service your business best, right?
Make it Your Own with Top Tools with SAAS for Small Business
When it comes to really improving SAAS for small business, there are a number of different ways to create a better experience and to create the product that you need for your business to succeed. By investing in some of the top tools you can absolutely set yourself up in a better state. The key is to know which categories to look for and then to look for the top options within those categories. You'll do this by familiarizing yourself with SAAS operations tools and SAAS management tools.
The key is to look for tools that will increase your efficiency and sales productivity while also streamlining the overall process for your business from beginning to end. By maximizing your resources with SAAS growth tools, you will be able to help grow your business and reach an even larger customer base overall.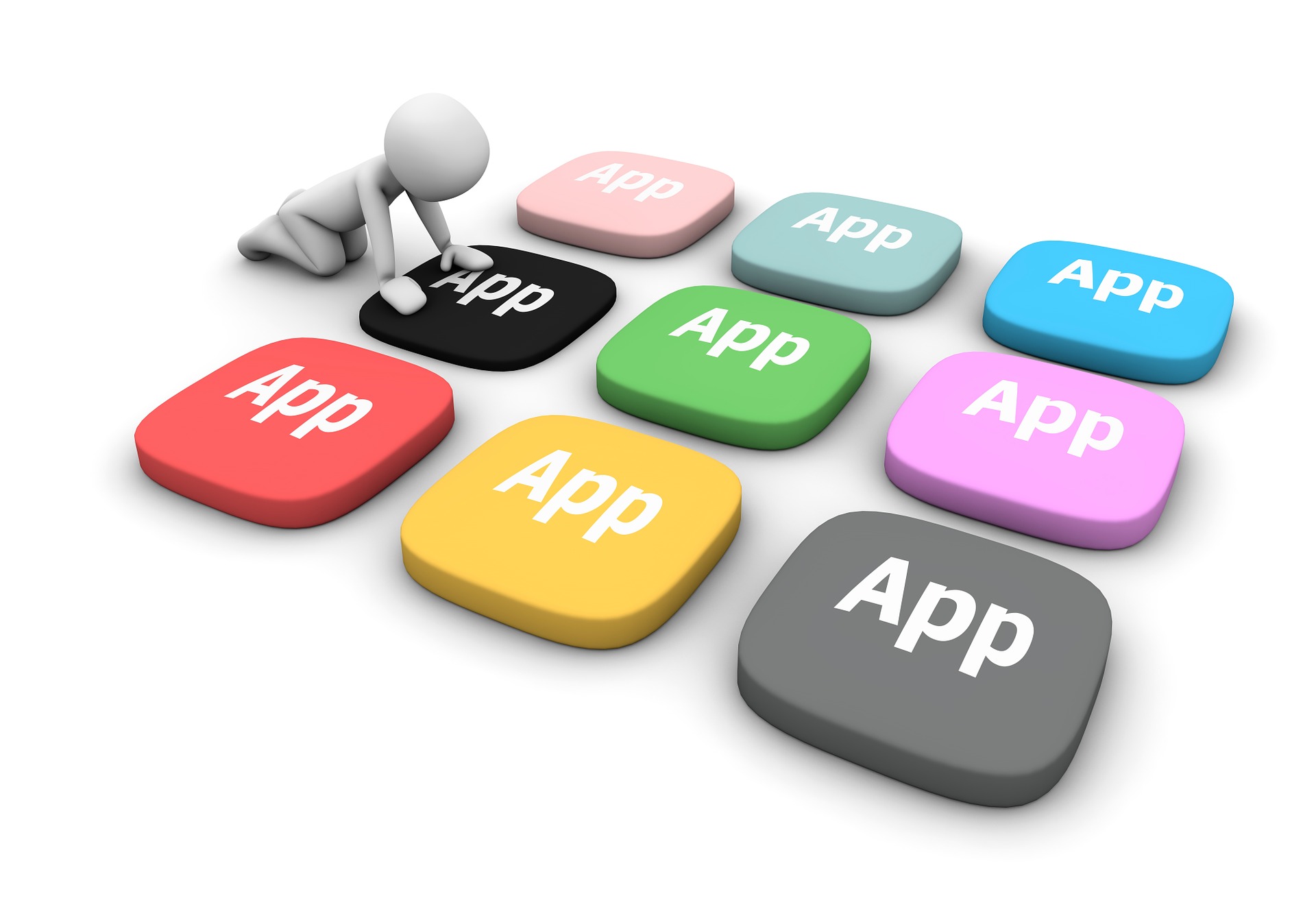 Which Tools to Use
We're not going to tell you the specific tools to use in SAAS for small business, but we are going to let you know what categories you should be looking at, and just what each of these types of tools are going to help you to do. We'll talk about some of the options for most common SAAS applications and then you can take a look at more information here for other categories and even a few recommendations or options.
Payroll – You need to be sure that all of your team members are being paid properly, every week (or bi-weekly, or whatever your payment schedule is). Having a piece of software that controls all the payroll for you, keeping track of hours or commission as well as actually paying out what's owed is definitely going to be easier than doing it all manually.
Accounting – All of your accounting services are instrumental to your business success. You need to know who to pay, how much to pay, and when to pay. You also need to know where the money is coming in from, who owes you, how much they owe you, and when they're going to pay. Accounting services and systems will help you keep track of each of these things from beginning to end for your business.
CRM – Your relationship with your customers is perhaps the most essential piece of running your business and so this could be the most important of your SAAS based tools. So, use a CRM to manage all of those relationships. The system itself will help you keep track of your customers and potential customers as well as managing things like sales and productivity of your team. All of this lets you stay informed about the situation your business is currently in and improve relationships.
HR – Human resources are another important task for your SAAS business operations. You need a service that will help you provide what your team needs in order to be successful and that will look out for each of your team members. HR systems will allow you to set everything up in a way that handles itself, so you can automate much of the way that you work with your people.
Project Management – Keeping up on everything that your team is doing and the work that you're handling will help you decide what needs to be done next and how you're going to carry out all of your services. Project management software automates the way tasks are assigned, managed, and stakeholders are notified of progress, deadlines, or changes, keeping managers and team members on top of how tasks are going. With a good project management software you'll be able to ensure that all of your projects are done properly and on time, without anything falling through the cracks or requiring manual monitoring.
Document/File Management – Do you have actual documents that your team creates for the purposes of your business? Maybe you have files on different clients or you have documents related to your products or services. Well then, you'll want a service that can keep all of those documents in one place for you in an organized framework. That's going to be a whole lot easier for you, so you can find things you need when you need them.
Collaboration Management Software – Working together with other members of your team is going to be important for many businesses. In most cases you'll need to talk to others about specific projects that you're working on at different times and that's where collaboration software helps. It lets you look at documents or projects at the same time, make changes, share those changes, give feedback, communicate, and a whole lot more so more than one person can work on a task, even if you're not in the same space at the same time.
Learning Management – Learning is key for any business. You can't just sit back and expect everyone on your team to know everything that needs to be done. Instead, you need to make sure that you are constantly improving and constantly looking for new ways to do things. Always seek out the most advanced options that will help you streamline your business services. Learning management systems will help with that. You don't need traditional types of SAAS software to learn, you can do it all more easily with various online systems.
Email Marketing – Reaching out to potential clients is going to help you keep building your business, and email marketing is a great way to do that. With email marketing you will create emails that target your customers and get them interested in new products and services so that they're more inclined to make a purchase. This type of marketing allows customers to see what you have to offer and keeps them coming back to you not just for products but for information as well. Email marketing tools streamline and automate this process for you.
Social Media Management – Social media is another way you can reach out to your current clients and customers as well as potential customers. You need a way to keep track of what you're posting and when and what kind of engagement you're getting so you can continue to make improvements and get an even bigger audience moving forward.
Time Tracking – You need to know what kind of time you're spending on different tasks for clients. If you're being paid hourly this helps you bill the right number of hours. If you're not then it helps you get an idea of the time spent on tasks anyway so you can gauge a better rate for the next projects that come your way.
Payment Gateway – How do you accept payments from your customers? This type of system will help you to do so and will give you even more options when it comes to accepting those payments. If you have a gateway you'll have better ability to collect payments in a way that works for your business.
Survey Software – It's always a good idea to find out what your customers like and dislike about what you have to offer. You want to be sure that they're pleased with your business, so how do you do it? You ask them questions. Send out surveys that will help them share ideas and feedback and then implement those ideas and feedback or start making improvements. Survey software will help you get questions out to your customers quickly and efficiently.
Customer Support – Taking care of problems that your customers might have as well as answering any questions quickly will keep them coming back again and again. When you have a customer service process in place it's going to help you create a stronger customer base because they know what to expect every time they reach out to you.
Live Chat – In today's fast-paced e-commerce environment, website visitors have come to expect immediate responses to their questions, which is where a managed live chat customer service comes in. Automated chat services are great for answering basic questions with automated responses or links that will help solve your customers most common needs. Even better, you can also use a managed live chat with humans' option, which allows your customers to get immediate responses to more specific inquiries, by talking to a real live chat agent. By supporting customers on the spot with agents that are trained on the ins-and-outs of your specific business, you can increase your site conversions and create strong relationships with buyers. For more information on managed live chat pricing and more information on managed live chat services, contact us here.
No matter what type of services you decide that you need for your business, SAAS for small business is definitely an instrumental step. It will help you figure out how to optimize your services and how to make the most of your customers and your team along the way. So make sure you're choosing simple SAAS products that can go a long way in improving your system.