Generating brand loyalty is often a challenging task for business owners today. The reason isn't far fetched; there's stiff competition in the marketplace. Everywhere you look, there's a rival business offering almost the same product or services like yours.
While most businesses release resources to fund strategic marketing campaigns to boost brand awareness and attract juicy customers, not enough attention is paid towards retaining these customers long-term.
Excellent customer service is one of the effective ways to improve ecommerce customer experience. Remember the first time you had a faulty appliance and decided to place a call or chat through to customer support? How swiftly was your issue handled? Were you satisfied with the results?
These questions are often the determining factor in deciding whether you'll be patronizing the business in the near future or dumping them for a rival company. In essence, building brand loyalty by improving the customer experience is beneficial for businesses today.
Why?
According to a 2020 study, the possibility of selling to an existing customer is 60-70%, while the likelihood of selling to a new customer is between 5-20%. It only means one thing: the majority of the revenues businesses generate come from repeat customers who spend more than new customers.
More so, another research suggests that repeat customers are 50% more likely to embrace new products and spend more than 30% than new customers. The relevance of customer service for business directly connects to improved revenue and bottom line. Since most of your revenue comes from repeat customers, it is vital to place excellent customer service at the core of your penetrative marketing strategies. Excellent customer service lays the foundation for increased customer retention, purchase value, referrals, and brand loyalty.
That's not to say attracting new customers isn't essential. But from the studies above, we can deduce that repeat customers are critical to the growth and development of businesses.
Importance of Excellent Customer Service on Brand Loyalty and Customer Retention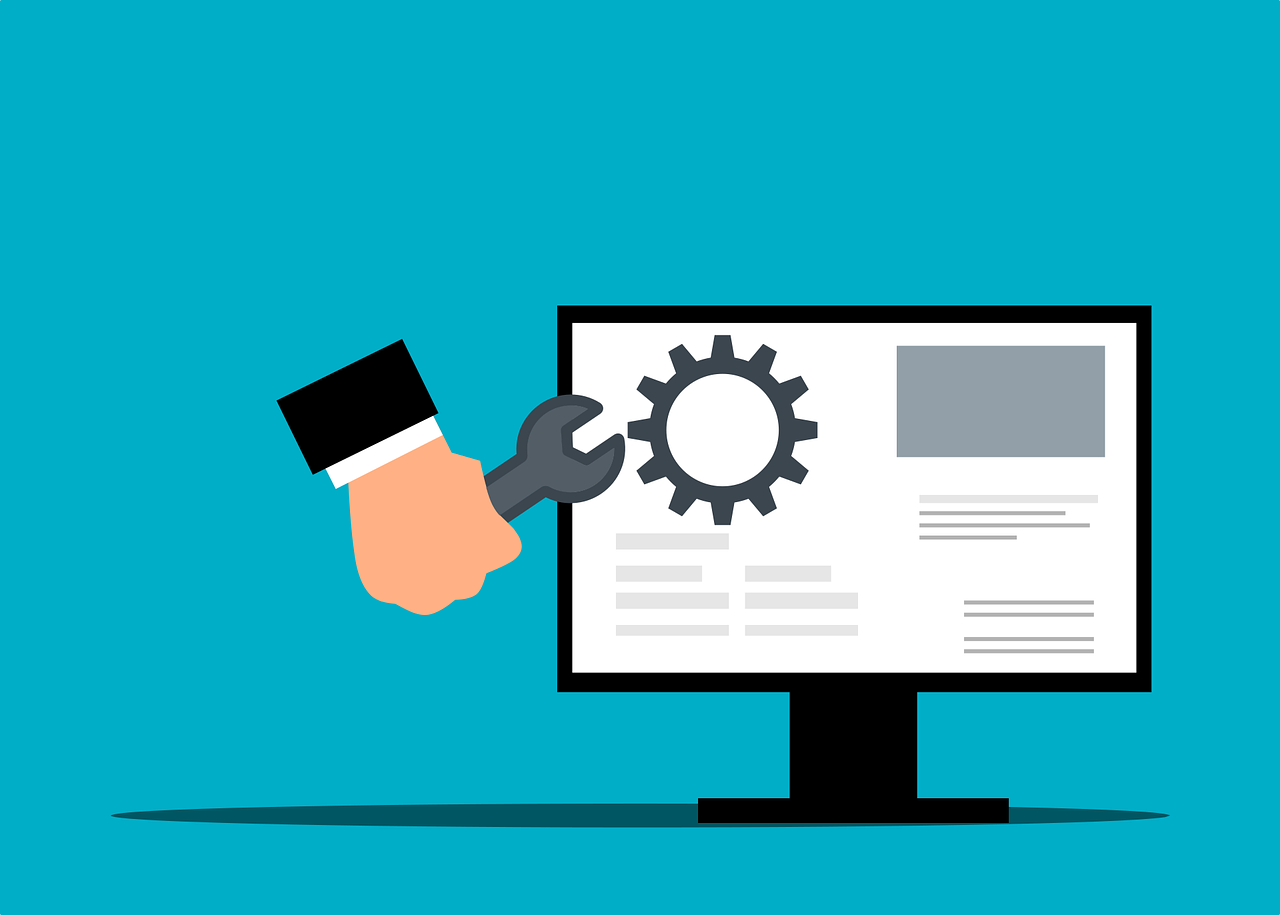 What counts as a customer service experience these days? It is often perceived as tackling customer complaints and issues. But that's only one way to look at it. Customer service presents an exceptional opportunity to leave a great impression on your customer by efficiently tackling their inquiries.
The end game is that each managed live chat makes your customers satisfied. And this affects your brand marketing in a significant way. On social media, we see people complaining about the poor service they received from a business after chatting with or calling their customer service. If the situation isn't managed appropriately, the company is seemingly 'cancelled' with rival firms receiving more patronage. Therefore, it is vital to build a relationship between customer service and continuous improvement processes to retain customers.
According to a study, people who have had a bad customer service experience with a company were 50% more likely to share it on social media. Also, the study reveals that 42% of customers confirmed that they bought more from a company after good customer service.
It is essential to industry best practices for customer service – as it leads to brand loyalty.
 Effective Ways to Improve Customer Service
From everything we've discussed so far, the role of excellent customer service in brand loyalty cannot be downplayed. But how do you implement it to get the best results? Follow these simple tips on how to improve internal customer service.
1.    Smooth Returns Process
One of the effective ways to improve customer experience ecommerce is to incorporate a seamless product return policy. While this action works in attracting new customers, it is also foolproof in retaining your existing customers.
With a hassle-free returns policy, customers will be more convinced to make repeated purchases to realize that they can return products without any issues if they need to. It also builds a great impression on the customers, making them satisfied to patronize your business again.
Customers may be indecisive about their choices for a particular product. Building brand loyalty by improving the customer experience through a seamless returns policy is essential.
2.    Faster Shipping Time
Another area you need to improve in establishing customer retention is your shipping time. Shipping delays have the tendency to create aggrieved and frustrated customers, especially in peak holiday seasons such as Thanksgiving, Christmas, or national celebrations.
This is not a problem from retailers, as most shipping is outsourced to courier and postal services. If these services deliver ordered items on time, customers may be confident in patronizing the business in the future.
It is essential to look out for a courier service that can promptly deliver items as promised. It is also vital to establish a speculated time of delivery for your customers. Do not give your customers false hope regarding delivery time. It is better to under-promise and over-deliver than the opposite.
3.    Make it Easy for Customers to Contact You
One of the off-putting things customers complain about on social media is that they've had to spend several minutes locating a business's contact details. In addition to that, some businesses do not have an FAQ section to address some of the common issues their customers may face.
While building brand loyalty by improving the customer experience, you should make your website user-friendly so that they can locate your contact information with ease. Details such as phone number or email address should be displayed. Other channels of communication, such as managed live chat support, should be implemented as well.
Live chat seems to be one of the favorable methods of customer communication besides phone. Managed live chat services are informal in nature, paving the way for a conversational tone of support. It is also seamless for your customer support team to make suggestions and guide a customer with the purchase decision.
Without managed webchat to provide chat support, your customers leave your page dissatisfied. These days, chat bots provide generic programmed responses which are a huge turnoff for customers. While you can outsource live chatting services to a vendor, remember that their agents may not respond in the way you'd want them to.
The reason is that these live-chatting services handle several businesses at the same time and may not provide effective response to customers of their clientele. That's why you need to hire a professional service like Chat With Humans to handle the job.
The service is equipped with a small unit of experts that are assigned to a particular client and are familiar with their products and services. They provide high-quality response and engagement that will convert mere leads to repeat patronage. After subscribing to the affordable managed live chat pricing, you'd only have to pay per quality leads that are supported.
With live chat data, you can peer into your customer's minds and make informed product decisions to drive more revenue and promote brand loyalty.
4.  Encourage Customer Feedback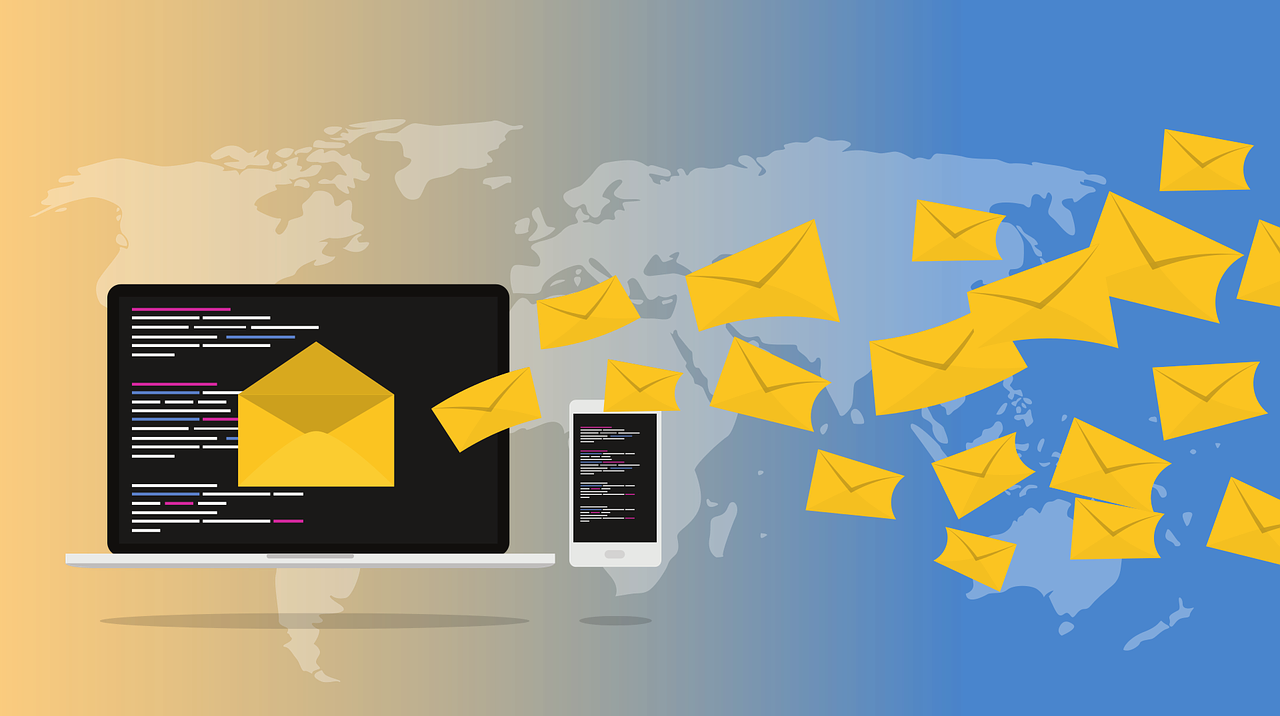 No business likes to hear customers complaining about their product or service. However, people placing complaints are only one side of the divide. Others may experience bad service and be too shy to talk about it and patronize another business.
This is why your business should encourage customer feedback. Your customer experience tactics should include monitoring positive and negative feedback and proffering lasting solutions to concerns.
One of the effective ways you can achieve this is to request customer feedback after providing your service. This action is vital in promoting the brand reputation and building brand loyalty by improving the customer experience.
5.   Create a Sense of Belonging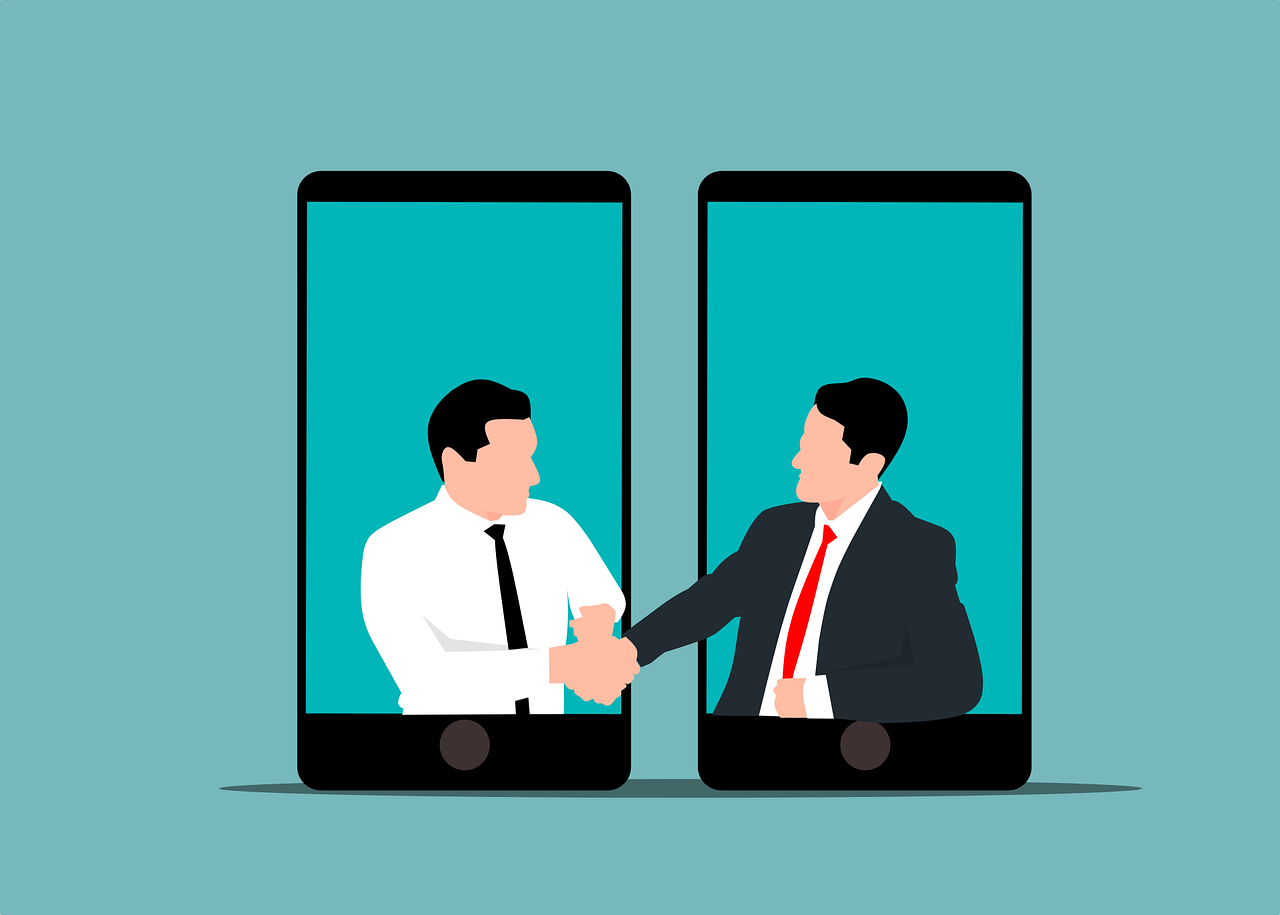 When customers feel comfortable and welcome with your business, they are bound to come back for repeat purchases. Most of this depends on the services your business offers. However, some of it is tied to creating an online community for your customers.
Customers feel better knowing that a business pays attention to their specific needs and acts on them. By simply listening to their suggestions, your customer experience specialist can implement campaigns that will be effective.
6.    Faster Responses
Nothing angers a customer more than a business that doesn't respond timely to inquiries. When you encounter a negative review about your customer, the best approach is to timely acknowledge the complaint. It leaves an excellent impression on your customer that may even supersede the complaint.
While acknowledging the issues, a lot of businesses make the mistake of doing all the talking. It's a reactive approach that is counterproductive. Instead, pay attention to what they're saying to hear the complete range of their concerns. Responding quickly is an effective approach to building brand loyalty by improving the customer experience.
When you respond and fix customer issues promptly, it makes them feel valuable, increasing brand loyalty.
It is essential to monitor all your social media accounts on various platforms and address the negative complaints publicly and privately. More so, you should encourage the customer to update their review after a solution has been tendered.
7.    Have a Responsive Website
A significant number of businesses are conducted online and on various websites. It is essential to have a great website, as it helps in building brand loyalty by improving the customer experience.
Your website interface should be attractive and seamless in navigation between different pages. Keeping up with emerging trends such as managed live chat online to update your website is also recommended. An outdated website is a massive turnoff for customers.
On the other hand, an attractive, updated website will go a long way in encouraging brand loyalty.
8.   Equip Your Employees With the Right Tools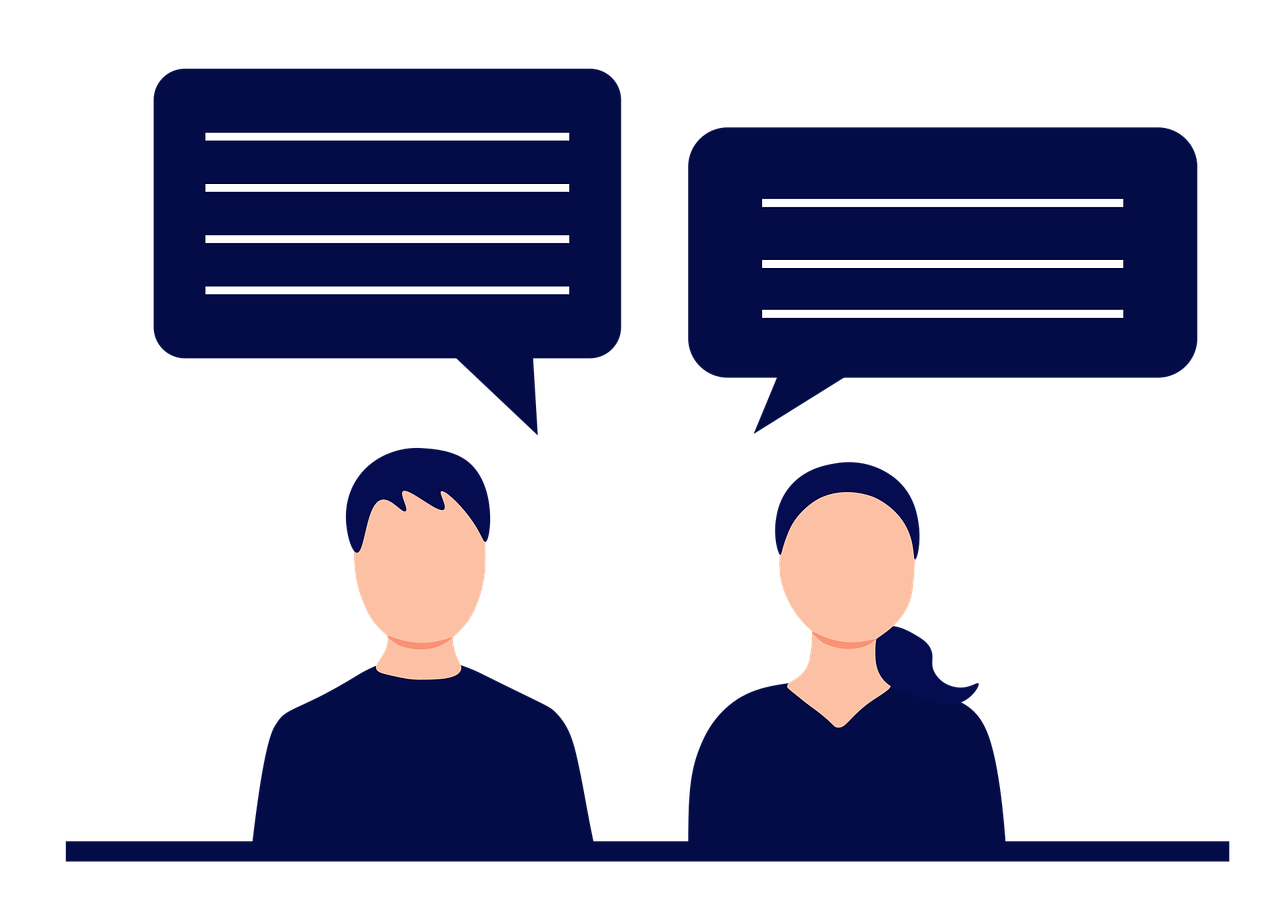 It is now common to see organizations invest heavily in information systems to improve customer services. Competition is stiff amongst businesses today. While companies are at a loggerhead to attract new customers, your business should also effectively manage existing customers to promote retention. Your employees need to arm themselves with emerging tools such as the latest CRM software to achieve this.
Conclusion
Building brand loyalty by improving the customer experience is crucial for brand loyalty. By implementing these practicable tips, you can improve your customer experience and boost retention in a significant way.