The business world is an ever-evolving space where nothing stands still. The days when a company could rely on basic marketing to make massive sales and profit have come and gone. Today, if you own or run a company, you need to find and harness new ways to market your products and services. So, you must do business differently to survive.
One of the ways you can evolve your business to appeal to more customers is by ensuring excellent customer engagement and communication between your company and its prospects and customers. And this is where the need for live chat support services comes in.
A live chat support service helps businesses communicate with customers over the Internet. With live chat, customers have a way to enjoy real-time, seamless back-and-forth conversations with support agents. Also, existing customers and potential customers can use live chat to ask questions about the company's goods, services, offerings, etc. and get quick answers.
So, why do you need live chat support services for your business? You need a live chat support service because the right service can dramatically influence your business positively. Here are some characteristics of a live chat service that can influence your business and increase profit.
Features of Successful Live Chat Services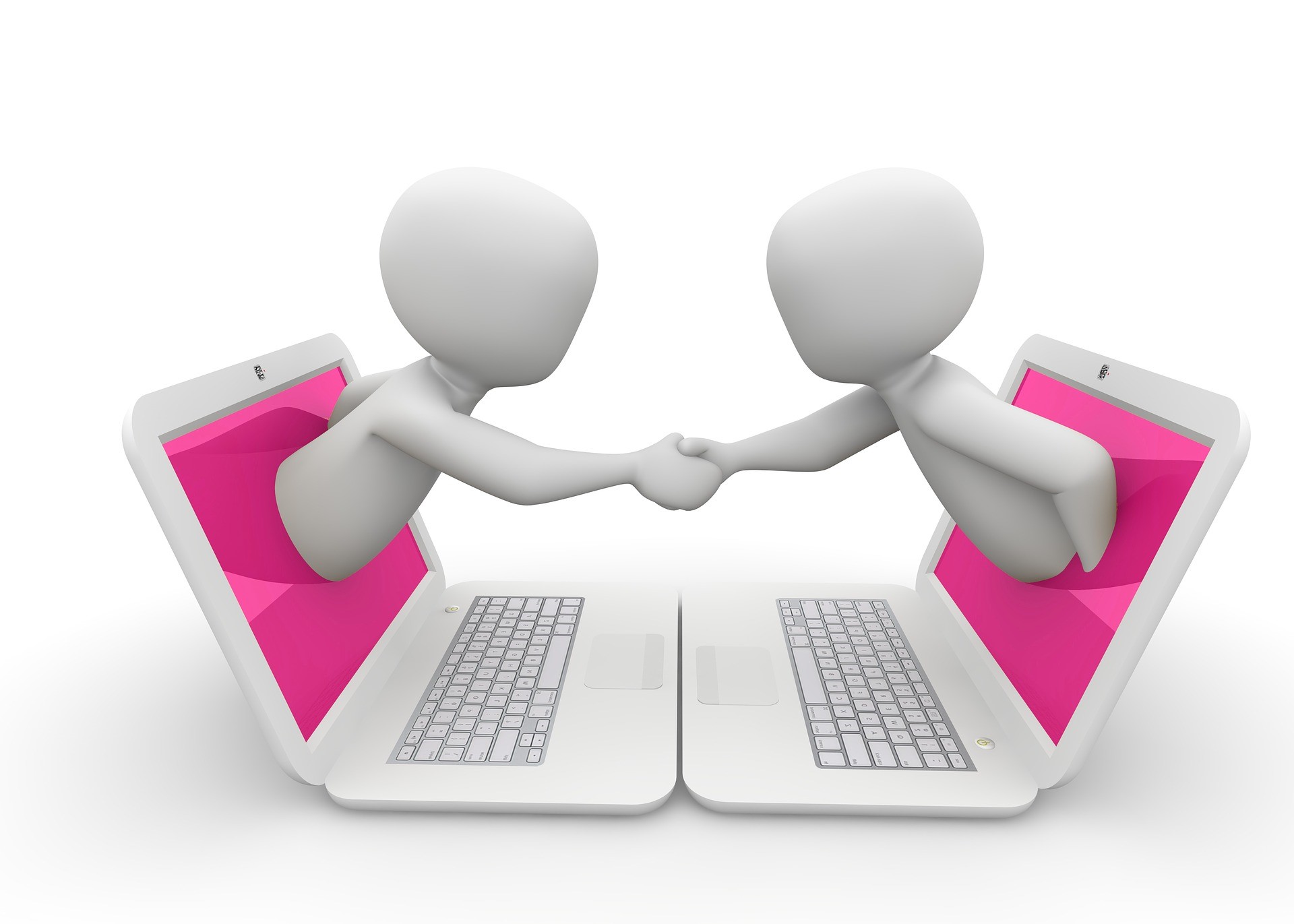 A positive live chat experience can have a tremendous impact on your online sales and marketing. For example, people are more likely to click on links or make purchases when they feel comfortable based on responses you've provided to their inquiries. And without live chat support services, prospects can forget about your website and business altogether and never come back.
So, one way to make your business thrive is by taking advantage of live chat for small business. With an excellent live chat service, you can gain an 82% edge in conversion.Live chat software makes it easier for prospects and customers to communicate with trained support agents. But how does live chat software work?
Usually, you supply the support agents with important information about your business. They then study all your business, offers, and other nuances, which puts them in a position to answer any inquiry that comes in. But that's not all. The best support agents not only communicate with prospects and customers, but they also have great skills for closing deals and building relationships quickly.
What all this means is that your customers will be more likely to return again and again, as studies show that visitors are 63% more likely to return to a site with managed live chat support – and when they do, you'll have more opportunities to convert them into real customers.
Here are some of the characteristics of a positive live chat service that can impact your business and drive sales.


They are always available.
A good live chat support service runs a 24/7 live chat service that allows prospects and customers to reach you at any time of day or night. This means that your customers can talk with you about their needs, regardless of their location, time zone, or wakeful hours.


They have quick response times.
One of the greatest advantages you get with a successful live chat service is a faster response time. Top live chat support services respond quickly to customers via instant messaging, with responses that follow the inquiry by as few as several seconds! This allows your potential customers to get answers as fast as possible, catching them before they bounce off your site in search of another provider.


They are proactive.
A successful live chat support service gives your business more opportunities to interact with your customers, understand what they want from you, and move them along the sales continuum. This includes having live chat agents proactively greet costumes as they log on to your site, pushing for a sale by offering seasonal sale alerts and promotion codes, and by escalating timely inquiries for prompt resolution.


They are friendly and highly engaging.
A positive managed live chat online service makes prospects and customers feel like they are chatting with a genuinely friendly person. This way, your prospects and customers feel like they're talking to a real person and not a robot. This can easily build trust and confidence in your brand as visitors connect to your company on an emotional level.


Their software is mobile-friendly.
An excellent live chat support service is optimized for mobile devices, meaning it looks great and works well on smaller screens and can be used on tablets and phones. If a live chat service is available in a mobile-friendly version, it's easier for prospects and customers to get answers on the go, converting more visitors into customers.
The Impact of a Poor Live Chat Support Service
While live chat is a great way to connect with customers, you cannot simply sign up for any live chat support service because your company requires it. Why? Because choosing the wrong service can impact your business negatively.
So, if you're considering live chat support services, it's important to understand the negative impact that may come as a result of a wrong choice, as you can end up with a costly service or a bad fit for your needs if you don't do this right. Here are some of the ways choosing the wrong live chat support service can have a harmful impact on your business.
You run into slow response times from your live chat service provider. This means that when a customer asks a question, they have to wait longer than expected for an answer. This can negatively affect your sales and reputation, as customers don't wait around for an answer that is too long in coming.
You find yourself having to hire more employees to handle customer service because the live chat service platform wasn't set up properly from the start or is not properly addressing your needs with accurate or appropriate responses.
You find yourself having to pay more than expected to a service provider that's overcharging for a poor product or service that doesn't suit your needs. A company that isn't a good fit for you could be charging you at a high rate for work that you do not even find satisfactory.
Live Chat: Doing it Right with Chat With Humans!
If you're looking for a live chat support service provider that's going to be a good fit for your business, look no further than Chat With Humans. We are a live chat support service provider that allows businesses to offer their customers instantaneous chat responses, 24/7 live chat service availability, and lots more.
At Chat With Humans, we ensure that your business is seen in the best possible light by transforming both your experience and that of your site visitors. We make sure to check all the important boxes to create a positive and satisfying experience for both website owners and website visitors.
Here are some ways we provide a positive and satisfying experience for both website owners and website visitors.
For website owners: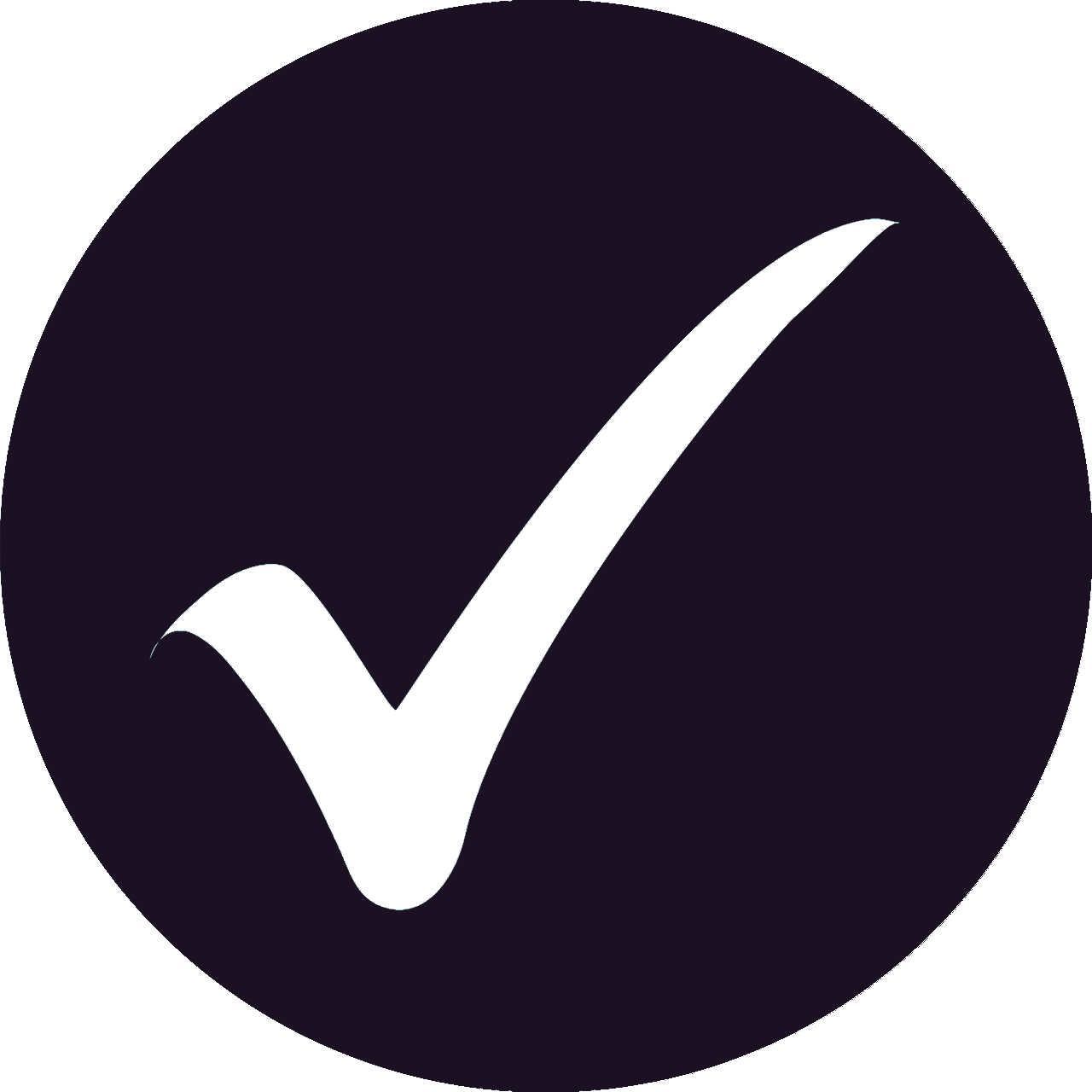 Smooth integration with your platforms
Our platform is designed to seamlessly integrate with your website and platforms without the need for custom coding or any other technical headaches. This way, you don't have to spend money on a separate solution. Plus, you can get started right away.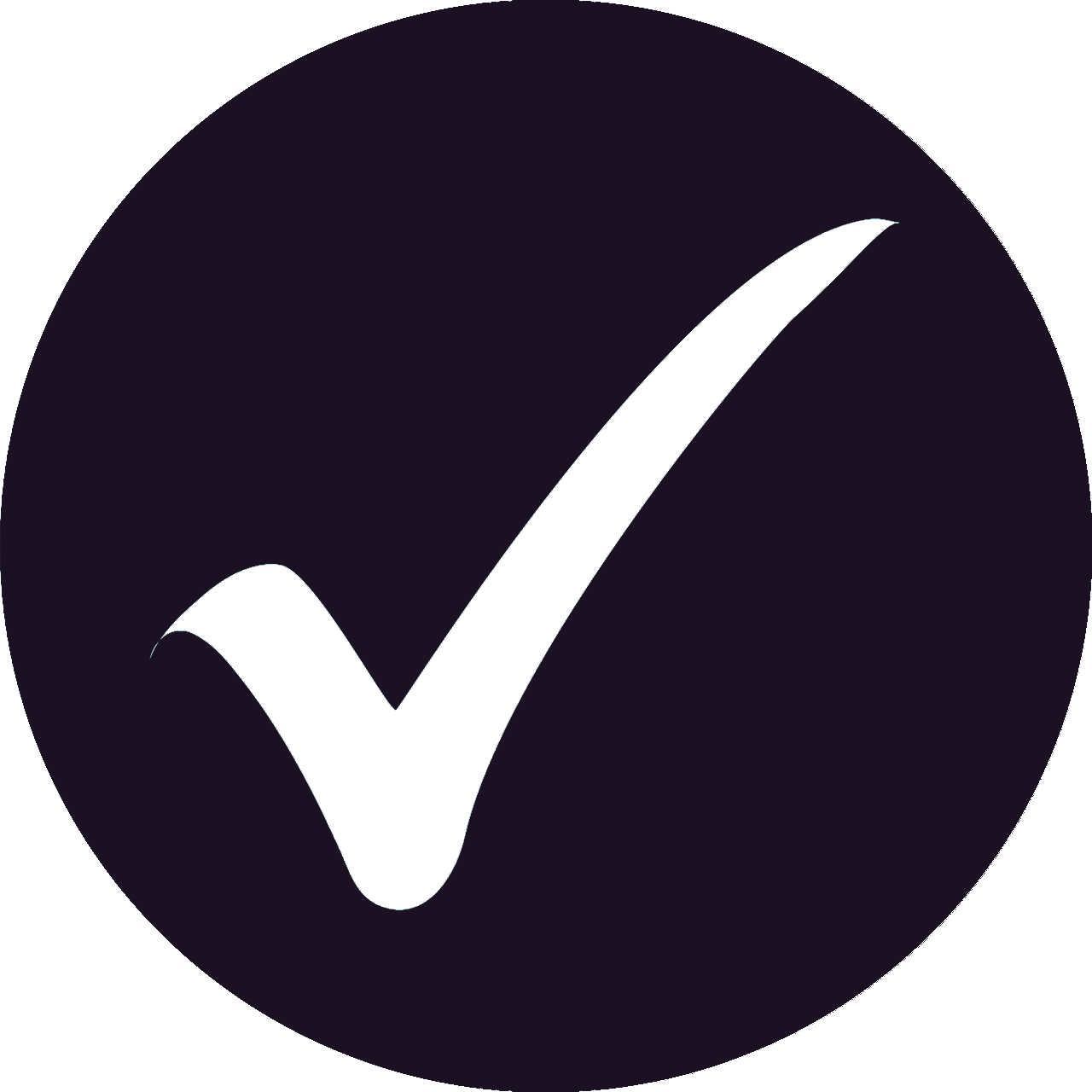 Transcripts for easy follow up
We provide transcripts so you can easily follow up with potential customers after our chat with website visitors. This way, you can check to be sure if your prospects and customers are satisfied with their experience. And because our transcripts are auto-generated, they make following up with customers and keeping track of conversations super easy, especially for live chat for ecommerce websites.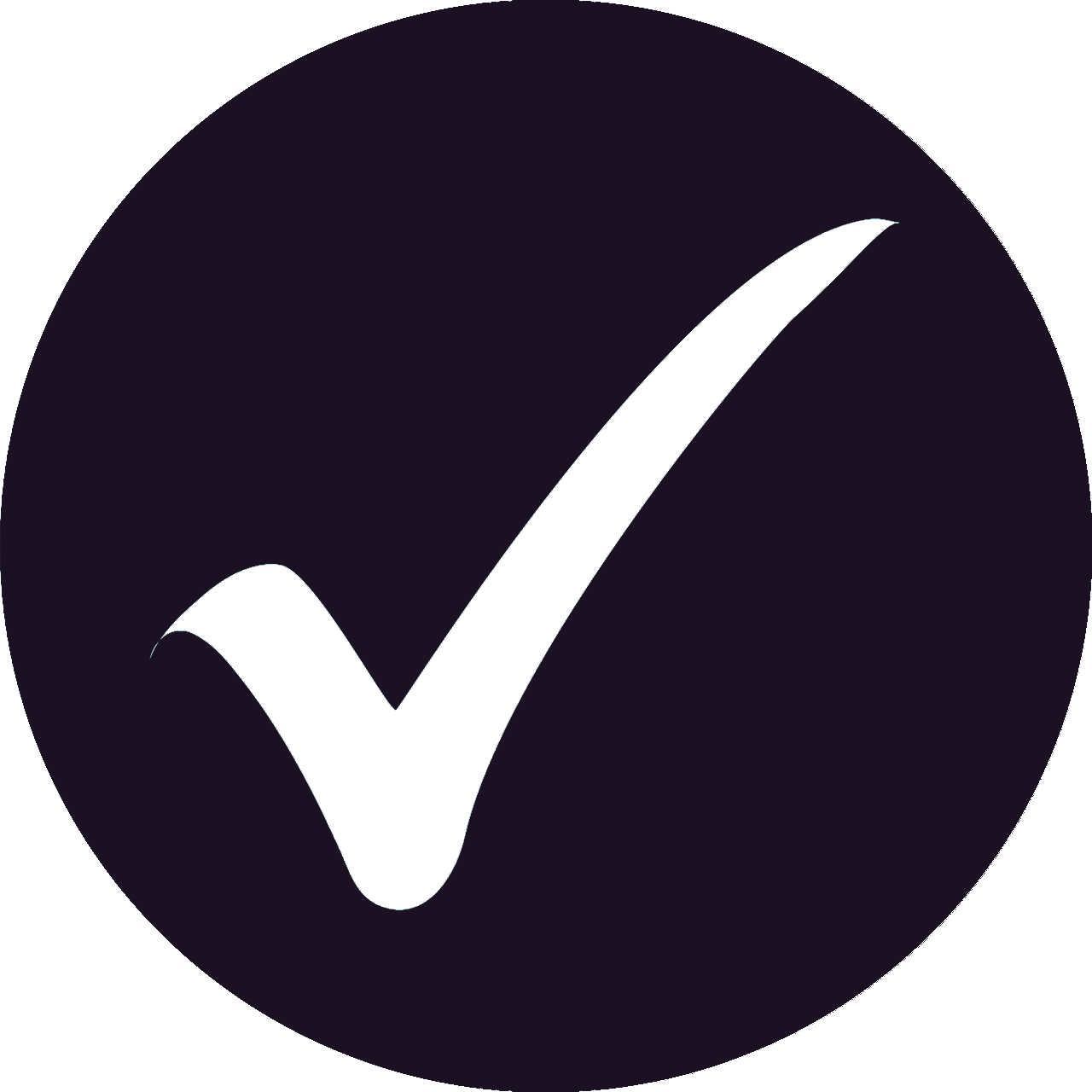 Affordable pricing structure
Our pricing structure is affordable. With a managed live chat price of only $15 per valid lead and a one-time setup fee of $500, you can get started without having to break the bank. There are no monthly fees, no hidden costs, minimums, or long-term contracts! Our managed live chat pricing structure is so affordable that it works for just about any budget! And since you only pay for web visitors that leave as potential clients, it's 100% risk free!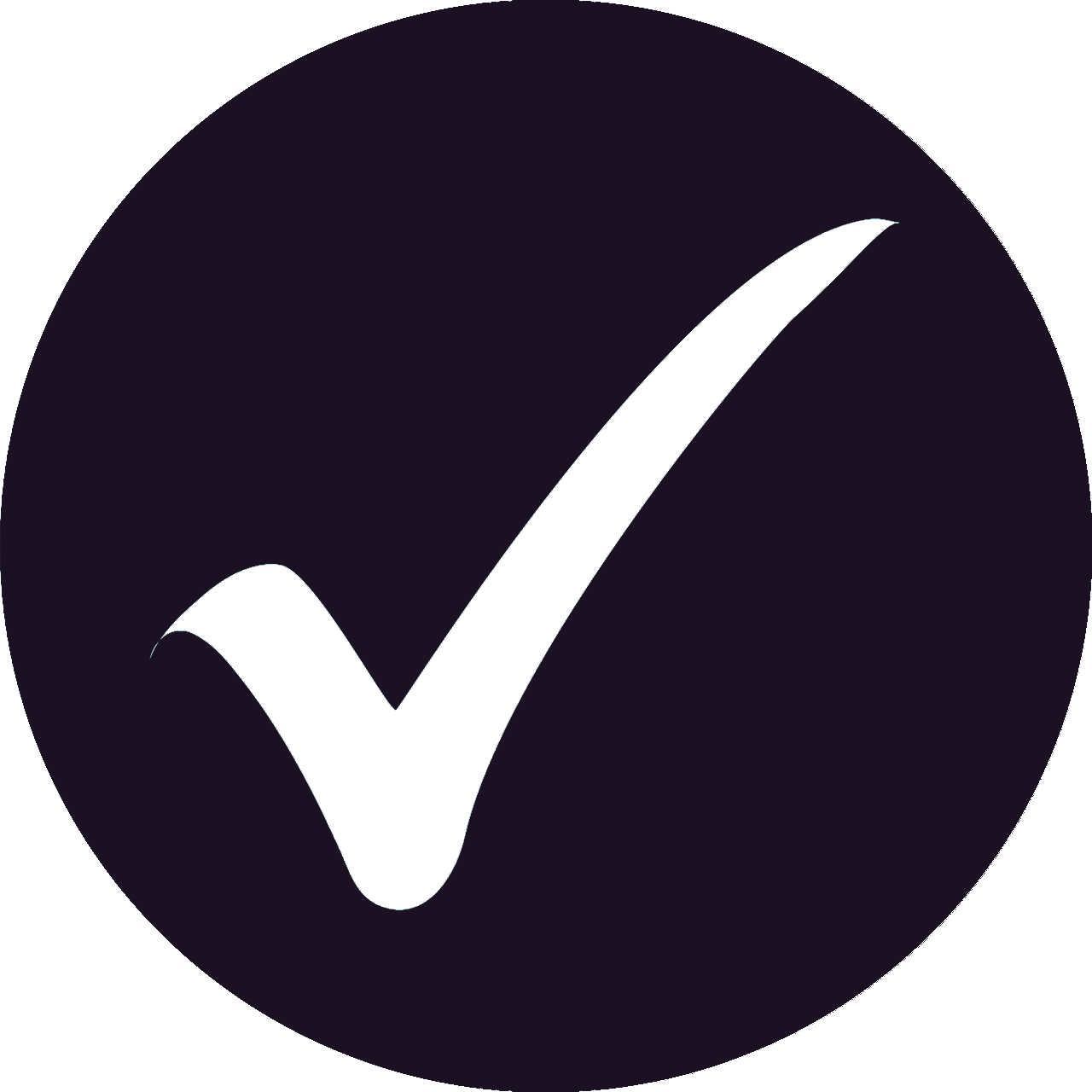 Getting started is easy
As soon as you're ready to start the ball rolling, a dedicated account manager will eagerly learn about every aspect of your business so that we can train chat agents accordingly. Chat software can be set up in as little as 2 days time, without any long-term commitment or contract requirement. That makes it easy for chat agents to engage your visitors and start bringing in highly-qualified leads within a short timeframe!
For website visitors: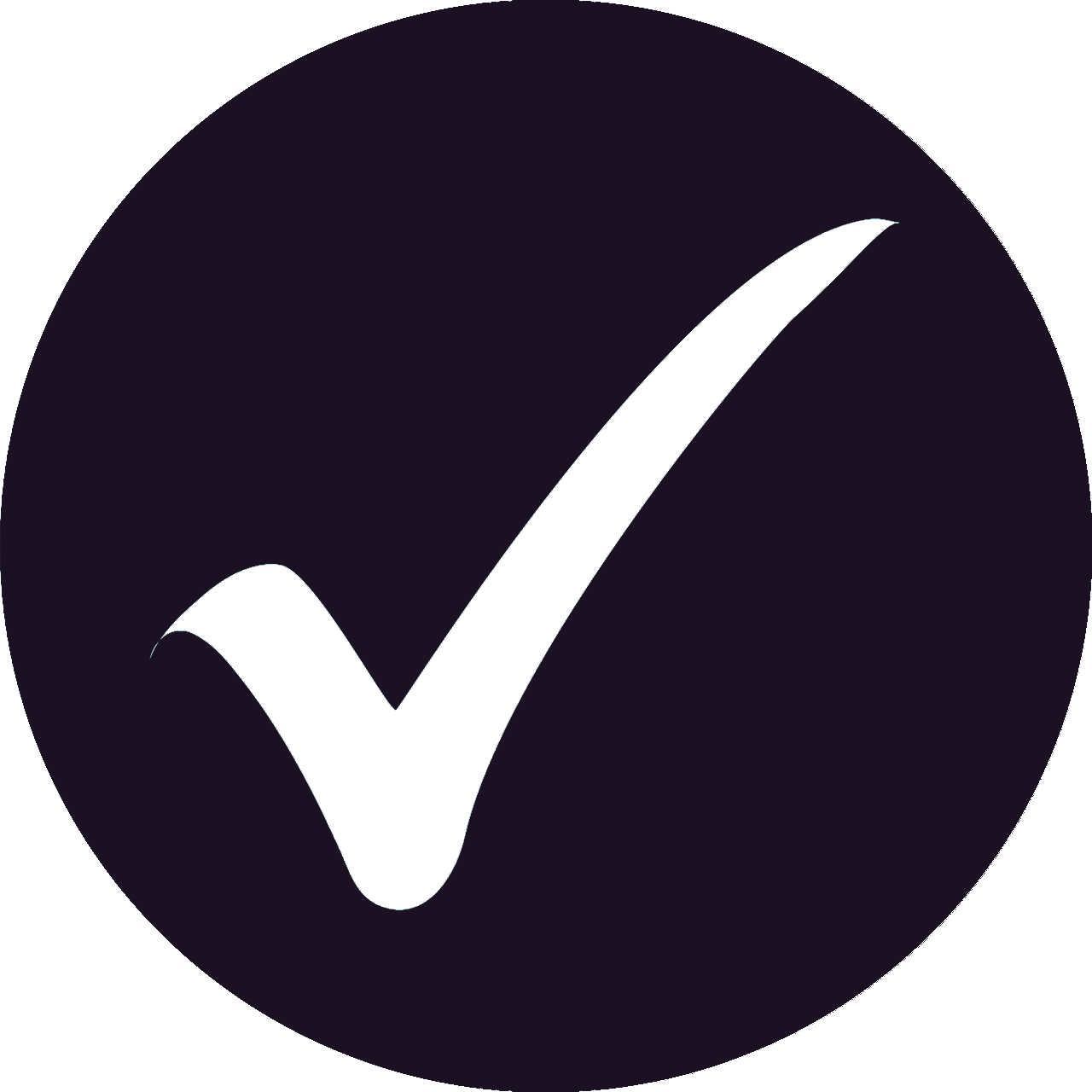 Instant responses
We have the best teams that are able to answer queries within an average of 8 to 10 seconds, an impressive 45% leader above industry standards. With our instant response time, our managed webchat service can capitalize on interest before a visitor turns elsewhere.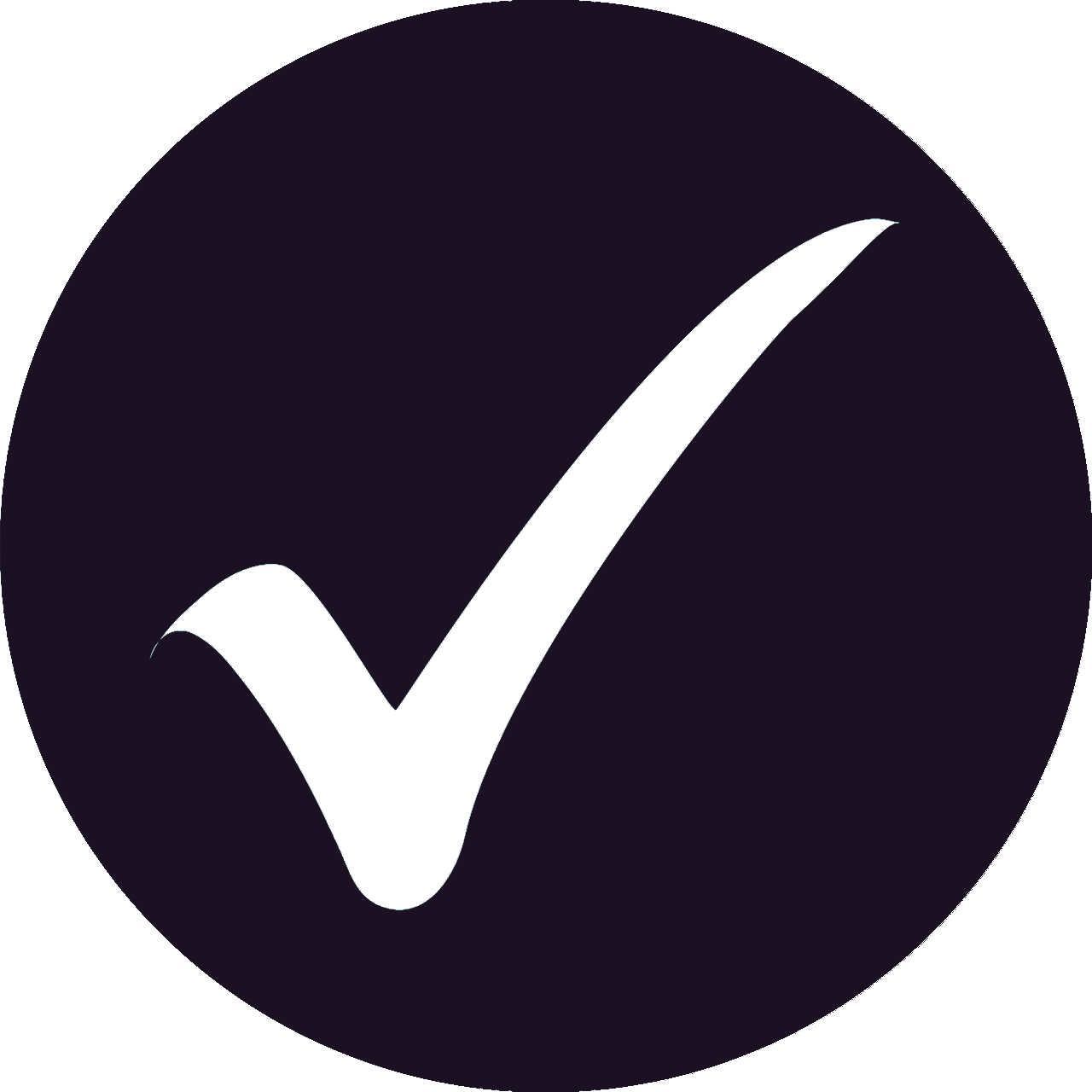 Personal connection
We believe that the way to build a truly great relationship with your customers is through personal connection. Our managed live chat customer service agents are here for you, ready to help you make that instant connection with friendly greetings, cheerful responses, and personalized communication.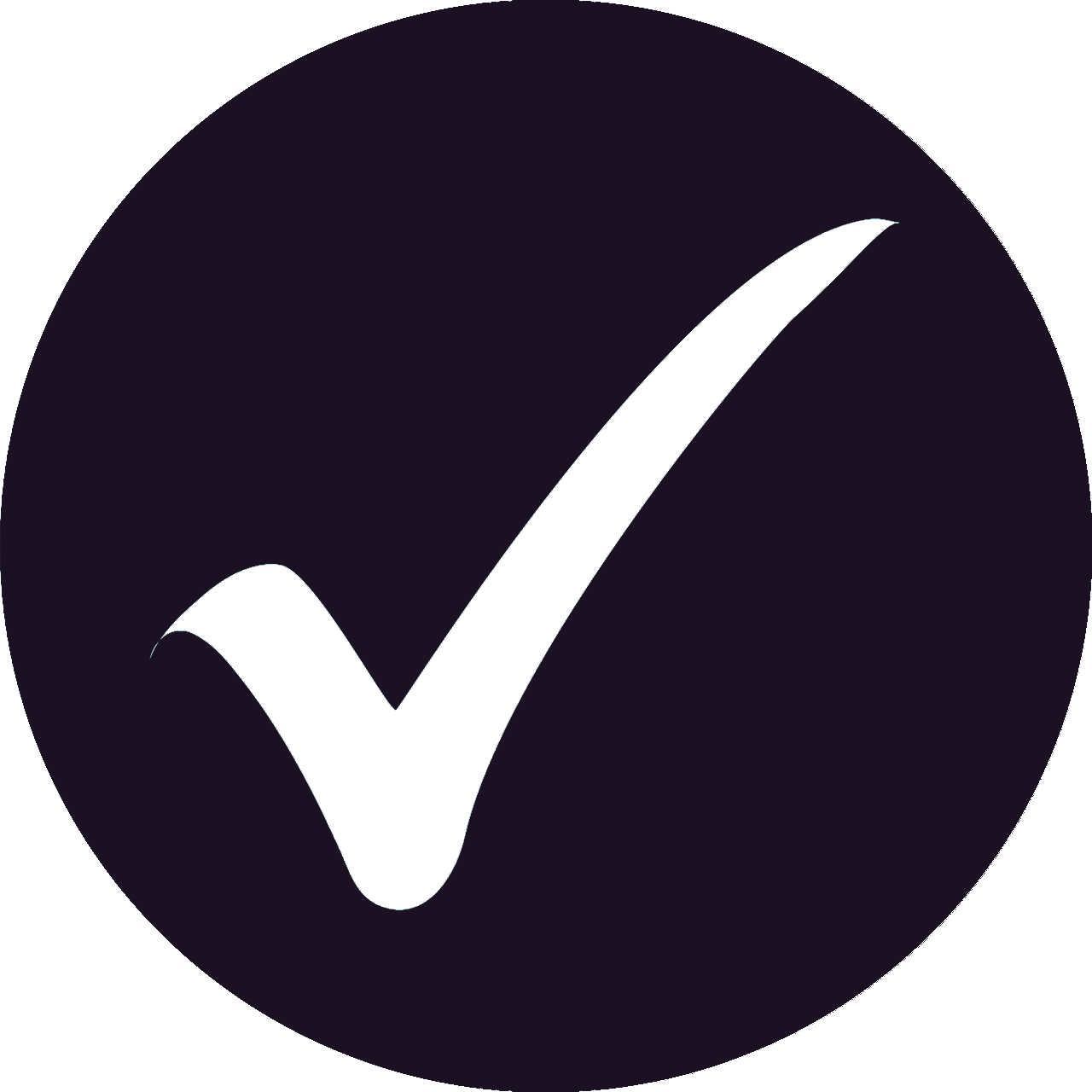 Individualized answers
We give customized answers that meet visitors' needs instead of canned responses for live chat. That is, we don't give visitors canned chat responses at all — we actually listen to what they need, then deliver information in an accurate, timely manner!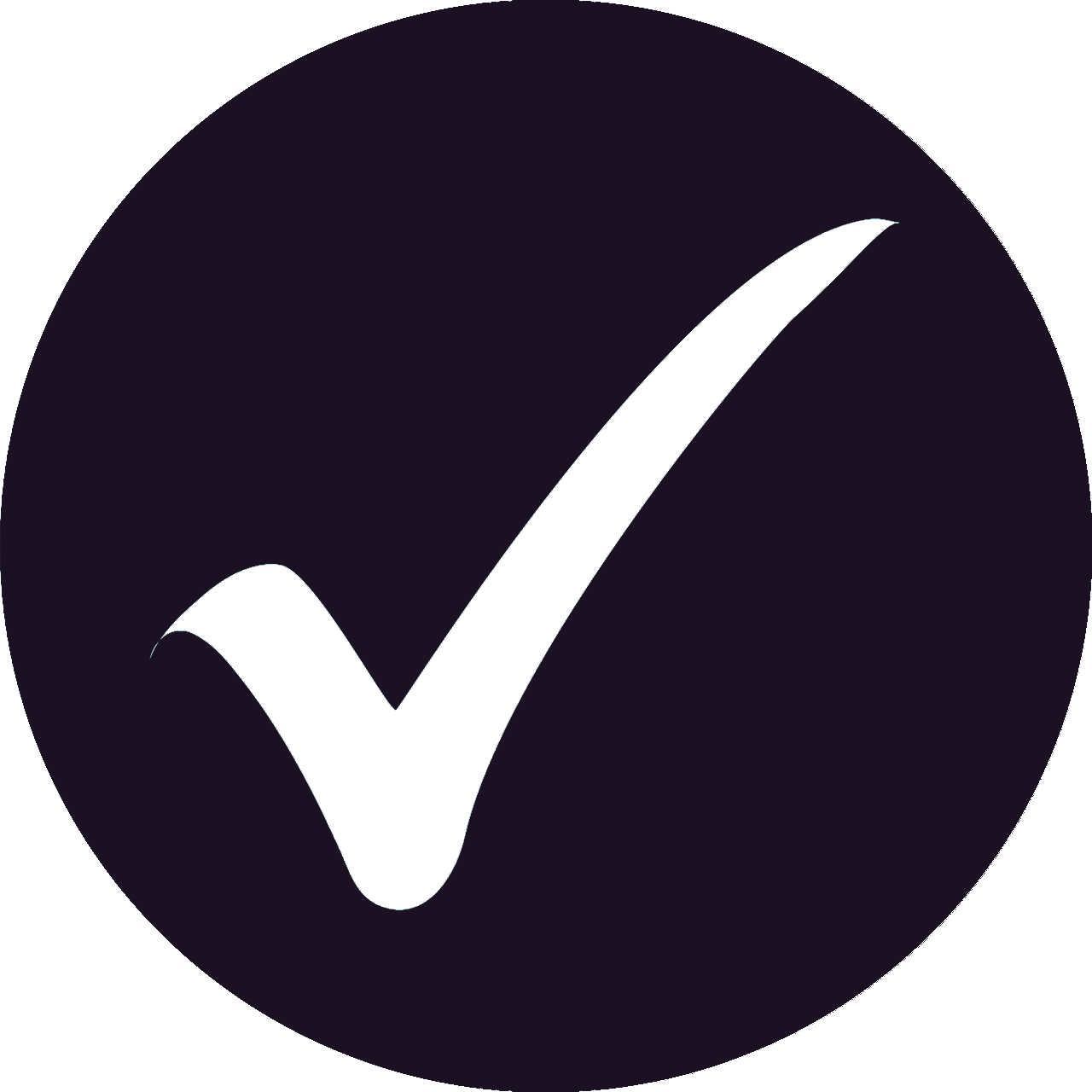 Round-the-clock support
Our managed live chat services are available at any time of day or night. With our managed online chat services, we can respond to customer inquiries 24/7, increasing customer satisfaction and conversion rates!
It's not just about the cliched availability; it's about being able to respond directly and offer helpful solutions in real time, which can make all the difference when it comes to customer satisfaction.
Chat with Humans for Success!
In a business world that is always evolving, managed live chat support services are a must for every business that wants to thrive and increase customer satisfaction. With Chat With Humans, you can enjoy managed live chat systems that are always available to support customers in real time. Contact us today!