You need a "Google My Business" page if you own a business. It's the ultimate SEO tool and gateway to increased visibility for search queries in specific locations.
Here, businesses can list relevant information potential clients want to know —  such as open hours, description of the company, and contact info. And the best part is that the Google My Business setup is 100% free.
You may already have a website listing service for your business, such as a Local Pages business listing that shares basic info like phone numbers and addresses. However, it lacks the depth that a Google My Business page offers. If you want to put your business on the map more authoritatively, you need a Google My Business page to show potential customers how you can help them.
This guide is packed with helpful information on how to set up your Google My Business page effectively, and how to go for the coveted top three search results, otherwise known as the "Google 3-pack."
Why is a Google My Business Page Important?
Many of us use Google to search for pretty much everything in our lives. From "where to get the best acrylic nails" to "nearest brake repair shop," potential customers rely on Google to supply them with resources. Setting up a Google My Business page allows your business to be used as a reference for relevant searches.
Your Google My Business also acts as an informational hot spot. Here, you can share important information such as days and hours of operation, current deals and specials, and fun contests and giveaways that can engage viewers.
Another big plus is that Google My Business includes Google Maps integration, which means customers can find your establishment quickly and efficiently. With the direction messaging option on Google My Business, potential clients can also get in touch easily.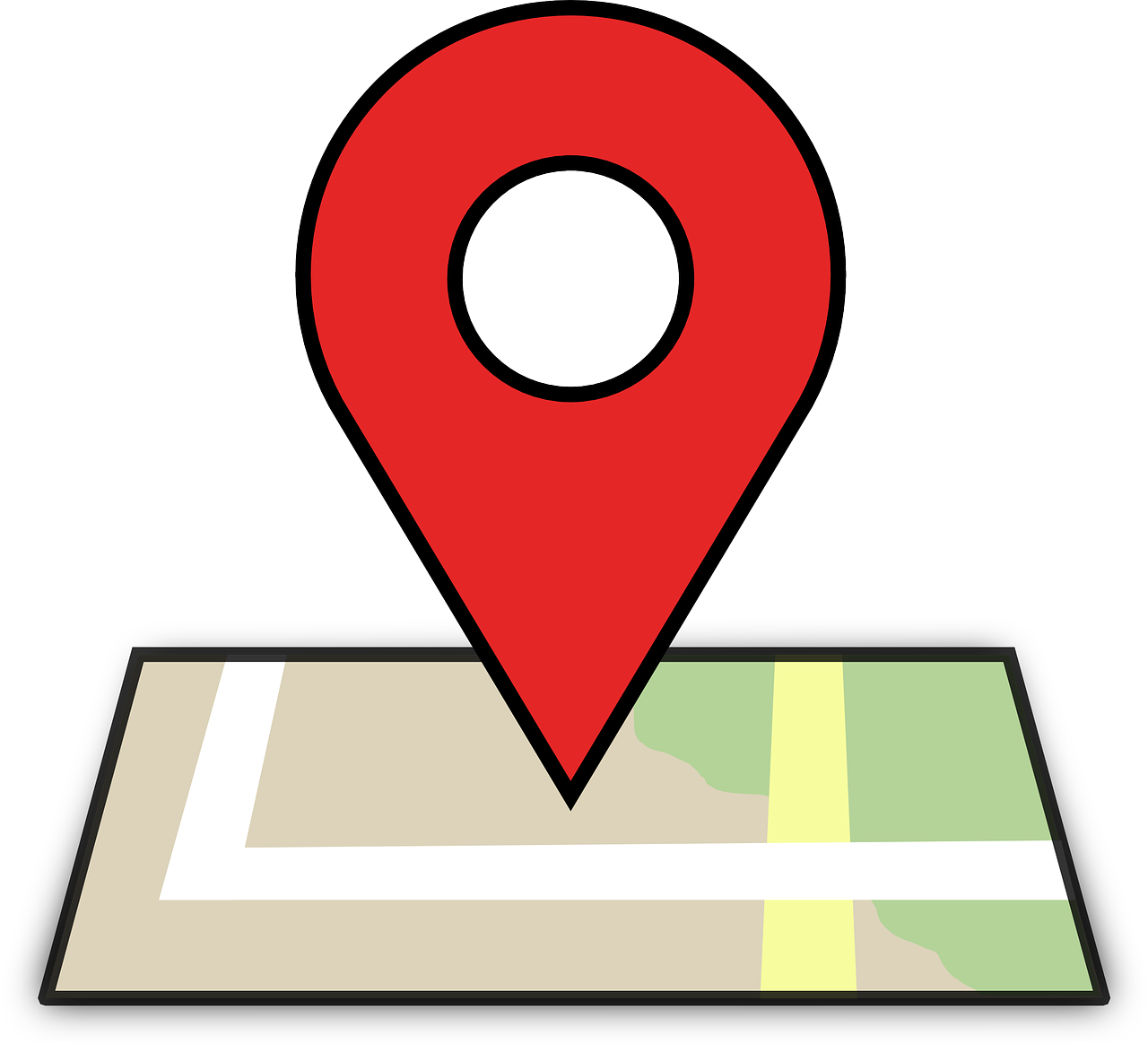 Top Perk: Making it to the Google 3-Pack
One of the biggest perks to setting up a Google My Business page is landing a feature on the Google 3-pack. The 3-pack is the top three results in a search query for a product or service. You absolutely want a Google My Business 3 pack listing as these are the places customers are more likely to go.
How do you become a part of the coveted Google 3 pack? The best thing to do is optimize your listing by following best practices for your Google My Business page, and maximizing every single feature. Continue reading for step-by-step instructions on how to do this.
How to Set Up a Google My Business Listing
You don't have to be a Google My Business expert to set up a Google My Business listing. Starting a Google My Business page is surprisingly simple.
Log on to the Google Business Profile Manager
Note: You must have a Google account to set up a Google My Business account.
Click on 'Manage Now'

Enter your business name and select it from the dropdown menu if it's there.If your business hasn't been added to Google yet, you won't see it on the dropdown. In that case, select the "Add your business to Google" prompt.
Continue setting up your business profile.

Verify your business
Typically, this is done using a verification code sent through the mail, but some companies are eligible for verification through SMS or a live video call.
Customize your profile
Add business hours, company descriptions, photos, and videos so that potential clients can learn more about your business.
Here is a critical Google My Business optimization checklist to incorporate when you create a listing:
Create Categories

Set up categories for the service or product you sell to get more views. For example, a cleaning service can add multiple categories such as "Commercial Cleaning Service," "Carpet Cleaning Service," and "Upholstery Cleaning Service." This will help make your page visible for searches related to each of these services.

Utilize Keyword Optimization

Find keywords relevant to your business using Google Trends. Simply enter a topic or term, explore keyword results, and place them strategically in your Google review dashboard.

Add Images and Videos

People using Google are visual folks. Give the people what they want and build trust through pictures and videos.

Stay Up-To-date
Outdated information and content will detract customers' attention. Make sure you keep your listing current and use new Google my business attributes as they arrive.
How to Verify Your Google My Business Account
Once you have successfully completed the Google business claim ownership steps, you can move on to verification. Google only allows Google My Business account access to verified candidates. This can be done by mail or electronically.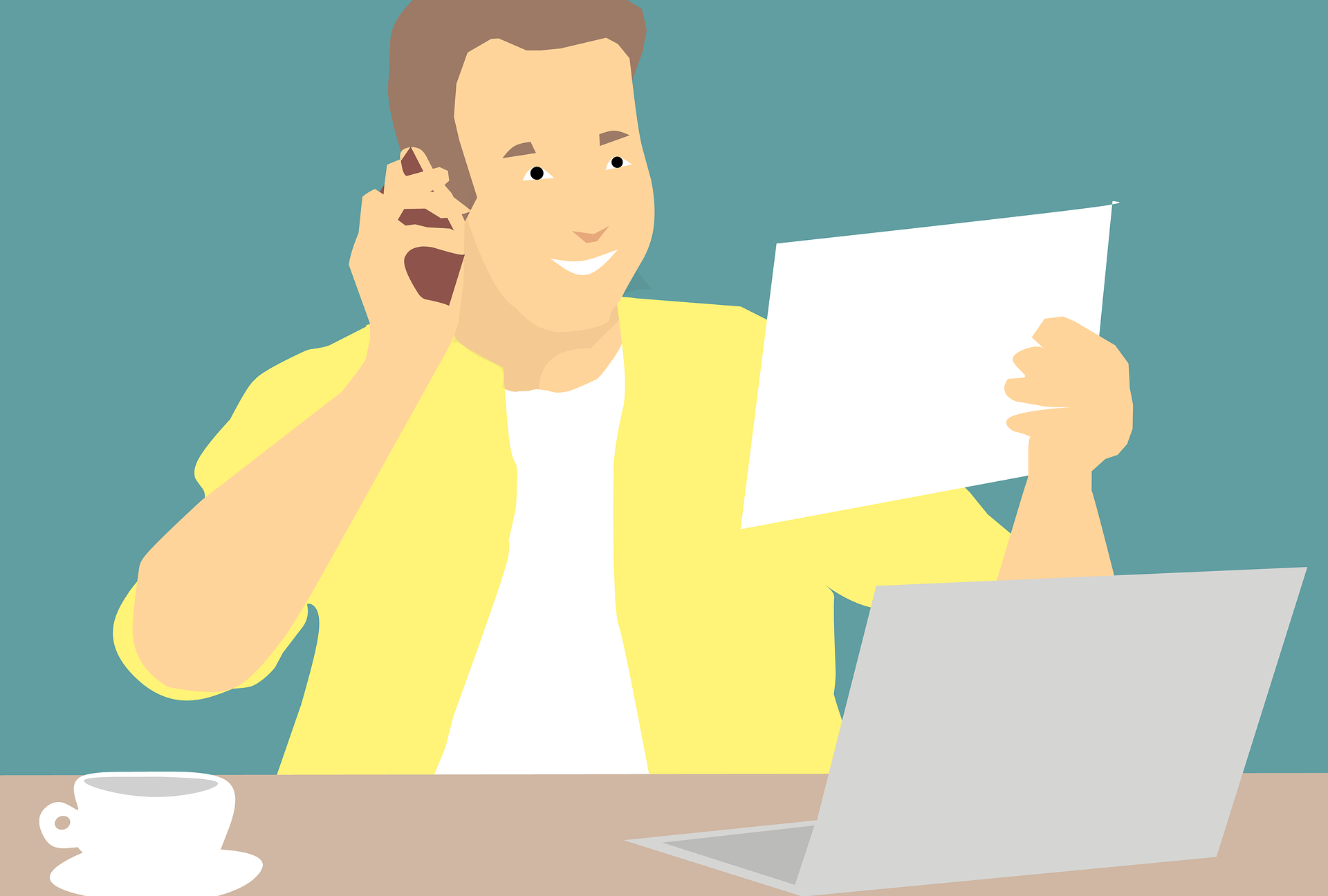 Verify by Mail
Sometimes, Google will allow you to choose the method of verification, but often, they will simply ask you to verify by post. Google will send you a postcard containing a unique verification code.
Do not request a new code or change any information during the waiting period. Once you receive the verification code in the mail, insert the Google My Business verification code where prompted. Google may ask you to review the information again before finalizing your account.
Verify Electronically
Wondering how to verify google business without postcard, if you don't have a physical address? Hybrid and service-area businesses, such as plumbers or maids, can request to verify electronically as they may not have a definite business "address." Google may also give you the choice to have a verification code sent to your phone or email address. Or, you can upload a video for verification purposes (it may take up to five days and requires specific stipulations, such as your current location, any business equipment, and proof of management).
Dashboard of Google My Business Features That Build a Well-Rounded Listing
It's true: the Google My Business setup is a breeze. But just because you're on the map doesn't mean you should stop there. It is essential to use these features to build a well-rounded listing that encourages business, check local rank, and stay on top of the Google My Business score.
Logo
Logos are essential for creating a brand. Add a logo under the "photo" section of your account.
Photos and Videos
As mentioned previously, it is essential to have new and high-quality photos uploaded to your Google My Business page. When you have some valuable pictures and videos to share with your viewers, go to the Photo tab, and upload your photos and videos.
When uploading a photo or video, name them with titles, focusing on including relevant keywords to make the content more searchable for users.
Messaging
Messaging is a unique feature that not all businesses use, but you should.
The messaging feature allows customers to reach out to you quickly and efficiently without visiting in person or calling. And in 2022, when most customers prefer to text than call, this is a standout feature. Turn on the messaging feature to allow customers to message you and be on high alert to answer queries quickly.
Response time will be recorded on your Google My Business page under a mini-section titled "responsiveness." If customers see that you're quick to respond, they will be more likely to engage.
Add FAQs to Help Readers and Always Answer Customer Questions
Google allows users to ask questions about your service or product to make informed decisions about their purchases. This will enable you to help potential consumers and engage with them,
As a business owner, you can also post commonly asked questions onto your Google My Business page from your personal Gmail account and then supply answers that'll be visible to people who come across your Google My Business page. This is an excellent opportunity to insert important keywords onto your Google My Business page and be helpful to potential consumers.
Product Descriptions
The more users know about your product, the more likely it is that they will understand how it fits their needs. Utilize the Product section to insert your product images, and make sure to name the products well. Utilize categories to organize your products in an organized manner. Displaying your products well will help users find your Google My Business page and encourage them to buy your products.
Service Area
Get very specific and list all of your service areas on your Google My Business page to increase visibility. Utilize the Service Areas section to list the locations you service; this will alert Google that you are available to serve people within that area. They will know to display your Google My Business page to relevant searchers.
Hours of Operation
Let people know when you're ready to service them. This is an essential piece of information, and users will find it frustrating if they can't find this piece of information on your Google My Business page.
Ensure that your hours of operation are the same across the web, including your website. If your business is listed on any listing sites, make sure the information is accurate. Yes, Google will hold it against you if you have conflicting information on the web.
Daily Google My Business Posts
While Google My Business is not your average social media platform, daily posts to your account are essential for your visibility. Tell the world about your business with daily posts on your Google My Business page.
Examples of google my business posts include: posting weekly food specials for a restaurant, a snapshot of the pool at your resort, or promotions for an upcoming event. Make sure the pictures are high-quality so that they intrigue users.
Reviews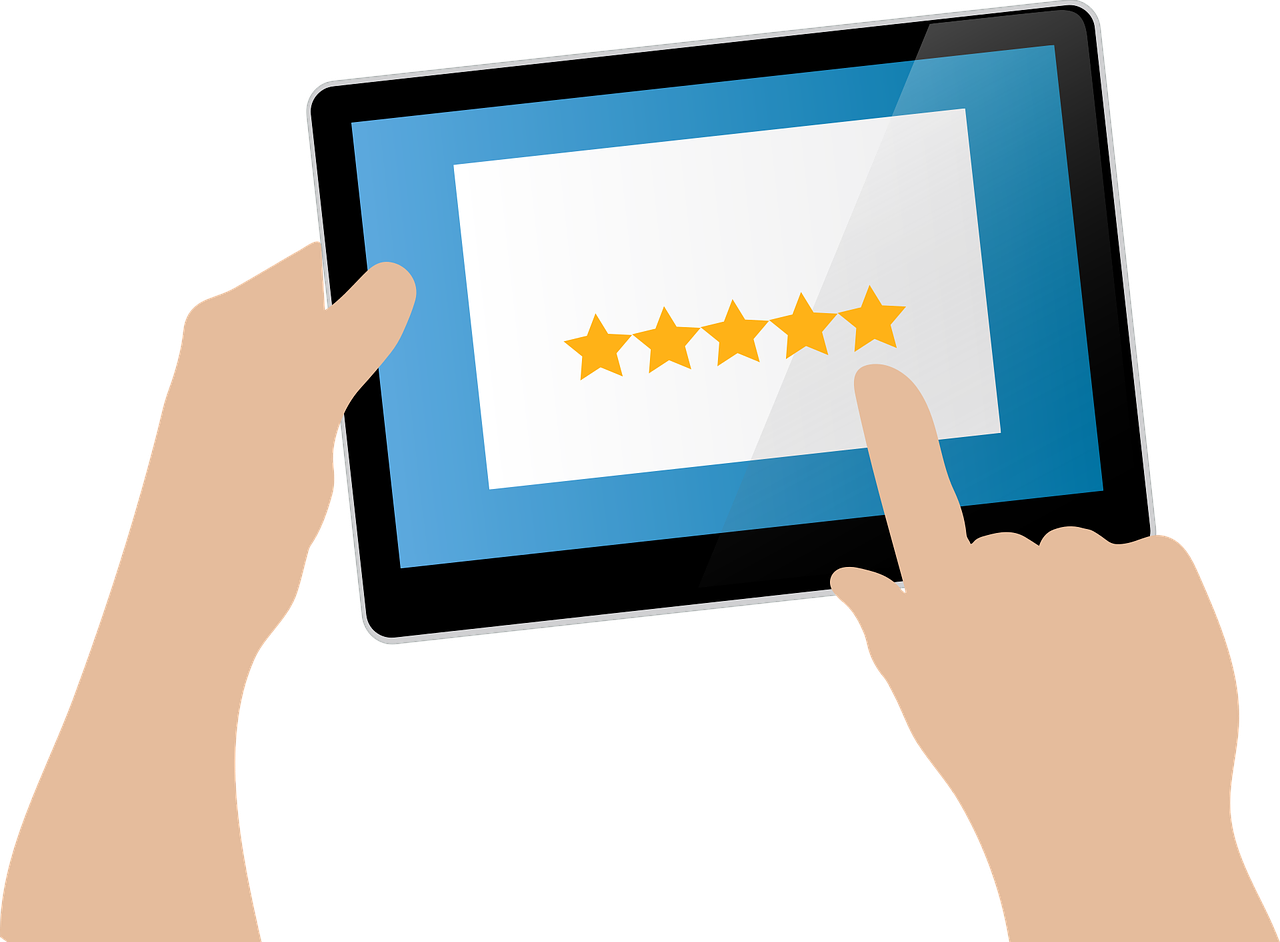 A Google My Business is important as it instantly connects you to potential clients. And if you're the business at the top with 4.5 or 5 stars, customers will feel more confident in going with your company.
Google places a lot of emphasis on customer feedback. The more positive reviews you have, the higher your rating will be. Here's how you can start collecting feedback:
Add a rating request link to your business email.
When you send emails to your customers, they can click on the "Review Us" link and automatically be redirected to leave a review for your company.
Set up a business tablet or kiosk for in-person reviews.
An in-store tablet or mobile kiosk where you can invite visitors to leave a review for your business is a great way to push customers to leave a review on the spot. This is ideal for car shops, dental offices, and other locations with a waiting room.
Follow up with clients after services and/or purchases.
Send a follow-up email or text message to clients to encourage them to leave reviews. You can simplify this task by using a tool like GatherUp. This tool sends a review request and several reminders, asking clients to leave a review for your service.
Offer incentives, such as a small reward or freebie for customers who leave you a positive review.
You may decide to offer more of an incentive for users who post an in-depth review or post an image or video. These reviews are more valuable because there is an opportunity for keyword insertion. Because the more detailed and descriptive reviews are, the more potential customers will begin to trust your product or service.
After someone leaves a positive review on your Google My Business page, acknowledge their review. You can do this on your Google My Business page by replying to their review with a simple message such as "thanks for leaving us a review" or "It was a pleasure serving you. We look forward to seeing you again."
This shows Google that you are active, and they, therefore, give you more visibility. Customer engagement also helps you score customer loyalty points with your existing customers.
In the unfortunate scenario where someone leaves you a negative review, offer to make amends and explain where things went wrong. This allows you to clear bad feelings, and more importantly, it shows potential customers that you will do your best to make things right.
Final Words
A Google My Business account is quick and easy to set up and has little-to-no associated costs. Maximize each section by showcasing all your business offers and constantly updating the page. When you finally get to the lucky Google 3 pack spot, you'll know that your efforts will start paying off.