The world inches wildly close to complete digitization with every day that passes. It can be challenging for a small business to stand out and make a case in such a climate. However, SEO makes that possible.
70% of marketers believe SEO, or Search Engine Optimization, is more effective than PPC (pay-per-click, a form of online marketing that utilizes paid advertisements), making it one of the most cost-effective and preferred modes of marketing.
SEO is also a valuable tool for increasing brand awareness, cultivating relationships with prospects, and establishing a brand as an influential and reliable authority in a particular sector.
Read ahead to learn about the more specific benefits of SEO for small business owners.
Significance of SEO in the Digital Age
SEO consists of several components that can each be maximized to improve a company's visibility on search engines and thereby boost its business. A well-ranking website means more visitors and more opportunities to convert prospects into consumers. Understanding what the SEO components are and how they work together is critical to understanding why SEO is so important.
Some of the vital elements of SEO Marketing are listed below:
 1 – Content
Content is an essential component of SEO because it is the medium through which a business engages with people. The content must always be informative, but it must also be engaging, relevant, and worth sharing.
 2 – Keywords
Keywords are the search terms and phrases that prospects use to access online material, which brands may use to interact with candidates interested in a product or service. A website that uses content with keywords that Google considers to be more 'valuable' to readers will rank higher in Google search results.
 3 – Off-Page SEO
Off-page SEO refers to external optimization efforts outside of a website rather than on it. Backlink building is the central approach used for off-page SEO. Excellent backlinks from external sites notify search engines that a particular site is useful and of high quality, which helps to develop authority.
 4 – Search Engine Marketing
Search Engine Marketing (SEM) refers to paid marketing activities such as native ads, social media ads, Google AdWords, and pay-per-click campaigns (PPC). Although SEM isn't necessarily a fundamental element of the overall SEO strategy, it can help a company reach new and highly targeted consumers.
 5 – Local SEO
Local SEO for small business refers to SEO based on a geographic region. With a business operating locally in most cases, optimizing local SEO for small business is imperative. This lets searchers in your area know that you are offer products or services near them.
Local SEO for small businesses has become increasingly vital as more people search using mobile phones looking for answers or information that is specific to their location.
Other best practices for local SEO for small business, in addition to employing local keywords, include claiming directory listings, establishing location-specific pages for a website, and developing pages for companies on Google My Business local directories and Maps.
Advantages of SEO for Small Businesses
Search Engine Optimization is a technique that all companies with an online presence need to employ. People are highly likely to visit a site that comes in high on the list of search results, while sites that appear later on receive significantly less traffic.
Wise use of local SEO for small business can also help a store or service rank on the first page of search engine results. By using an effective approach in their keyword implementation, a small business can defeat their competition and move up higher in the rankings.
Some benefits of SEO for small business are:
●      Make a website quicker and more user-friendly
●      Outperform the competitors
●      Find new clients
●      Receive targeted traffic
●      And also raise brand awareness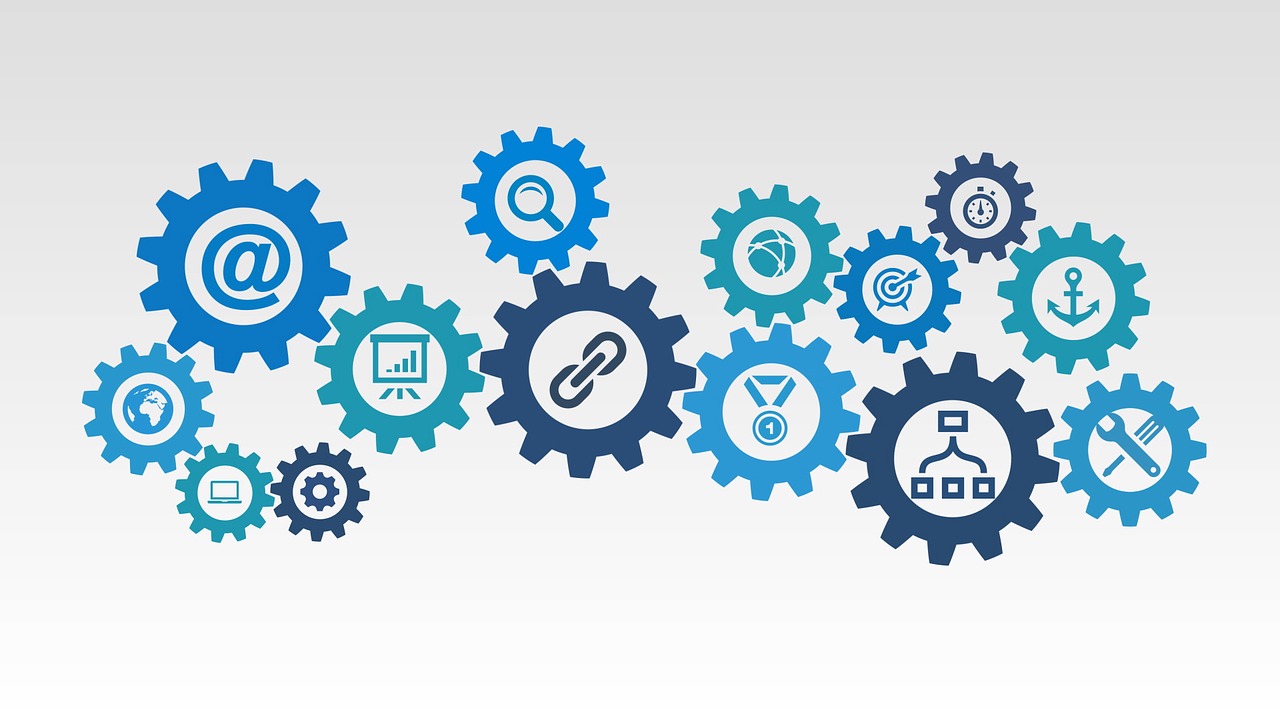 No-Cost Tips to Enhance SEO
Despite the different benefits of SEO for small business owners, Search Engine Optimization requires money and time. This leads us to the question of how much does SEO cost for small business?
There are low-cost tactics that can improve SEO for small business owners. However, no-cost is often preferred over low-cost.
Here are some SEO tips for small businesses that can be incredibly beneficial despite being completely unpaid.
1.   Improve Title Tags
A modest, common-sense change to a title tag on a webpage can sometimes make a tremendous difference, especially if this is to replace default titles created by an ecommerce platform that are simply based on the taxonomy labels and the site's name.
To improve the title tag, one can ask themselves if it is relevant or try to specify it further.
2.   Conduct Keyword Research
Keyword research is useful in a successful SEO strategy to:
●      Learn the words and phrases used by real searchers
●      Choose target keywords that are commonly searched for by a higher volume of people
●      Determine the level of demand for products
Marketers frequently employ industry and brand jargon. Don't assume you know what customers want or how they search; instead, conduct a study.
The most effective keyword tools provide a demand score for each theme. Google Keyword Planner ranks among the best SEO software for small business. And, it happens to be free! However, access to the best data requires an active Google Ads campaign.
The vast majority of other quantitative keyword tools demand a subscription fee. On the other hand, others continue to offer free keyword ideas without providing data on the popularity of a particular keyword.
3.   Reading SEO Posts
Moz's 'The Beginner's Guide to SEO' is a useful and accessible introductory SEO guide. Moreover, Moz's YouTube channel is excellent for receiving quick SEO updates. Google's "Search Engine Optimization Starter Guide" and Search Engine Land's 'Guide to SEO' are other helpful SEO Guides that one can use to up their SEO game.
Reading SEO posts keeps one abreast of their requirements in the ever-changing digital world and provides new insight into more niche aspects such as improving local SEO for small business.
4.   Optimize a Site
Once an agency has chosen specific high-ranking keywords to target, the following approach is to implement on-page SEO, which includes:
●      Adding keywords to the page's content
●      Beginning a new, keyword-rich segment, such as a blog or an educational website
●      Creating new pages for unassigned keywords that include text and, possibly, graphics, audio, and video
Consider the relevancy of each page's textual pieces — meta descriptions, title tags, headings, and main text — to the keyword themes used by searchers and try to capitalize on valuable keywords by including them using these mediums.
5.   Understanding Analytics
SEO requires a basic knowledge of analytics, such as Google Analytics or equivalent, to identify which pages to optimize and which are performing well.
However, one needs to be wary of the "Keyword" dimension. No analytics program can determine which keywords generated organic search traffic to a website. Only each search engine's analytics, such as Google Search Console's Performance report, are capable of doing so.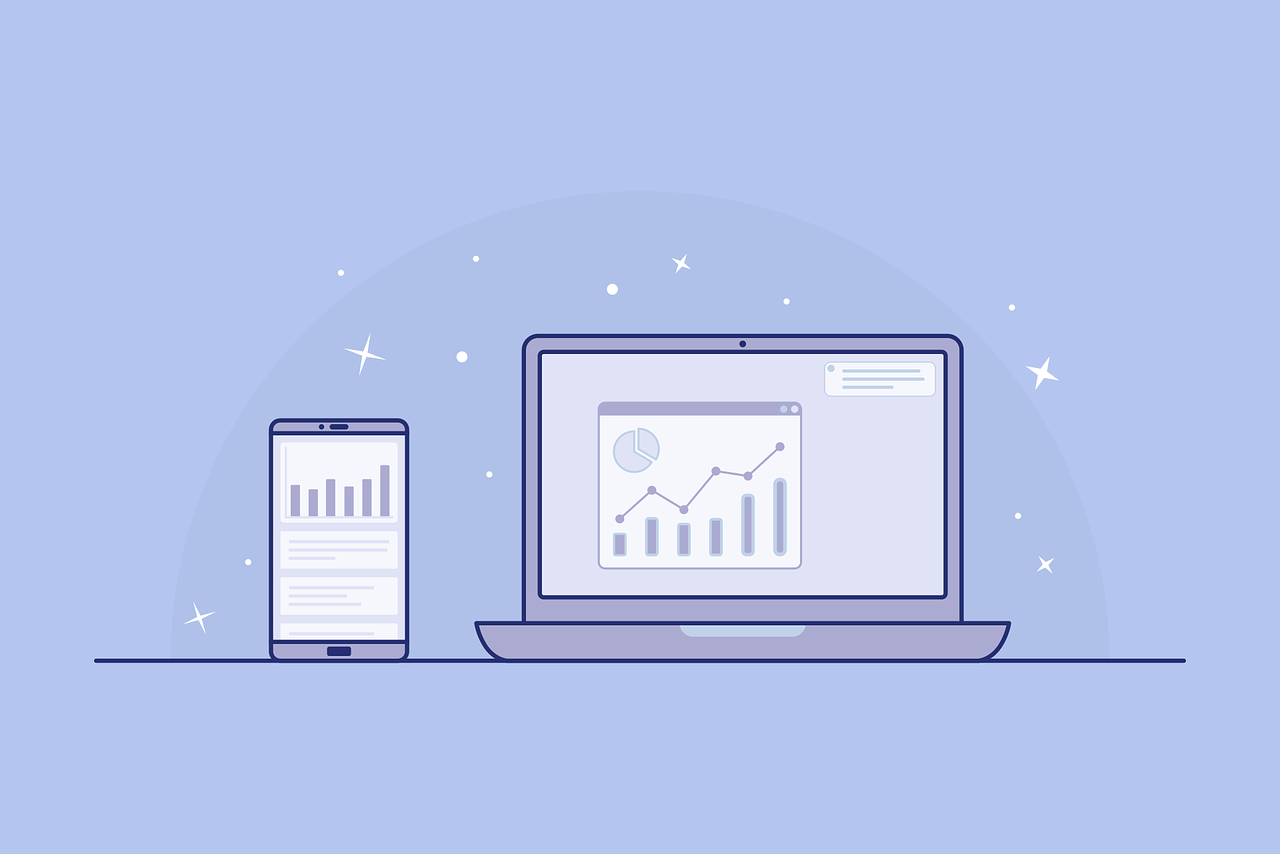 SEO Agencies and What They Can Offer
Businesses can use an SEO agency to improve their Search Engine Optimization. These agencies provide affordable SEO services for small business, guiding firms to rank higher in search engines.
SEO specialists have an in-depth understanding and hands-on experience with what it takes to increase organic traffic to a website using search engines such as Google, Bing, and Yahoo.
An SEO agency hires professionals in various aspects of search engine optimization.  These SEO experts offer the best SEO services for small business, some of which are:
1.   On-Page Optimization
It is critical to obtain on-page SEO services as it is a key factor in increasing a website's ranking. It entails improving website features for search engines such as Google and Bing, among other things.
On-page SEO is also possible by changing meta descriptions, taglines, and headlines. Specialists improve the web content by selecting and precisely positioning relevant keywords.
2.   Off-Page Optimization
These services are also critical to enhancing a website's ranking and focusing on external elements that influence the website ranking.
It includes generating backlinks – an indirect method of developing website traffic. The website link is placed on other websites, compelling readers to visit the website to obtain the company's services.
3.   Custom SEO Strategy
The best SEO companies for small business can implement a fully-customized SEO strategy to enhance return on investments (ROI). It increases sales and market share in the digital industry.
However, other tactics, such as cookie-cutter or copy-paste, can quickly fail the web rating, making it tough for a website to appear on Google's first page.
4.   Provides Competition Overview
To stand out in the digital marketing market, it's critical to comprehend it.  The SEO agency provides competitors analysis services that the specialists use to gain an understanding of its competitors' performance and working status in digital marketing.
SEO has always been preoccupied with competition, and website optimization is implemented to help you stay ahead of competitors in your space.
5.   SEO Auditing
This service comprises a thorough analysis of a website to determine the SEO status of the web page. It determines the aspects that can boost the website's search engine ranking. Specialists examine the SEO status and act in accordance with it.
If a company already has an SEO plan for the website, the professionals may assess it and provide SEO insight to help maximize it.
Using Live Chat for Conversions
Apart from the benefits of SEO for small business, using communication channels like customer service email or contact forms and growing a company's social media profile can make the business more approachable to potential clients. Therefore, companies can consider adding live chat support services to their website to increase conversion rates.
Approximately 73% of customers believe live chat to be the most gratifying form of communication with a business, with Millennials being 20% more inclined to utilize it. Live chat allows a company to interact with customers in real-time, quickly resolving concerns and increasing sales.
Companies can also choose to outsource their live chat services. Website chat outsourcing is relatively cheaper and provides 24/7 availability, ensuring better ROI and increased chances of lead conversion.
Final Words
This article has aimed to provide a brief insight into the benefits of SEO for small business. Most importantly, it attempts to answer the question, "is SEO important for small business."
Its appropriate utilization can result in incredible momentum for a website in the form of high engagement and lead conversion.
It also explains how local SEO for small business can be a boon for building brand awareness.
Further, it provides SEO tips for small businesses and how they can leverage the power of an SEO agency to create opportunities for themselves through keyword optimization.
Finally, it details how website chat outsourcing or live chats can be huge drivers of lead conversion due to their humane appeal.
So now that one knows the benefits of SEO for small business, all they need to do is start their keyword research. And, there's always an SEO software or agency to guide them through it!