How To Grow Social Media Followers Organically On Social Media Platforms
When it comes to understanding how to grow social media followers organically, many people will try to cut the line and buy their way to where they want to be. While this may seem like a good way to jumpstart a big audience, it ends up creating more problems than it solves. Some people choose to buy followers, meaning they offer money to what is usually a company that can provide bot accounts to follow the business or individual. But these bot accounts are not good for anyone.
The best-case scenario if you are discovered purchasing followers and likes is that those followers will be removed. If that happens, you run the risk of losing some of your real followers as well, once they discover the duplicitous methods you're used to inflate your follower count.
The worst-case scenario is that you could be entirely removed from the platform, as buying followers violates the terms of service for business accounts. If that happens, you've pretty much lost access to the free and powerful marketing tool you've been using to promote your business.
What all this means is it's best for you to grow your followers organically, even if the process will be slow. You'll most likely start your time on the platform with few followers, and little engagement. However, it doesn't have to remain that way. Aim to grow your followers month over month until you amass a group of followers who are truly interested in your product.
Social Media Tips to Grow Social Media Followers Organically
Start putting out content about your business that will interest people enough for them to want to follow you. Think about your audience:

What will they enjoy hearing about?
Which age group are they in?
What will push their buttons and cause them to engage with your posts?
What will make them laugh?
What will make them think?
What are they passionate about?

Figuring this out may take some trial and error, but if you post consistently, you'll get to see what talks to your audience, and what falls flat. One area you want to stay away from, is heavily controversial topics. You don't want to turn away current followers or potential followers by saying the wrong thing.

Follow other accounts. You would want to look for pages that are similar to your own. For example, if you are a dog trainer you might want to look for pages with dog groomers or dog breeders. If you are a home decorator you may want to look for pages with builders or developers.
The reason is that the type of people who are interested in the services that these types of businesses offer are the same ones that are likely to be interested in the services that you offer. When you follow their page they may be more apt to follow you, and your content will show up in their followers' feeds. Then, their followers are more apt to follow you.
Utilize the power of your own website to invite fans and customers to 'follow us on social media' or send them emails to 'follow us on Facebook' or 'follow us on Facebook and Instagram.' Letting people know you have a social media page is extremely important and is the first step to success.
Interact with the people who post on your page, ask questions, or interact with your business in any way. If you do, they'll be more likely to come back for more engagement, and seek out your future posts. You'll also have better chances of moving into the user's network, since you'll start getting noticed.
Post frequently and consistently. This will help you stay at the top of your current follower's news feeds. The more people interact and the more consistent you are, the higher the likelihood that you'll be a recommended page for someone new.
Be sure to use hashtags well. You want to be sure that the tags you post are actually related to the content of that specific post and use at least a few but no more than 10 hashtags per post.
These hashtags make it easier for potential followers to find you, so make sure they're targeted and relevant. That way the right people are finding you – the ones who are most likely to be interested and to follow you.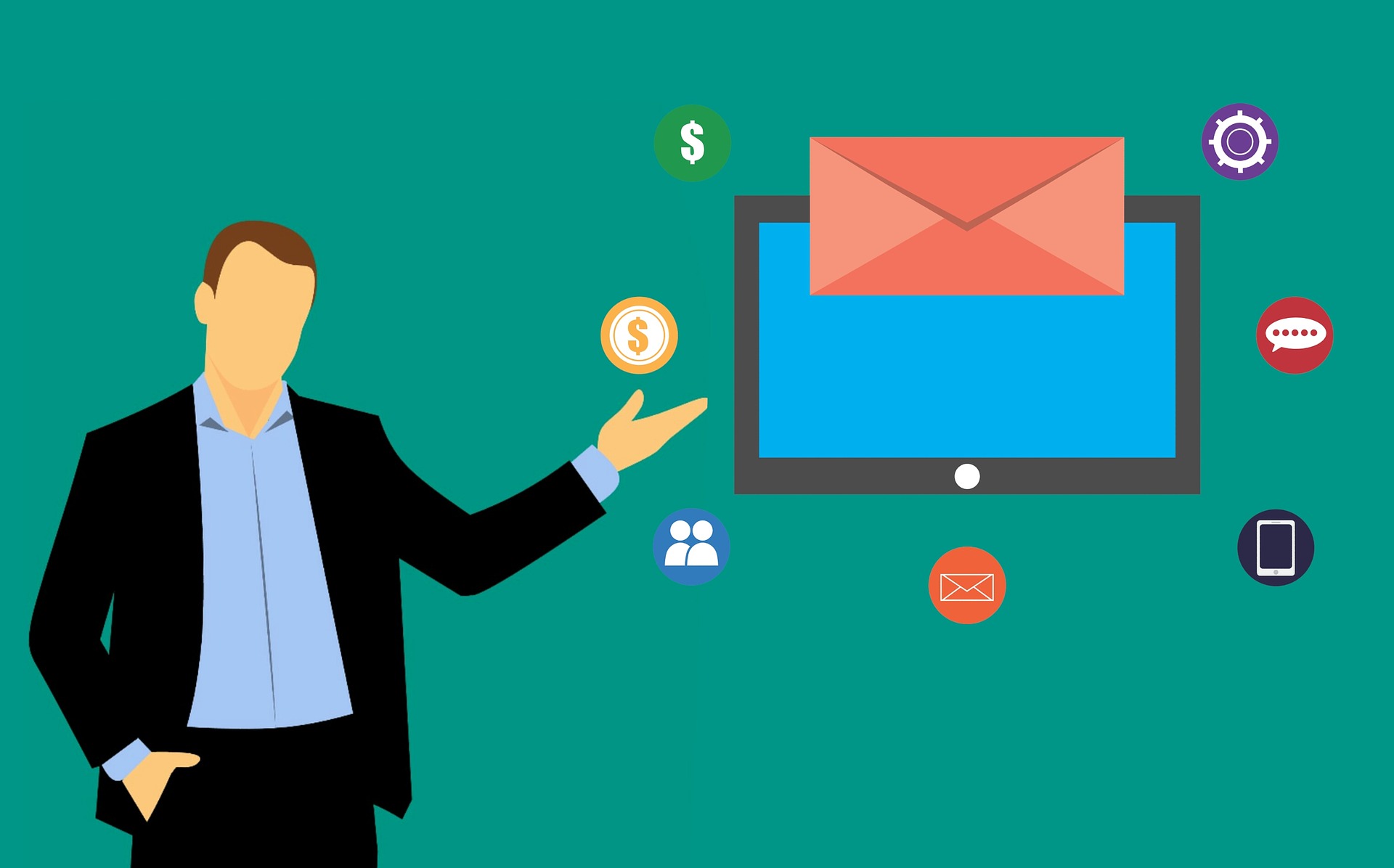 Checking Out the Top Social Media Sites
Let's take a little time to look over the top social media platforms and what you need to know about them.
How to Get More Followers on Instagram
Instagram is primarily known for its beautiful images, with the text being secondary. Sure, it's important to say something good to go along with the image, but that picture is what's going to get someone's attention first.
If you want to get social media followers on Instagram one option is to think about what people who are interested in your service or product need or want. Now, your job is to provide that for them in picture format with a little bit of text to explain what they're looking at and why.
But on Instagram it's not enough to just have a great picture and caption. You also need hashtags that relate to your topic. So make sure that you are following the instructions above related to hashtag use on social media.
You may also want to take a look at how to get followers on Instagram without following, since following too many accounts can get overwhelming (and you want your follower count to outnumber your 'following' count because you want a huge audience). This process requires you to work a little longer and harder because you need to share high quality content that people are interested in. And you need to use a lot of great hashtags to ensure they see the content.
Follow requests allow people to ask to follow your account. These are great once you're decently well established and people start finding you. But if you're not getting Instagram follow requests the hashtags you use will be even more crucial to get you on a list that others can see.
How to Grow Facebook Followers
As the biggest social media network with billions of active monthly users, Facebook has become accepted as an advertising platform for all business industries.
As part of knowing how to grow social media followers organically, and specifically how to grow your Facebook following, you need to make sure you're posting high quality content that people are interested in. That means content that is relevant to what you have to offer through your business. If you're an artist you should post content about your art, shows you participate in, art museums, and other information your followers might want to know more about. Put yourself in their shoes and think about what you would want to learn, and see if you can provide that content.
Maximize Facebook's platform to connect to your customers and show them why they should trust your brand and buy from you. Make sure you're reviewing your business page. And if you don't know how you want to check out 'how to see followers on Facebook business page' so you can understand just how many you have and what you should be doing next to grow this number. You want to go to your 'follows' directly from your business page to see the number of people following and whether you're hitting your growth goals or not.
How to Get More Followers on LinkedIn
LinkedIn is known as the professional social network, where it's easiest to build professional relationships and where lead generation conversion rates are higher than they are for other platforms. LinkedIn offers business pages as well as personal pages: You should set up both, and actively work on growing both to create the audience you want.
That's because anyone who finds your personal page will have the opportunity to find your business. Anyone who finds your business will be able to track it back to your personal page. And if one or the other is lacking it could cause that person to change their mind about following you.
Make sure you fill in all of the information and details you can. Encourage people who work for you to follow your page and tag it in their work experience as well. That way, each time a follower gets a new connection, that connection will see your page as well, increasing your chances of getting that connection too.
LinkedIn once provided only a place for your digital resume, but it's become much more than that recently. In fact, it now offers a place for you to share content that you create, or re-share other people's content that has inspired you. This is an important part of growing your following.
How to Grow Twitter Followers
Ready to start increasing the number of Twitter follow requests you get? Well then, you're going to want to put some effort into the content that you post. But you absolutely do not want to fall for any of the scams to 'buy twitter followers cheap.' While these may look like a great idea to grow your audience quickly, they will always backfire in the end.
Instead, focus on creating content that potential followers would find interesting. If you are a hair stylist you may want to write articles about top hair trends or the best products to use. You would post these to your website and then link to them on your Twitter page with a short caption and plenty of hashtags.
With the limited number of characters allowed for each tweet, your content should be short, sweet, and to-the-point. It's a great place to post polls, images, links, or videos to raise brand awareness on bite size pieces.
For example, you might post a link to an article on the top hair trends with a caption like 'getting the perfect look for summer 2022 is all about thinking outside the box (the box being the house you've been cooped up in way too long'). Then add a few hashtags that are relevant to your post.
You might use tags like #summerhair, or #summerhairtrends. The important thing is to have at least a few but no more than 10 hashtags for your post. You are limited on the number of characters you can use, after all, so don't waste them all on hashtags (and remember that your link takes up characters as well).
Hashtags are how people are going to find you because if they search for those words, hopefully your posts will show up. Quality of the post and the content you share is what's going to get people to actually like and follow your page. Be sure you focus on the information people are interested in and set your hashtags accordingly.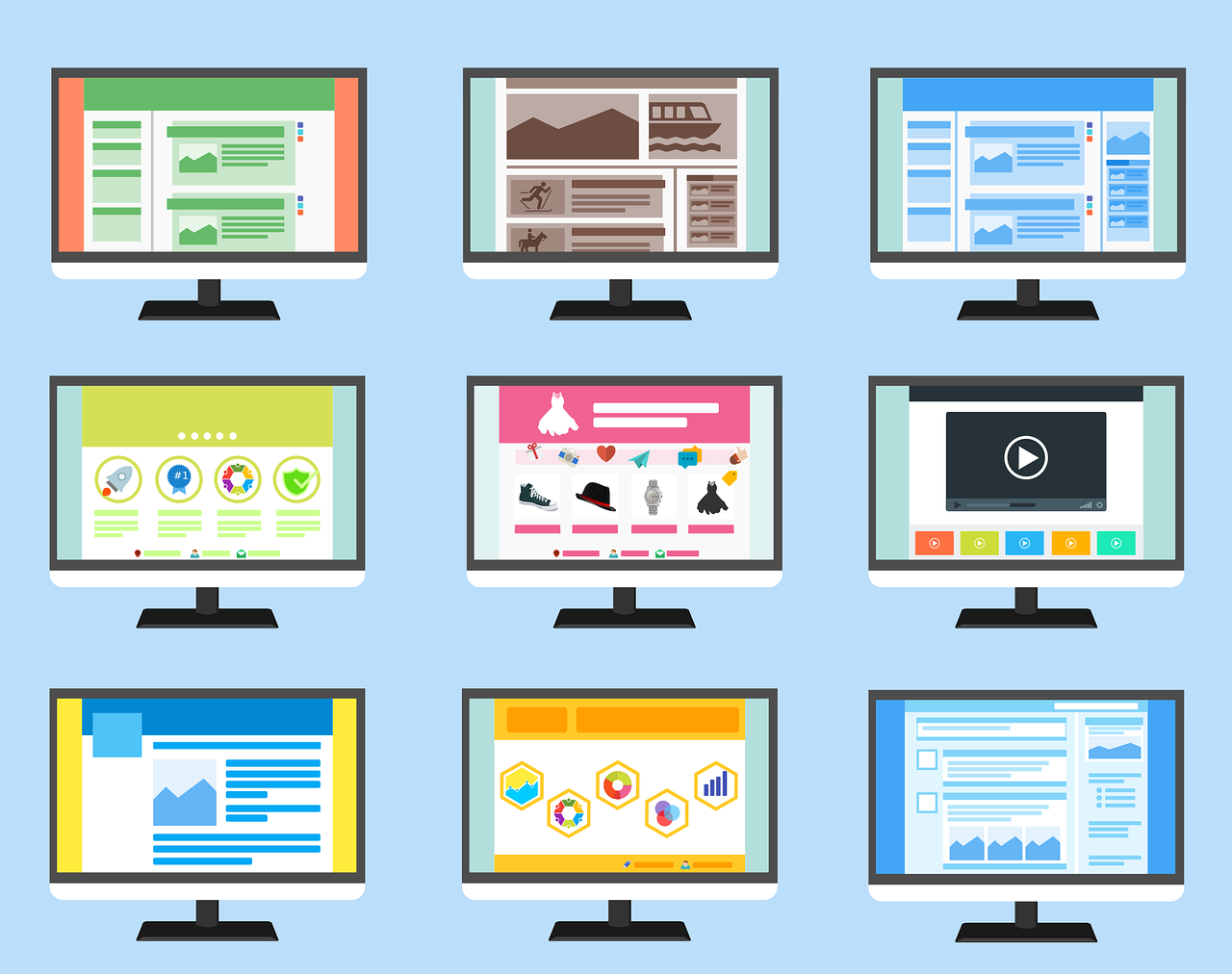 Capitalize on Local Interest with Google My Business
If you want to grow social media followers organically on your Google My Business page then you can do this quite simply as well.Setting up your Google My Business Page will help customers find details about your locations, hours, selection. Customers can leave reviews and book services directly from your profile, making it easy to grow your business.
You can set up a completely free page by following these steps:
Go to Google's 'business' page
Create your business page (minimal information required)
Claim a business if it has already been created
Verify your business with a phone call/postcard/email
Add the specific information about your business
Conclusion
When it comes to how to grow social media followers organically, you're going to have some work in the process. By making the most out of your Instagram, Facebook, LinkedIn, and Twitter pages you can maximize your chance of success. Focus on your desired audience and what they want or need to know. Then, make sure you're filling that need with the content you produce. If you start with that end goal in mind, you'll find you're well on your way to not only that first follower, but plenty more after. And Chat with Humans can help you get where you want to be.