Customer engagement is key to running a business, but things have changed from the 1950s mom-and-pop shop on the corner. Instead of relying on in-person engagement, companies now have the struggle of trying to keep customers engaged online – which can be challenging considering the number of websites, shops, etc. that are on the web in this day and age.
Needless to say, every strong and successful business should utilize customer engagement solutions. But which ones are best? Which customer engagement solutions are genuinely valuable to a company in 2022?
If you're trying to rev up sales, interactions, and overall engagement from online clientele, keep reading. Below, we're discussing the importance of customer engagement solutions and which ones should be an absolute must for your biz.
What Are Customer Engagement Solutions?
Before learning about the best customer engagement tools, it's imperative to understand what a customer engagement tool actually is and how it can benefit your company.
Essentially, customer engagement solutions are tools that help to enhance your company's overall interaction with an online visitor. They're designed to invite guests and make the experience positive and user-friendly for a potential customer so that they stay on your site and ultimately generate sales.
Examples of customer engagement tools include a live chat service that answers questions quickly, while a survey provides insight into how customers are thinking and feeling so a business can provide the type of experience that customers seek.
Why is Customer Engagement So Important?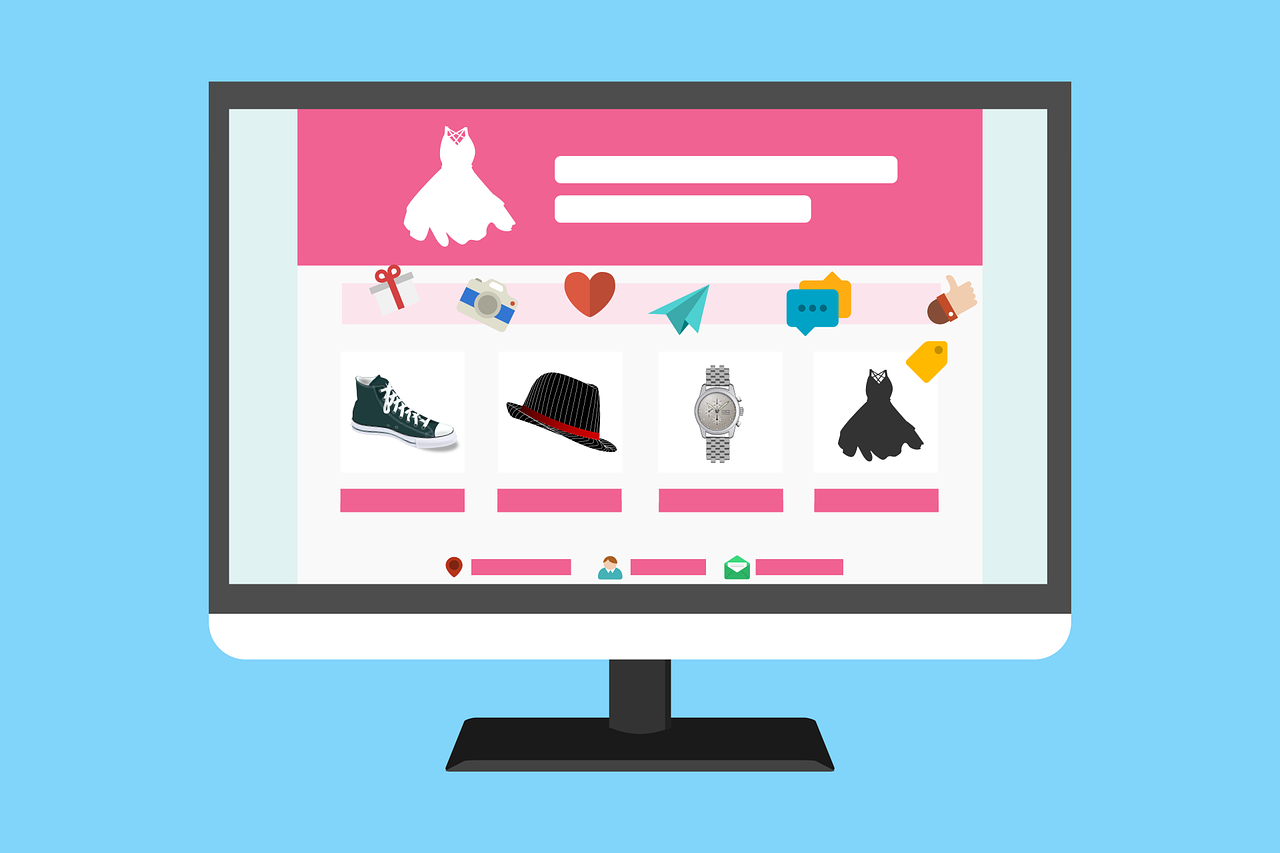 Some of the key benefits of customer engagement tools include:
Reduce overall sales cycle. With the right customer engagement solutions, you can provide customers with quick info that can help them decide whether or not the product/service is right for them.

Access to quicker solutions. Proactive customer engagement can lead to learning and understanding specific issues and problems that users are struggling with, allowing your business to fix the issue and get back on track without all the hassle and fuss.

Improved customer loyalty. When a customer feels like they're heard and cared for, they build a personal repertoire with the business. This sense of emotional ties leads to improved loyalty and more long-term sales.

Improved website engagement. A website that is proactive about engaging visitors is more likely to gain traffic as opposed to one that is not user-friendly, aesthetically appealing, or engaging.

Increased customer engagement. One of the biggest perks is that customer engagement solutions lead to, well, more engagement from the customer. For example, clients will be more likely to engage in live chat rather than wait for an email response.

Better understanding of customer experience. Knowing how well your business is succeeding on the web is critical. Customer engagement tools can prove which solutions work and should get the boot.

Automated lead generation. Specific customer engagement solutions, such as AI chatbots, can result in increased lead generation as they help close sales with a few simple responses.
How Live Chat Can Help
Choosing a suitable customer engagement model is key to success, and one of the best ways to be successful is to use live chat services. Some of the top perks of using live chat to boost customer engagement include:
1. 24/7 Support
Not everyone shops or visits websites at the same time. You want to be able to offer support around the clock for early bird and night owl customers. With managed live chat, you can engage customers online 24/7, 365 – and customers will appreciate the access.
2. Quicker Response Times
One of the primary benefits of adding managed live chat to your website is a quicker response time, which fares well with customers. The faster the response, the better the experience. In fact, chat metrics showed that quick chat response times earned 73% satisfaction, while slower email and phone methods rank 61% and 44%, respectively.
3. Reduced Costs
Not all types of customer engagement solutions are created equal, and some are financially smarter than others.
Consider this – a phone representative for customer engagement customer experience can only work with a single customer at a time. A live chat representative can work with several. This means you can spend the same amount of money and get the bigger bang for your buck – and customers will be happier with access to human interaction, too.
4. Proactive Involvement
Managed live chat customer service allows for proactive involvement, which can lead to happier visitors and a potential boost in sales. But how? Live chat operators can proactively greet visitors to the site and offer them assistance. They can promote specific products a customer may be interested in. They may also encourage sales by displaying or offering deals, discounts, and other interesting offers that customers can't resist – and may otherwise miss without using live chat agents.
5. Boosts Conversions
Live chat is one of the very best customer engagement channels to boost overall conversion rates, with live chat performance metrics showing up to a 20% increase.
Visitors appreciate the case-specific responses that chat agents provide. A friendly chat service also keeps visitors engaged with personable greetings, less repetition and more intelligence when answering questions, and an overall satisfactory repertoire that leads to a happy and trusting customer.
Not only that, but customers who use live chat services tend to spend more, too. Chat support metrics have shown that customers who use live chat typically spend 60% more on purchases than others who do not, which is good news for business pocketbooks.
Other Customer Engagement Solutions to Consider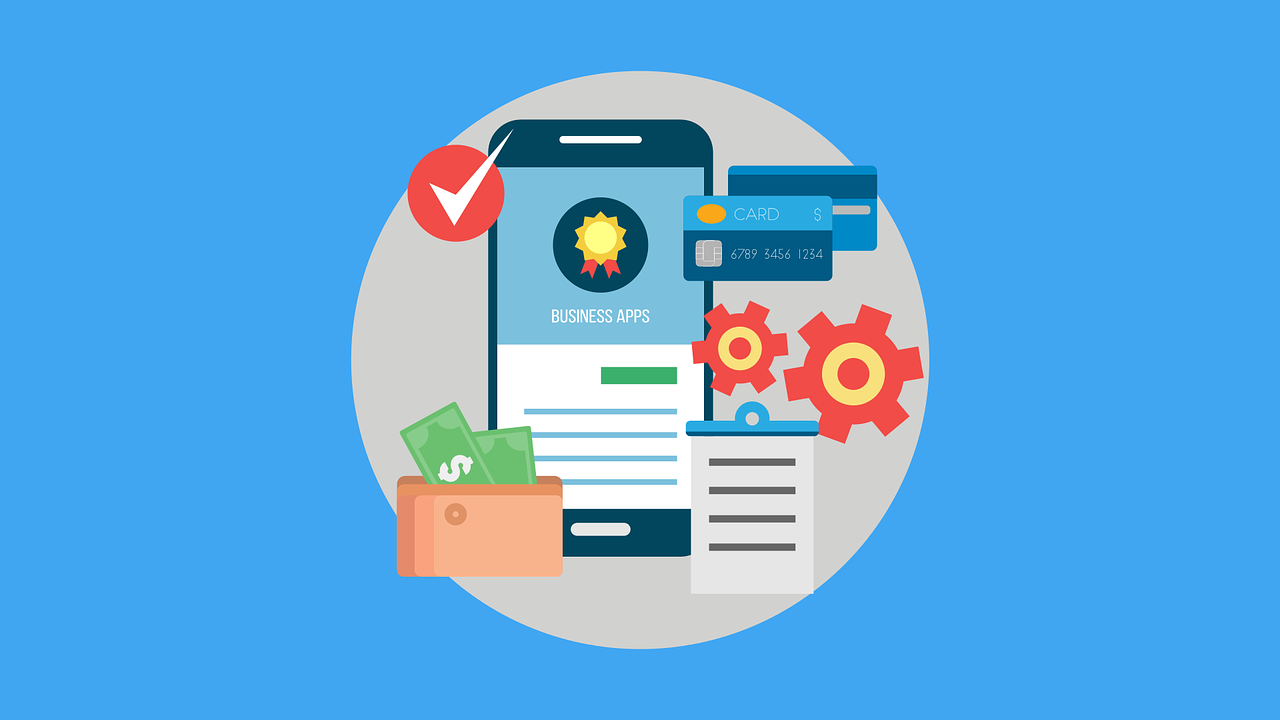 Conversation statistics prove that around 73% of the population prefers live chat over other methods of communication, like email and phone. This is why live chat is a top choice for quantifying customer engagement. But it's not the only option. Here are three other tools that can answer how to increase customer engagement on a website.
Surveys offer valuable insight into your customers' thoughts and feelings – the good and the bad – which can translate into different levels of customer engagement.
For example, if customers tend to turn in positive surveys about a product, you may offer more specials and discounts. If customers continuously turn in negative surveys for a product, you may consider reaching out with an apology and ask for suggestions on how to make it better.
Surveys can even be used for your managed online chat. Provide a survey when the chat window is closed. Then, you can use the data to learn about overall chat performance – including chat response time and common live chat questions that new agents should be prepared to answer.
Listening tools aren't exactly how they sound. These customer engagement solutions look beyond reviews to "learn" and "listen" to your customers. Instead, these tools (i.e social media monitoring like Hootsuite and Adview) dig deeper to find any mention of your business throughout the web.
What you can learn through this customer engagement tool is valuable. You can learn what they liked, and more importantly, what they didn't like. Using this data, you can transform your business at every angle to ensure a positive customer experience.
When it comes to websites in 2022, it's all about simplifying the process and making it easier on the customer. And another excellent way to do this is with a self-service section. In fact, 70% of online viewers expect a website to have this essential section.
A self-service section on your website is the go-to area a customer can visit when they need an answer to a question, and fast. You can have simple answers, such as hours of operation and directions, to more complex, commonly asked questions about your service or product.
The Chat With Humans Difference
Are you considering adding managed live chat services to your website to improve customer engagement statistics? Chat With Humans is your number one option. Our highly-trained live chat agents learn your business from the inside-out and are available 24/7, two essential components for customer engagement success.
Our live chat representatives will work tirelessly to:
Answer questions promptly. By being available 24/7 and knowing every aspect of your business, your reps can quickly tackle any question, ensuring satisfied guests every time.

Jumpstart relationships. With friendly and inviting personalities, our live chat agents ensure that customers feel heard and valued, developing a trusting relationship with your business.

Help visitors at every step. Sometimes, guests need a push in the right direction – and our managed webchat can easily help them find exactly what they're looking for.

Offer valuable information. When customers have questions, we're here to answer. Our reps can offer information about services and products and answer those in-depth questions they need to know.

Escalate inquiries for fast response times. When there's a problem our reps can't handle, they don't sit back and relax. They escalate inquiries swiftly to ensure customers don't wait too long for an answer.

Generate leads. Last but not least, our live chat agents are trained to push for a sale using sales tactics such as promotions.
Want to learn more about our customer engagement solutions or managed live chat pricing? Don't hesitate to reach out to us to learn more!
Customer Engagement Solutions Are a Must
Improving customer engagement can lead to happier customers and increased sales, both of which are essential for a successful business. And while there are many customer engagement solutions out there, live chat remains a pinnacle of success.
When you're ready to kickstart your customer engagement, give our managed webchat a try – you're bound to see results with zero contracts involved – pay per warm lead and watch your business grow exponentially.