In this day and age, fewer people are interested in viewing "professional" content. They don't want to hear about what the company has to say for itself. Instead, they want to see how real customers react to the company. Whether it's a hotel stay, a new perfume, or another type of product or experience, user-generated content is the way to go.
But what exactly is user-generated content, and why is UGC so important?
If you're trying to build your brand and want a new, innovative strategy that's actually going to work, keep reading.
Below, you will find answers to essential questions like what consumer-generated marketing is, why use user-generated content in your business, and how to put together an effective user-generated content strategy.
What is User-Generated Content?
Before we dive into the prying question of why use user-generated content, we must first discover what UGC means.
UGC means, well, content that has been generated by people and not brands, manufacturers, or marketers. This content can come in many forms, from testimonials to videos, images, and reviews.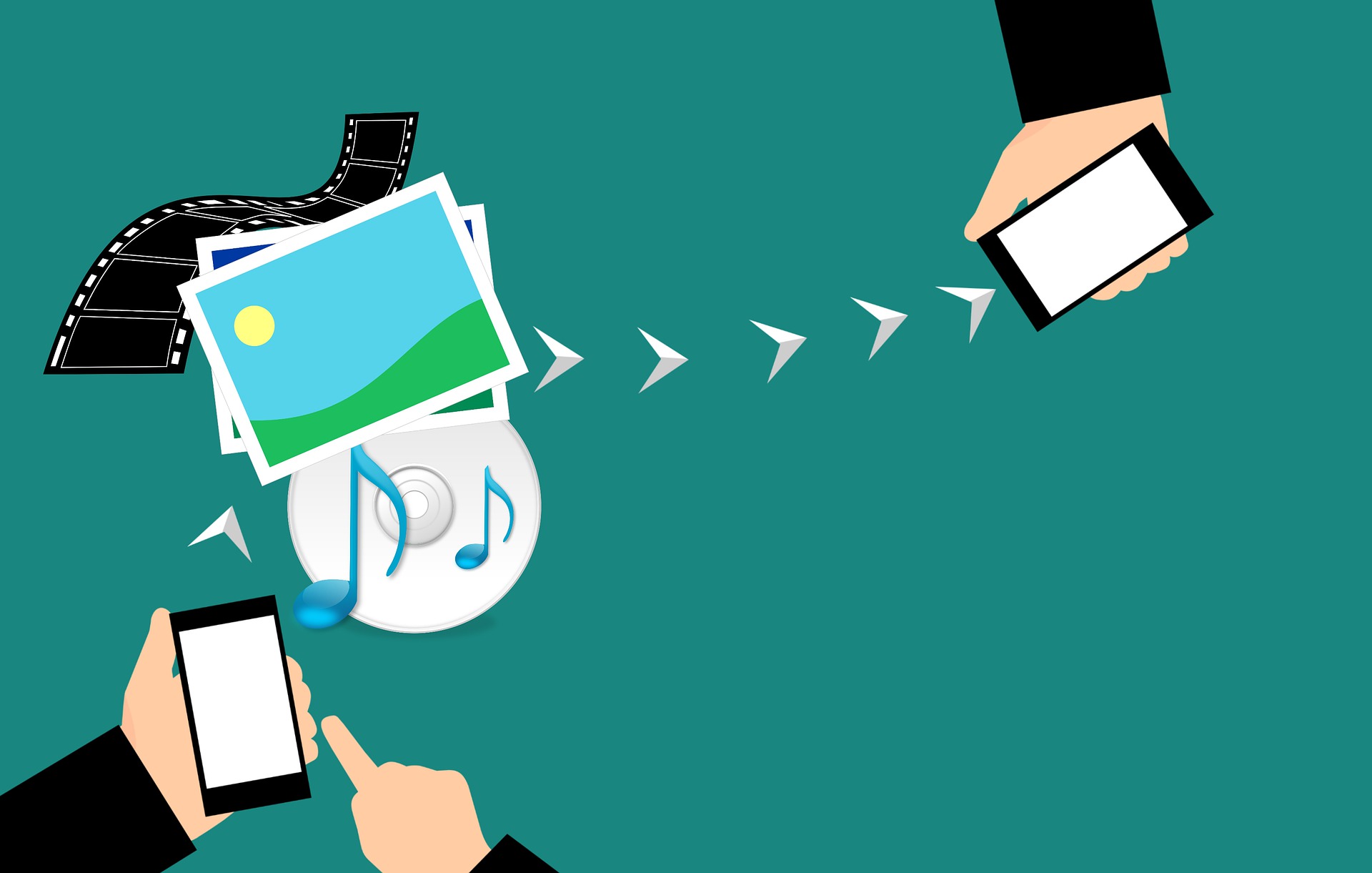 n some cases, companies will turn to consumers asking them to create or provide UGC that will be used as part of a marketing campaign they would like to develop. However, consumers are already organically producing and sharing UGC that promotes specific stores or businesses in many instances.
For example: think of the last time you went out to a local restaurant. You likely snapped a photograph and shared it on social media if you loved the food. Now, other users of the social media website are viewing your delicious food and where you got it. These user-generated photos immediately promote the restaurant – without them having to do a single ounce of marketing.
On the other hand, you might nix user-generated images and prefer written testimonials or reviews instead. This is why the phrase "how to post testimonials on social media" has become increasingly popular. People want to write their real experiences to share with others, whether good or bad.
Good testimonials will likely be picked up by the company and shared as a testimonial graphic or testimonial ads (with the user's permission, of course). Reviews, especially on Amazon, will be verified by the Amazon reviews checker team to ensure they contain valid info for sharing, giving other shoppers the assurance that information shared about purchases are valid.
Why UGC is So Important
Why is UGC so important? Well, there are actually many reasons. However, the biggest reason is that it provides social proof. Since user-generated video, customer ratings, and UGC images are provided by independent, trusted consumers rather than people loyal to the company, the public can trust that it is authentic content representing honest experiences.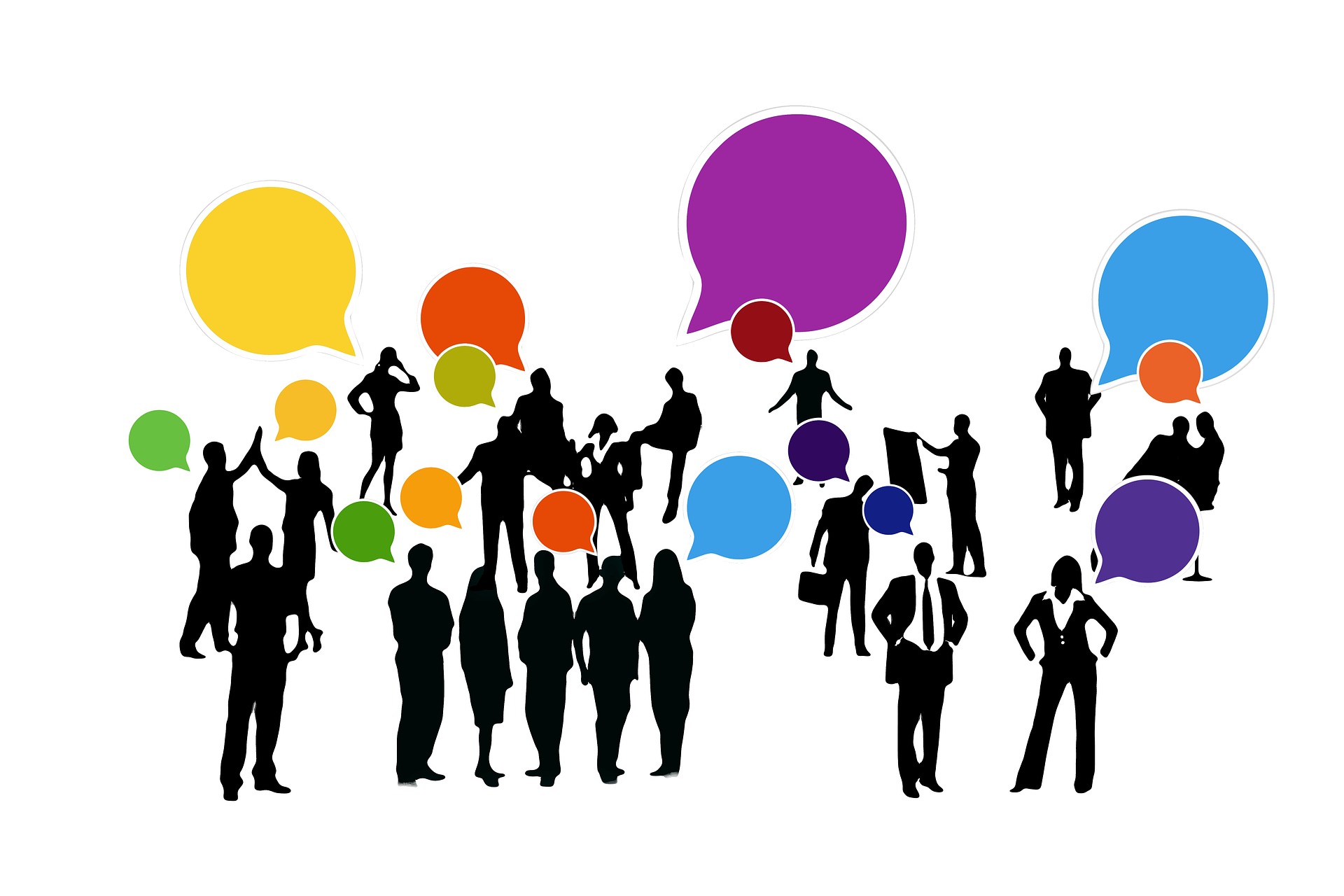 Benefits of User-Generated Content
As long as you have a good brand, user-generated content feedback and UGC ads will be nothing but beneficial for your company. Here are the top five UGC benefits:
Businesses – especially new businesses – can have trouble marketing and reaching a broader audience. That's where curated UGC comes into play.
When customers start talking about your company and posting things such as Youtube user-generated content, word of mouth will spread organically. This will lead to positive experiences promoting your brand and establishing credibility amongst new clients.
Shoppers like to "see it to believe it." For example, one of the best UGC campaigns is to upload before and after photos with a hashtag to compile pictures all in one place. That way, whether you're a cosmetics line or a food service, people can see the tangible results – not just the photoshopped version of an image that companies want you to see.
"The proof is in the pudding" – and if customers see real proof, they will be more prone to purchase.
Again, it all comes down to "seeing and believing." If a potential customer sees someone that resembles themselves enjoying your product, they can feel confident that they will enjoy the product, too.
That said, user-generated video content and images are a great way to have new customers develop trust in your brand from the get-go.
Your brand isn't perfect, and that's okay. But you likely won't know it unless a customer informs you. Everyone has their specific likes and dislikes, so it can be challenging to know when to "alter" or "fix" your current product.
This is where UGC comes to the rescue. If customers repeatedly share having the same issue or difficulty, such as the WiFi not working in your Airbnb or the lipstick drying out too soon after opening, you can hear about it early, fix it, and get back on track.
Why use user-generated content? Because it's free. Okay, that's not the most essential part of UGC digital marketing, but it's a definite plus – especially for new businesses.
After all, marketing can cost hundreds, if not thousands of dollars. User-generated content is entirely free. So, as long as you have a product or business that people are satisfied with, you can benefit from free publicity and use it to your advantage.
Challenges of UGC
It's not all sunshine and rainbows with UGC, though. Sometimes, UGC video, images, and other content can pose challenges. A few of the most prominent challenges include:
If the UGC content seems to be verging on the realm of professionalism, customers may be less inclined to join in. They want to see organic posts. Try to limit how often you're buying or fabricating UGC.
The best way to find the right tone in your UGC is to ensure you know your customer base. Otherwise, it can come across as off-putting and awkward. For example: keep hashtags, modern language, and "challenges" for the younger crowd.
There is a lot of competition out there. Staying on top of the latest trends, posting engaging content, and posting often is critical in order to break through the noise and barrage of communications that clouds our day.
There will always be some people who don't like your brand, regardless of how good it may be. While you can't eliminate bad reviews, you can overshadow and outnumber the "bad" ones with "good" ones. Make your product worthy of more positive feedback, and make efforts to obtain ratings and reviews from as many customers as possible.
If you're going to UGC to promote your brand, you need to ensure you're going the right way. For example – you need to have the original author allow you to share their content. You can request this permission through comments or messages. You can also include copyright waivers for greater legal confidence.
Ways to Collect UGC from Customer Base
At this point, you know what UGC stands for and why use user-generated content for your brand. But you might be struggling with how to go about collecting it. Well, if you're wondering how to get more user-generated content from your customers, consider these five tricks:
Start a branded hashtag. A branded hashtag will be easy to compile user-generated content in one, easy-to-find place, making UGC management a cinch. The #NationalFriedChickenDay by KFC and #ShareACoke by Coca-Cola are two excellent examples of brands using UGC branded hashtags.

Run a contest. People love contests, especially if they can win a really cool prize. Whether it's a free product from your business, a gift card to your business, or another award, contests with even small rewards will encourage people to post and get your name on the board, making it one of the best UGC campaign ideas.

Encourage reviews. Always prompt customers to leave a review. You can do this when they initially purchase and in a text or follow-up email form a few days after receiving the product. Encourage them to leave pictures with their customer rating, too!

Ask for testimonials. When all else fails, simply ask! Why do advertisers use testimonials? Because people want to hear from genuine customers. So, having real-life testimonials is a surefire way to make new clients feel confident in your company.

Opt for UGC apps. Struggling with collecting UGC content? A UGC app might be the best option for you (at least for now). Trend is one of the best UGC apps, but there are plenty to choose from.

Gamification. Just because your company might not be a gaming brand doesn't mean you can't use gamification in your marketing. By offering small incentives – such as high scores, badges, points, etc. – to your business, customers will be more inclined to complete the tasks and share their achievements with others.

Make it something worth sharing. Why share something that's not worth sharing? If your product or business doesn't have a standout "wow" feature, it will be less likely to get shared by user-generated content. So, if you're lacking in the UGC department, look if there is any way to zhuzh up your brand and make it worth sharing.

Offer incentives. Nobody likes to do things for free, and that includes user-generated content. While you don't have to necessarily "pay" for marketing from your customers, there's no harm in offering small incentives. A contest with a small prize works, as do coupons or special perks for everyone who posts UGC for your brand.

Show them how it's done. Not everyone is a guru when it comes to electronics and technology. You can encourage UGC by showing them how it's done. Whether a few tips to take a great picture of your product or a full-blown educational video, offering the best way to create UGC for your brand can prompt others to start doing it.
How to Integrate UGC Into Your Marketing
Why use user-generated content? Because it works. Why is UGC so important? Because people trust it. With that in mind, you're likely wondering how to integrate UGC into your marketing. Here are just a few great ways to get started.
Creating a video using user-generated content is a great way to compile multiple videos into one intriguing and thrilling video. Just look at the Starbucks 'Meet me at Starbucks' campaign that swept across the nation. Hundreds, if not thousands, of people used the hashtag to be a part of the authentic film.
Did your product get an impressive amount of positive reviews? Have you seen some favorable testimonials roaming around the net? With the creator's permission, you can share the positivity on your social media website to increase marketing. After all, people want to hear from real people. If they see a high number of positive feedback, they'll trust the brand.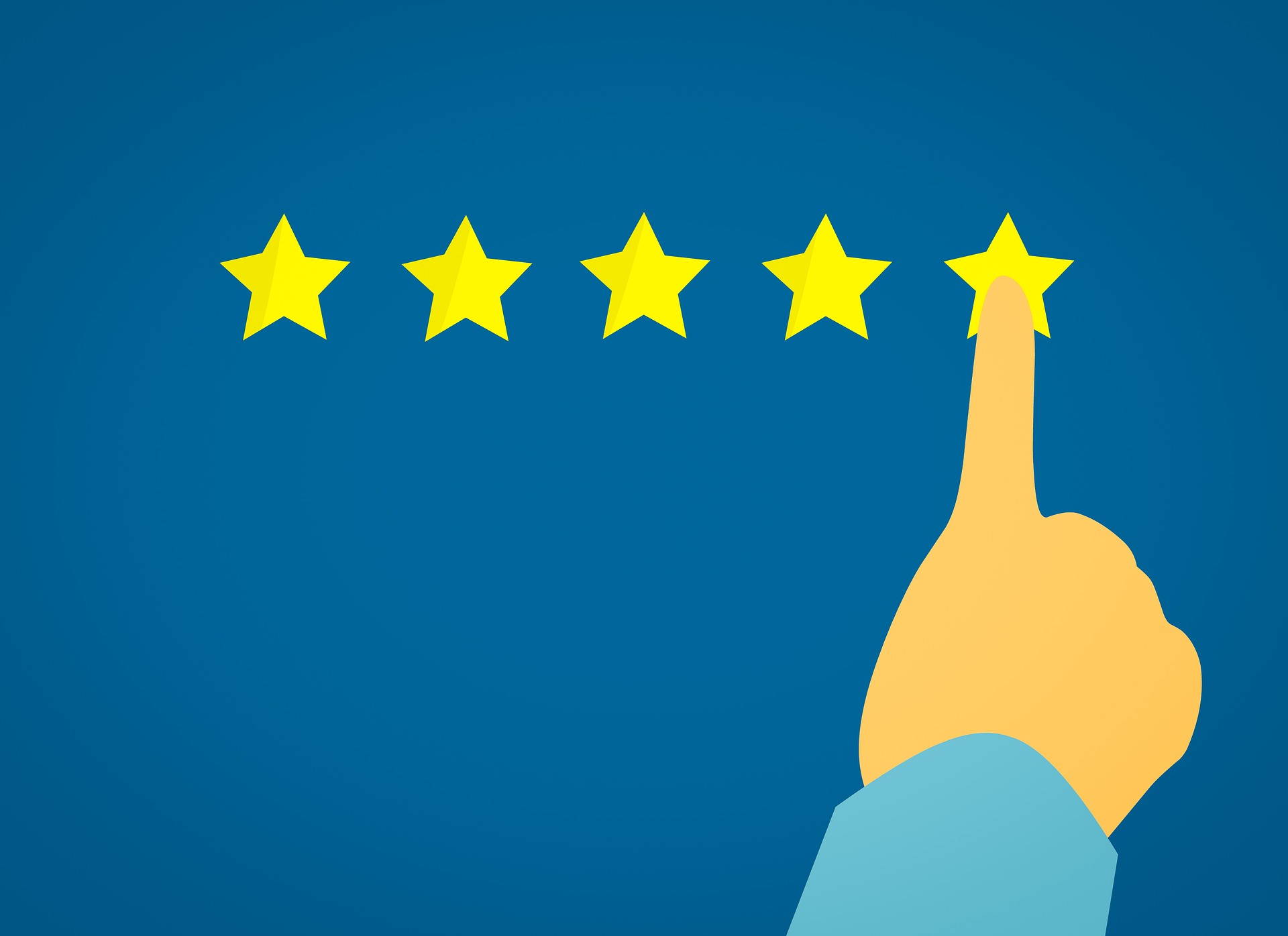 Again, this comes down to creating an authentic and original social media page. Take a page out of Adobe's book. They made the hashtag #Adobe_Perspective to inspire people to share their projects, big and small. This filled their feed, but it also spread the word and showcased all of the possibilities of Adobe – boosting their brand immensely.
Last but not least, you can always pick and choose UGC to share on your social media websites. Perhaps someone made an in-depth tutorial on using your product or made a video testing out your food. If the quality is high and you've asked for permission, don't hesitate to feature it.
Final Words
In this day and age, user-generated content is a must. It provides real-life trust and confidence to potential buyers, promoting your brand and increasing sales. So, without giving any further thought to 'Why is UGC so important,' join the bandwagon and gather positive feedback. Why use user-generated content is clear, and it should be implemented into your marketing ASAP, to yield powerful results.