Inbound marketing is a digital marketing strategy that uses various online channels to bring people to your website. Inbound marketing solutions and strategies focus on drawing customers in, as opposed to the more traditional approach of pushing a product out at them (outbound marketing). Instead of interrupting potential customers with advertising (like pop-up ads or billboards), you create content that draws your ideal customer in and that they will seek out.
Inbound marketing can be used for both B2B and B2C businesses and is especially effective when targeting millennials. With inbound marketing, potential customers find you through channels like blogs, search engines, and social media. Inbound marketing basics require that you create content (blog posts, free ebooks, videos, etc.) that offers solutions to the problems your audience faces.
This inbound marketing methodology helps you not only educate your audience but also attract them by showing them that you understand their needs. From there, you can convert them into leads with compelling offers, close those leads into customers by building trust and rapport, and delight them so they continue to do business with you. Sounds great right?
The 5 Fundamentals of Inbound Marketing
To be successful with inbound marketing, you need a plan. That's because inbound marketing is about attracting your ideal clients to you based on their online research and behavior. So if you aren't sure who those people are, or what kind of content to create for them, you could be wasting a lot of time and effort. But if you take the time to develop your inbound marketing strategy from the ground up, you can build a plan that attracts the right clients to your business every single day.
The five fundamentals of inbound marketing are:
Set goals
Identify contacts
Create buyer personas
Map buyer's journey
Create valuable content
1.    Set goals
The first step in any successful marketing campaign is to set goals. If you don't know what you're trying to achieve, then you won't be able to determine if your marketing efforts are successful or not. What you want your inbound marketing campaign to accomplish will determine how you go about it.
You should have one main goal and a couple of sub-goals that support it. Your main goal could be something like: "Grow monthly revenue by 50%" or "Generate 50 new leads every month." Then your sub-goals will be things like "Increase my reach on social media" or "Get more subscribers for my blog."
When you set clear goals at the start of your inbound marketing solutions campaign, you can be sure that all of your efforts will be aimed at meeting those goals.
2.    Identify contacts
Next, you need to identify your contacts—the people who will be viewing your content (and hopefully becoming your customers!). These can be current customers or potential ones—or both! Your inbound marketing solutions must answer questions such as who your contacts are, how many more contacts you are going to add to your contact list, etc.
In addition, your contacts should be able to provide feedback on what they think works well with their experience so far of interacting with you: Are they finding content through social media? What kinds of email newsletters do they prefer? Do they prefer live chat services to bots? Sending survey links, creating online communities, and encouraging comments in the feedback boxes are just some of the ways your contacts can help you understand their preferences better.
3.    Create buyer personas
Next, create buyer personas based on the information about your contacts' behavior and preferences that you've collected so far. A buyer persona is just a fictional character who represents a typical customer type for your products or services. It's important to understand who your buyers are, what their personal and professional characteristics are, how they use certain types of technology, what their main challenges are, and why they're looking for a product or service like yours.
4.    Map buyer's journey
Here, you take your contacts through your inbound marketing funnel, starting with the awareness stage and moving through the consideration and decision stages. Your inbound marketing solutions and strategies require that you create content and experiences around your buyer's journey. You want to engage them with content that makes them feel understood and demonstrates how your company can help them solve their problem or achieve their goal, regardless of where they are in the journey.
Understanding what brings people to your brand and what they're looking for when they get there is key to making sure you're able to satisfy their needs. For example, if someone is searching for information about creating a DIY home security system, you could provide them with detailed instructions on how to make one themselves—or you could instead offer recommendations for high-quality CCTV systems that are available pre-made.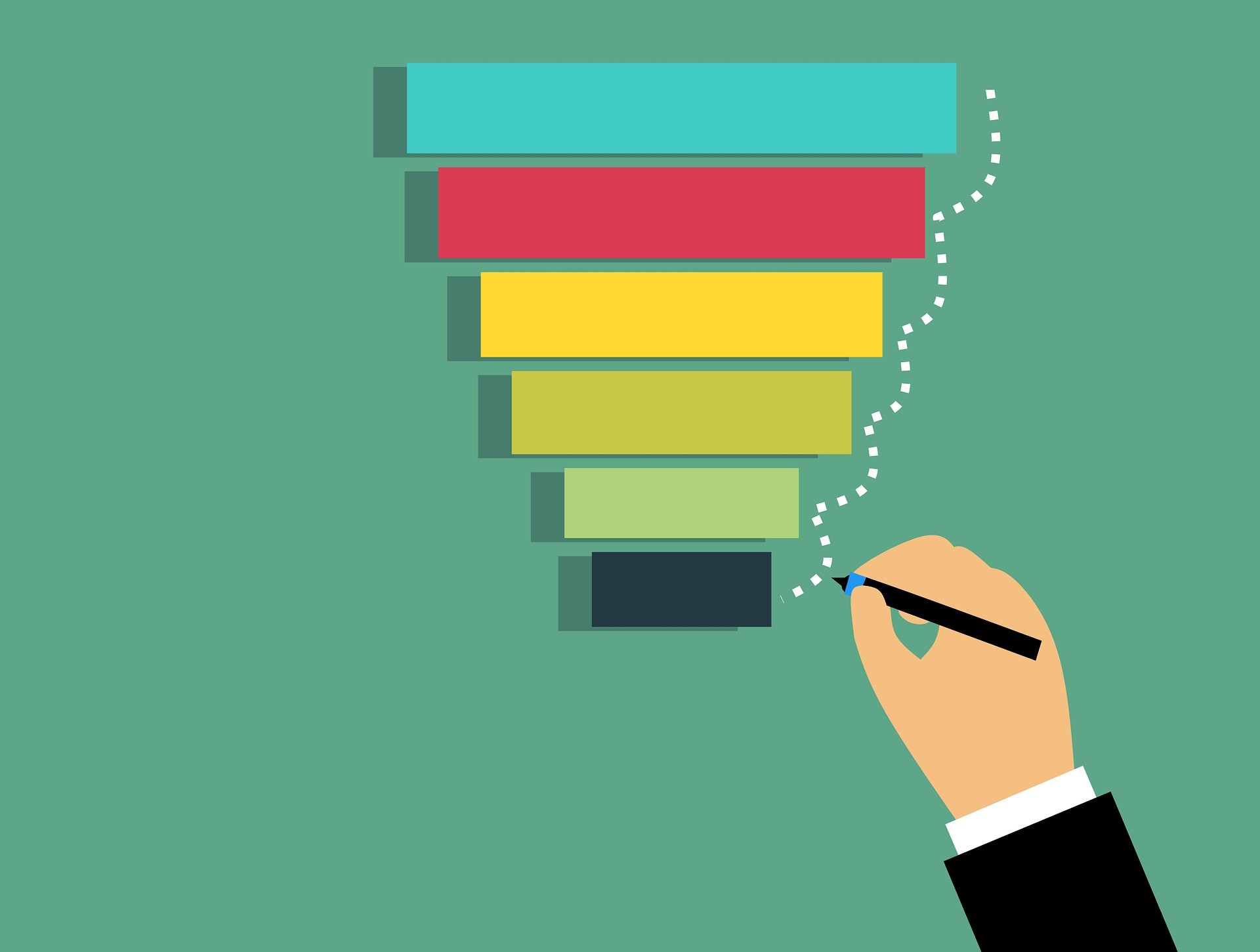 5.    Create valuable content
Inbound marketing solutions are about delivering value that is personalized for each buyer's journey stage. To drive traffic to your site and convert leads into customers, you need to have a content creation strategy that aligns with the behavior of your buyers.
Creating content that helps people solve problems or achieve goals is one of the most important things you can do when it comes to attracting new customers and building loyalty among existing ones. Blogs, videos, infographics, etc., are all great examples of the types of content that can keep users coming back for more.
Your content should employ keyword strategy and be search engine optimized (SEO). But that's not all: it should also allow for social engagement. So, in addition to sharing content on your website, share it across various social media platforms, too (Facebook, Instagram, Twitter, LinkedIn, etc.). This way, you'll be able to reach a wider audience and get more traffic flowing into your site.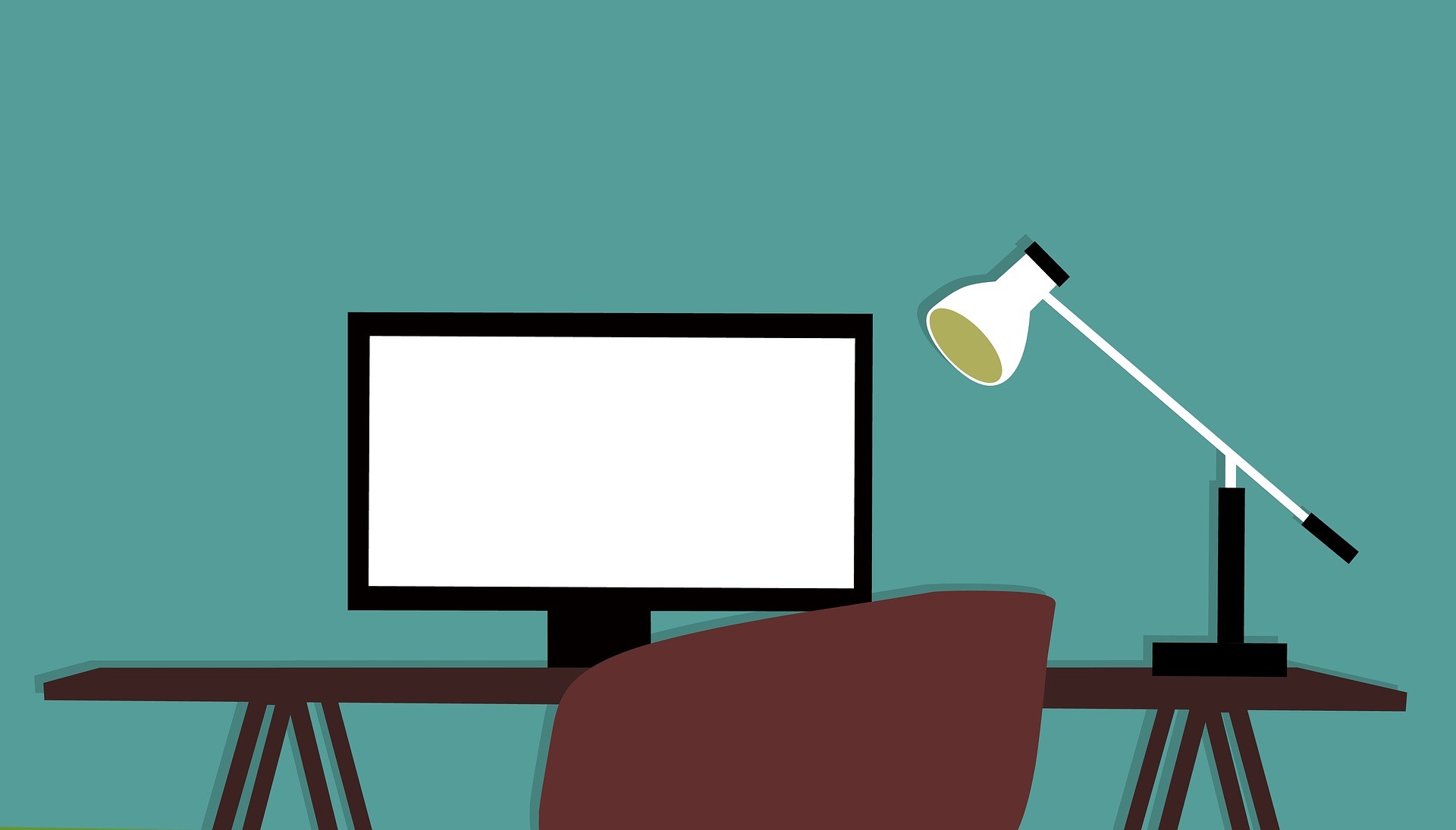 The Benefits of Inbound Marketing
There are many inbound marketing benefits your company can enjoy. But you must understand that inbound marketing could have drawbacks. You need to know the advantages and disadvantages of inbound marketing so that you can put your best foot forward. Some of the benefits of inbound marketing include:
Cost-effectiveness: The cost per lead is 62% less than that of traditional outbound marketing.
Consumer empowerment: With inbound marketing, consumers can do their own research and come to you when they're ready.
Lead generation: Inbound marketing focuses on bringing in leads who have already expressed interest in your product or service. It helps you generate more leads by taking advantage of all the ways in which today's customers discover businesses—through social media, search engine results pages, and so on.
More customers: It assists you in attracting more customers by providing relevant, information-rich content that educates your audience and positions you as an expert in your field.
Builds trust: It allows you to build trust and relationships with customers by educating them at every stage of the marketing funnel.
Increase sales efficiency: Because you get more qualified leads, you waste less time and money on marketing and increase sales efficiency.
Retain customers: It helps you retain customers by giving them a better experience than they'll get from any other company in your industry. You build relationships with your customers, which means they'll come back again and again.
Referral marketing: You create a community of loyal followers and they'll do some of your marketing for you by sharing your content with their friends and family. This is the final phase of inbound marketing—delighting your customers and building brand loyalty!
Some disadvantages of inbound marketing include:
It requires patience. Inbound marketing isn't a short-term strategy. It takes a lot of time to see results. You need to be patient. If done properly, however, this type of marketing campaign will pay off over time.
You need to invest time, money, and effort. Inbound marketing is not always cheap, as it involves thought, time, and effort. It also takes time for customers to begin engaging with you—and even more so if they aren't already familiar with your brand.
You need lots of content. It requires a lot of content creation and sharing, which may be difficult or time consuming if your company is small or if you are targeting many different niches.
B2B Inbound Marketing
B2B inbound marketing is the same as inbound marketing, except that it's designed for use in businesses that focus on selling to other businesses instead of to consumers. Because the B2B marketplace is more niche-specific, it's important to understand your audience and create content with them specifically in mind. This can be achieved by leveraging industry expertise through blogs and webinars, offering free trials and demos, and featuring customer testimonials on your website.
When it comes to attracting potential customers and clients, B2B inbound marketing tactics are just as important as B2C. Inbound marketing B2B is extremely important for businesses because if you're not doing it, your competitors are probably doing it. If you don't have an inbound strategy, then you're missing out on potential clients.
Inbound Marketing Tools and Software
Inbound marketing tools, inbound marketing software, mobile inbound marketing and inbound social media marketing are important inbound marketing solutions for your business.
Inbound marketing tools and software help you maximize your inbound marketing efforts by allowing for inbound marketing automation tasks like customer lead generation and customer relationship management. Inbound marketing tools can help you send emails, run social media campaigns, build social media followers, track customer website behavior, and manage customer relationships (among other things) with ease.
Some inbound marketing software tools include HubSpot, Marketo, Jumplead, and SEMrush, among others. One of the best inbound marketing emails platforms is MailChimp.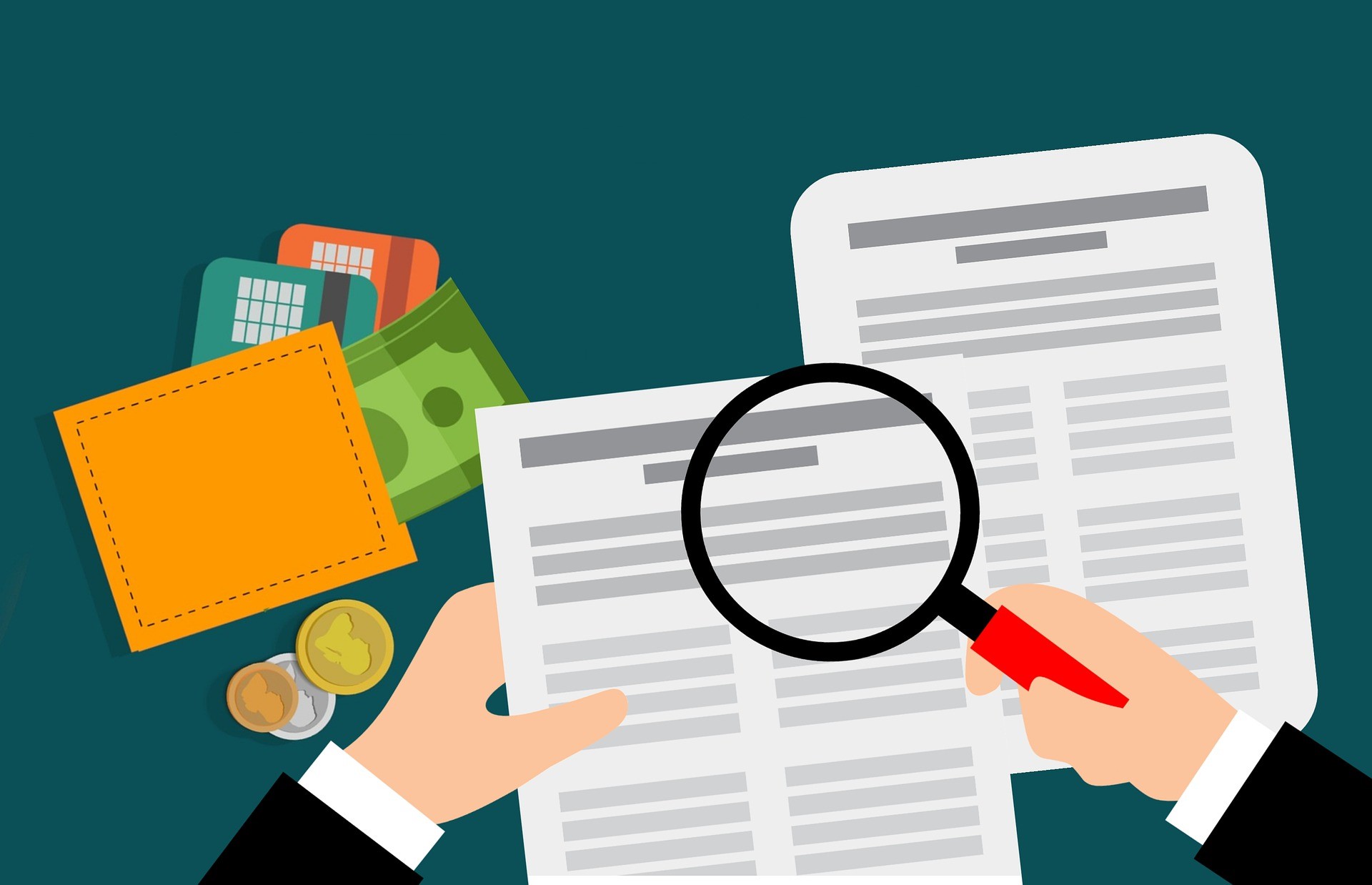 How to Measure Inbound Marketing
Inbound marketing can be a powerful tool for your business, but it's important to know how to measure its success. Here are some key metrics and an inbound marketing checklist you should keep in mind as you work towards your inbound marketing goals:
Traffic: How many people are coming to your site?
Leads: Who is visiting your site and what do we know about them?
Conversions: Of the people who visit your site, how many take action and become customers?
Traffic sources: Where do most people come from? Which traffic sources are the highest quality (i.e., those that result in the most conversions)?
Bounce rate: How many people leave without taking any action?
Customer acquisition costs: What does it cost to get a new customer?
As an aside, many online businesses have seen tremendous success converting prospects into customers by adding a 24/7 managed live chat service to their website. In today's fast moving pace, visitors to a site who have unanswered questions bounce within a few seconds. With managed live chat, you can capture leads and give yourself an 82% edge. With agents that are well-trained, responsive, and friendly, you can capture those sales opportunities before they're lost.
Digital Marketing vs. Inbound Marketing
Are there any differences between digital marketing and inbound marketing? Yes! Digital marketing refers to a wide range of online marketing tactics. This includes everything from search engine optimization (SEO) to social media advertising, pay-per-click ads, web design, and more. Inbound marketing solutions on the other hand, can be thought of as one tactic within the larger realm of digital marketing. It is a way to attract new customers, but it stands apart from other tactics because it does not rely on hard sales pitches or interrupt people's activities with ads.
Final Thoughts
With some effort and patience, the true potential of your website can be unlocked and you can start seeing tangible returns on your inbound marketing efforts. Become a part of your customers' conversations and validate your product or service.
To make your inbound marketing solutions effective, you should hire hands with the right inbound marketing skills. Although most companies focus on outbound marketing (because it is easier to do), the future of inbound marketing remains promising!
We hope you found this post as easy to read as if it were inbound marketing for dummies!